Studio apartments have tons of things going for them, but they do have their drawbacks. If you don't know what you're doing, they can end up looking cheap, spacy, and incomplete. But they can also become beautiful, eclectic, and amazingly unique free-flowing spaces in the right hands. It's all about understanding the fundamentals of studio apartment decoration and knowing which mistakes to avoid. In this article, we're going to give you a few tips on how to get the most out of your studio apartment.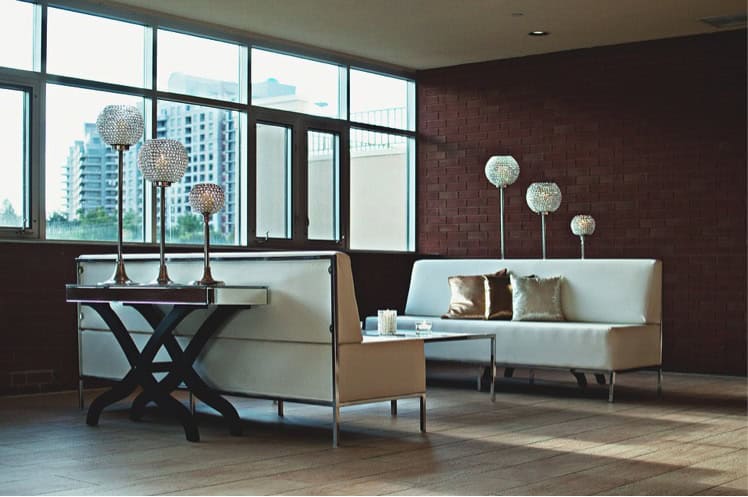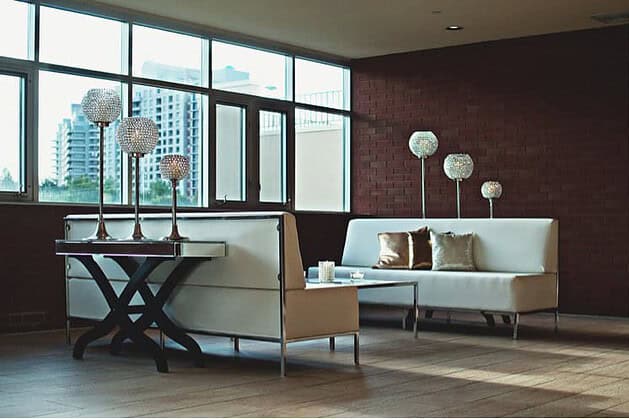 Change Your Bookshelves Into Room Dividers
One of the issues with studio apartments is planning floor space because of how open they are. You could use classic room dividers, but they can seem boring at times. Instead, you could use big pieces of furniture like bookshelves instead. Using a bookshelf could be a great way to create a separate office space or study, and you'll have easy access to all your favorite books and important manuals as well.
Create an Accent Wall
One of the best things about studio apartments is that they often have industrial materials like brick for the walls. Uncovered pipes can also become part of the decor if you paint them and coordinate them with the rest of the room.
But if your walls are made from boring plaster or concrete, you can also create an accent wall by painting it in an interesting color and centering your apartment's design and palette around it. You can even accentuate it with shelves in contrasting colors. If you're looking for more tips on how to create an accent wall, you'll find many ideas here.
Go for Double-Duty Furniture
Space and storage space, in particular, is often an issue with studio apartments. That's why you should look for furniture with storage space and furniture that can serve multiple functions. Don't just go for any bed, go for one that will come with additional space underneath for storage. If you're limited on space and don't have room for an actual kitchen table, try to go for a coffee table that will be large enough for you to use as a dinner table.
Let the Light Shine In
Another great thing about studio apartments is that they often have oversized windows, which adds additional natural lighting. So why block all this light with dark, heavy curtains? While a dark room can have a dramatic feel to it, it's always better to go brighter with a studio. Natural light and light colors will make your room seem bigger and livelier. So, clean those windows, move anything that could be blocking the natural light, and go light on the curtains. Go for a lighter color palette for your walls and furniture. And consider adding extra light if needed.
Conclusion
With these few tips, you should be able to build an interesting and structured space you'll be proud to call home. And you'll be able to enjoy all the benefits studio apartments have to offer.