Enter a world in your house where dreams become reality, where your home looks richer and more natural than we ever thought possible. As we already know ombre style represents multicolored vibrant stripe, with color gradient that progresses from lightest to darkest . This new style is very popular and famous. Ombre trend is still going strong and also it have a lot of fans.
Luxurious light to dark shades creates a dramatic effect wherever they are used. Ombre style can be found everywhere and on everything, from fashion to home decor and even to walls. It can be incorporated on various styles fading from dark to light or light to dark. Gradient furniture and decorations can be beautifully displayed in modern and traditional houses and residences due to their versatility and visual appeal. You can enjoy this modern style using it from furniture and textiles to walls and other artistic decorations for your home.
Every piece of furniture and decor with ombre style can easily become a focal point in every room. As the shades go to the darker they give more heat to the room. Some of the examples are so simple and you can make interesting DIY project. So applying ombre style in your home mean you will have a warm domestic area that reflect with pleasant feelings and elegance.
Source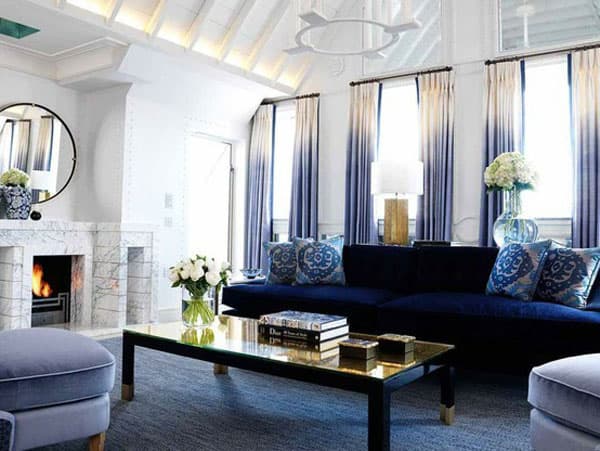 Source