Designing a home is always very enjoyable experience especially when you dare to do that different from the others. So if you are brave enough to make experiment with colors we suggest you to include red color in your home interior. Red can be an inspiration in the home, with the condition to be used wisely. Here are some simple tips to use the red color, without fear of overstatement.
When it comes to decorating with red, beware – "less" is often "more". Many of us don`t dress up everyday in red from "head to toe", so why would you make it with walls. Red with a neutral combination can work only when a wall is painted in red or a neutral colored wall hung a red painting. Why don't you think outside the box and use this color for your front door? It can be perfect combination with the nearest walls. Red is the color before you apply, you must be well conceived, and this is particularly needed when choosing a hue.
When applied red color in neutral interiors brings energy and cheerful atmosphere. Red is advisable to have in certain parts of the room and not the whole room. It can change your mood in a minute when is used right. Set fire to the kitchen with blush color, or make accented decor in the whole house. Enjoy promoting appetite and lively dinner conversation with your guests. So if you dare to try playing with this color take a look and get inspired from these examples.
Source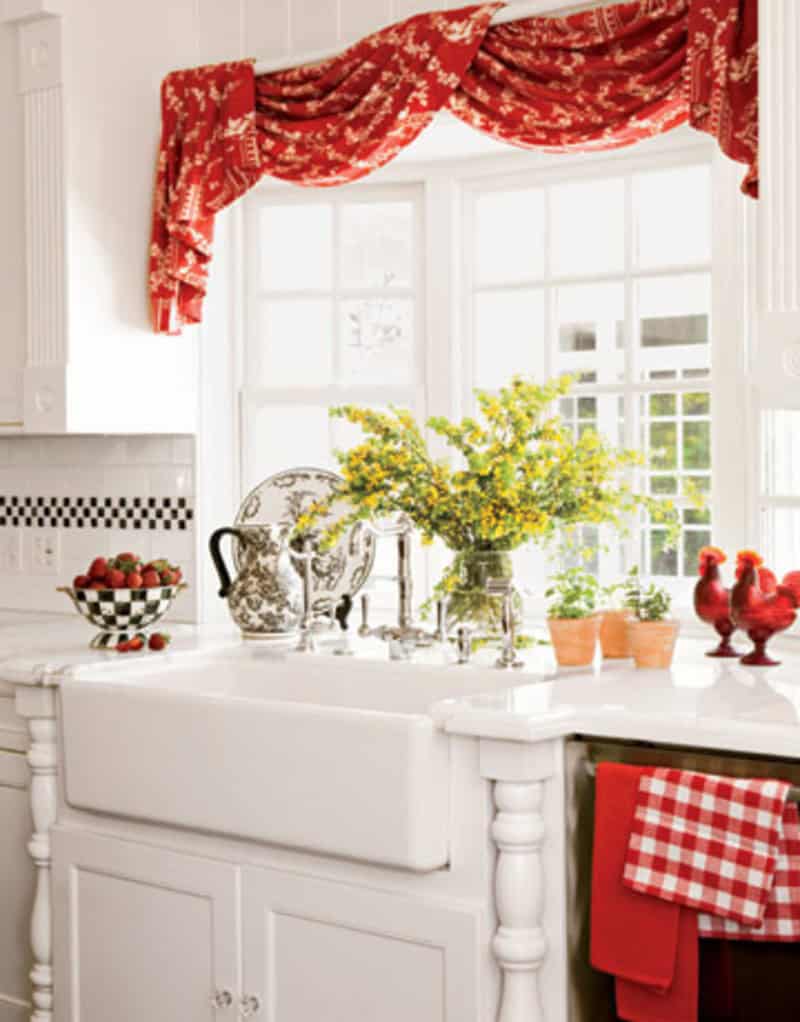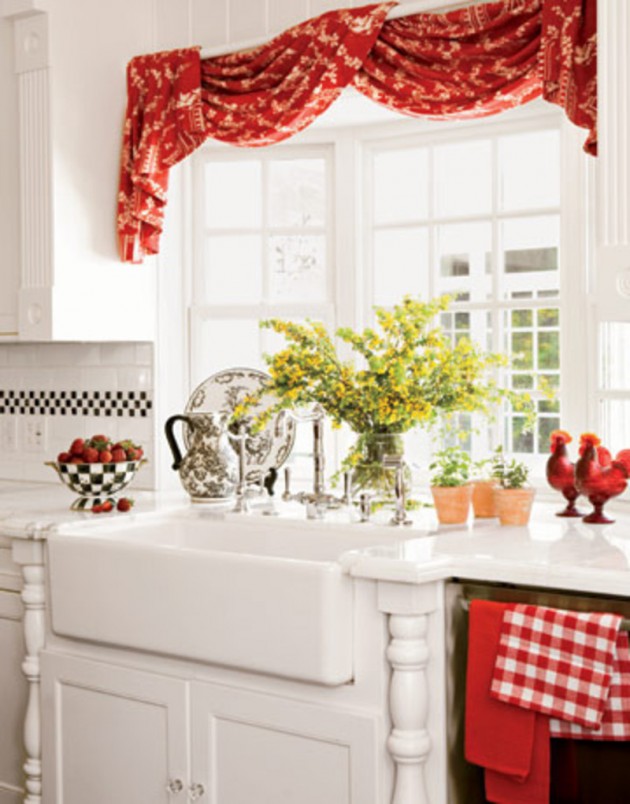 Source
Source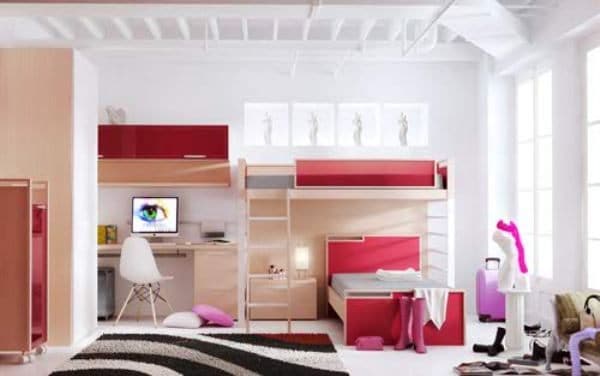 Source