Today, I want to share 10 pieces of small furniture on Taobao (Taobao.com is China's largest online shopping site). They feature both creativity and affordability. If you would like to decorate your room with any of them, here is a Taobao agent called SUPERBUY through which you can shopping on any Chinese e-commerce sites including Taobao, Tmall, 1688, Jd, etc. even you don't understand one Chinese word.
1.A table inspired by the art of Origami, can be used separately or in combination. In the picture, a walnut model is placed in harmony with a burlywood one.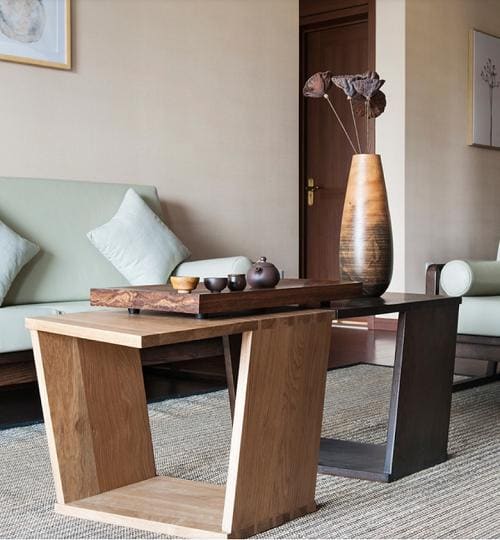 2.Simple wood wall shelf, can be placed either vertical or horizontal. Easy to arrange as you wish!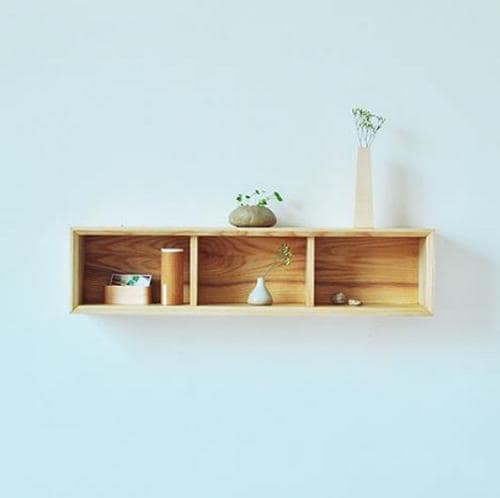 3.A cute dresser that manifests the owner's girlish tenderness. Detachable copper tube on the side, which can be used to hold a storage bag.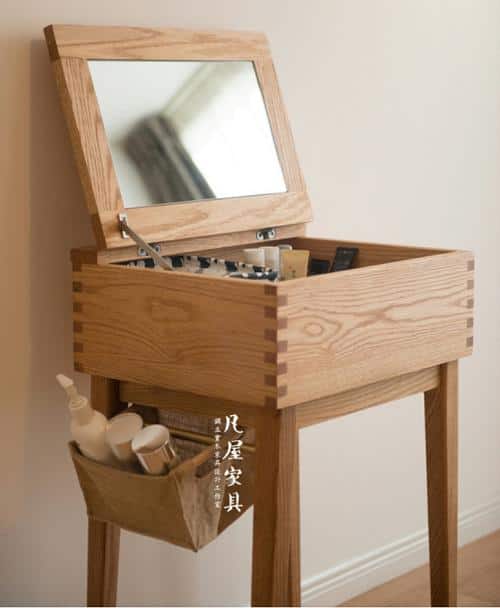 4.A wooden table lamp with base like a ballet skirt's hemline. Classic style.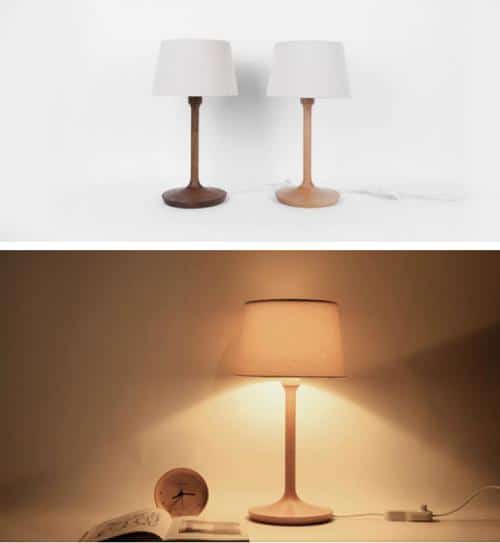 5.Simple wooden shoe rack. Practical and space-saving.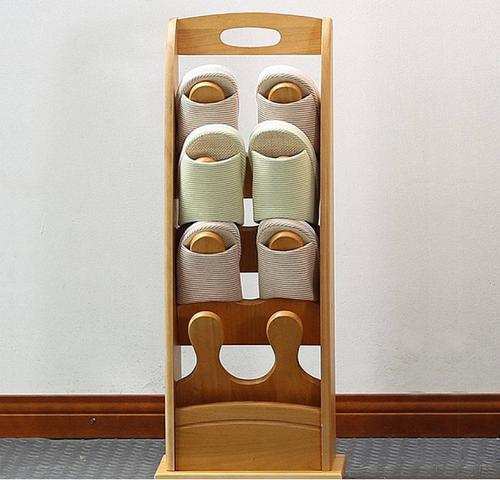 6.Simple removable desk. Perfect match with sofas and chairs. Handy for writing, drawing and computer usage any time.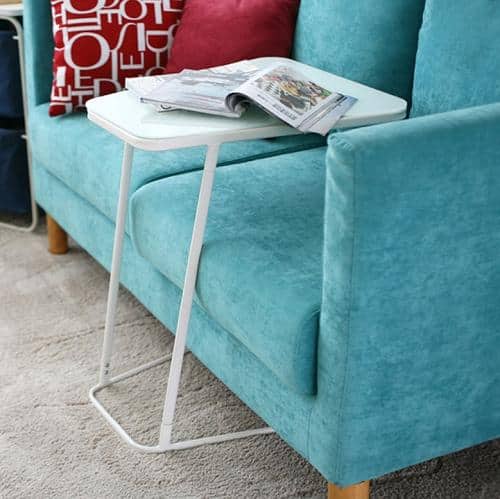 7.Creative solid wood coat rack. Slim shape. Hooks at different heights that allow for different needs.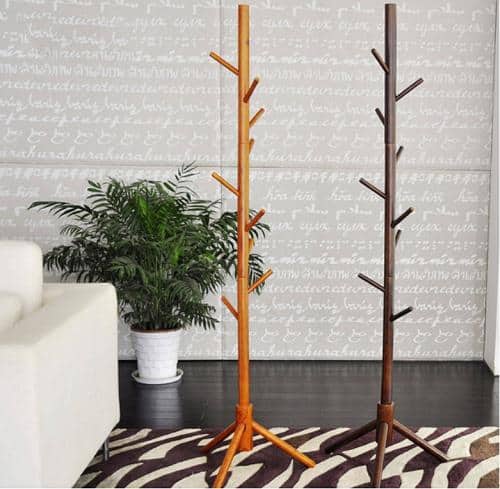 8.End table suitable for bedroom entrance. Convenient for putting keys and other little stuff in; drawer attached.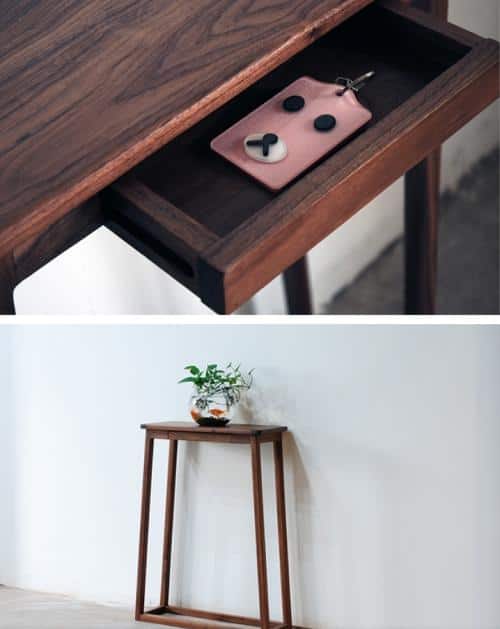 9.TV stand made up of 3 modules. Can form different shapes through mix and match. It's a "Transformer" among TV cabinets.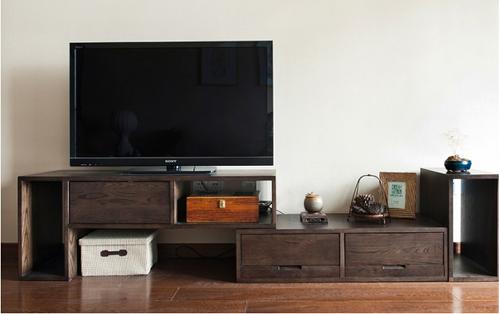 10.Interesting little floating corner shelf that can be pinned above your bed and hold a reading light and books. But beware of its distance with your pillow; don't let it bump your head.