On our site, you will not need a lot of time to search for inspiration and ideas if you are a person who is looking for new designs.
Most times, our collections and articles are going to help you a lot to start up if you are someone that has just finished their schooling and earned their architecture degreeand is now looking for all kinds of interesting designs from all styles to have something to put in their book of ideas and designs.
And what better way to start filling your book of ideas, as well as getting inspiration and ideas of your own, is there other than observing and studying through the glorious pieces designed by some of the most famous architects from around the world.
Even better, today we are not going to show you some random residences that these famous architects have designed for some client that has told them precisely what he wants.
Instead, we are going to present you with examples that are much harder to come with when you don't have specific limits from the clients because then you would at least know in what direction to think, and that, compared to the freedom of choice during every single part of the design, is much easier.
To clear things up, the residences that we are going to present to you today are actually private luxury homes built by famous architects who have designed them for themselves from scratch. And that is not an easy job because there are no restrictions. When they were designing their private residences, they had no barriers set before by the clients, instead they had to choose every little detail for every little detail. And that is what makes this article a great way to improve your idea book as well as a great place to get inspiration from for your future designs.
In this inspirational collection, we are going to show you 10 Glorious Homes That Famous Architects Have Designed For Themselves and hopefully we are going to be able to provide you with a lot of inspiration and ideas that from now on are going to help you a lot with your career as an architect and that means that you need to put your architecture degree to some good use.
Frank Lloyd Wright's Taliesin West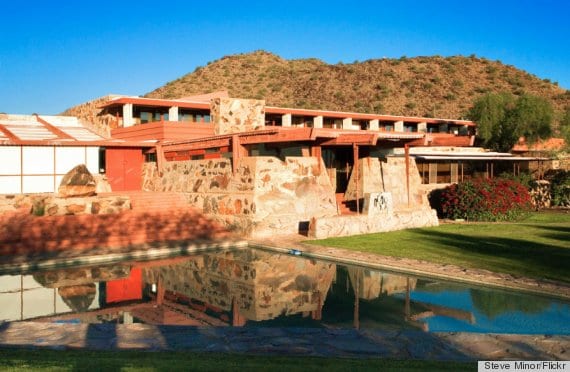 Frank Gehry's House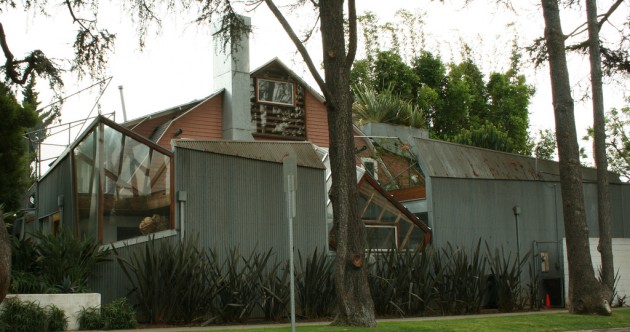 Zaha Hadid's London Loft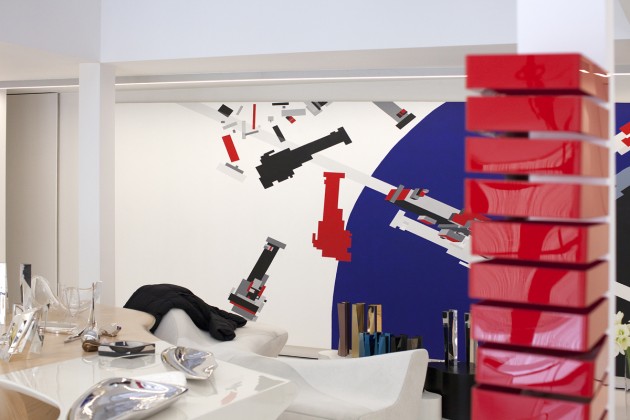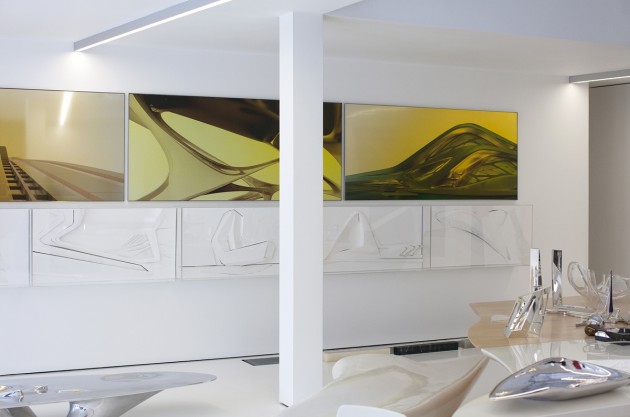 David Chipperfield – Berlin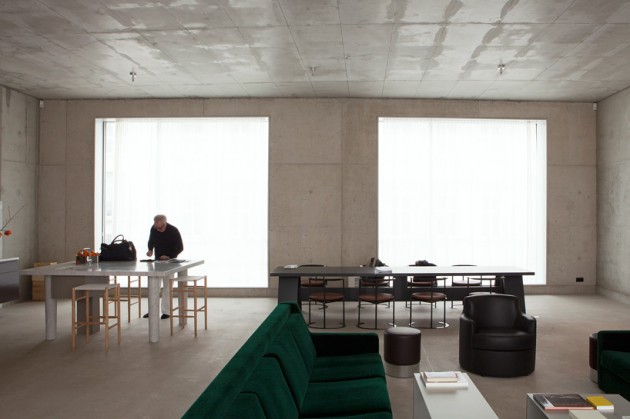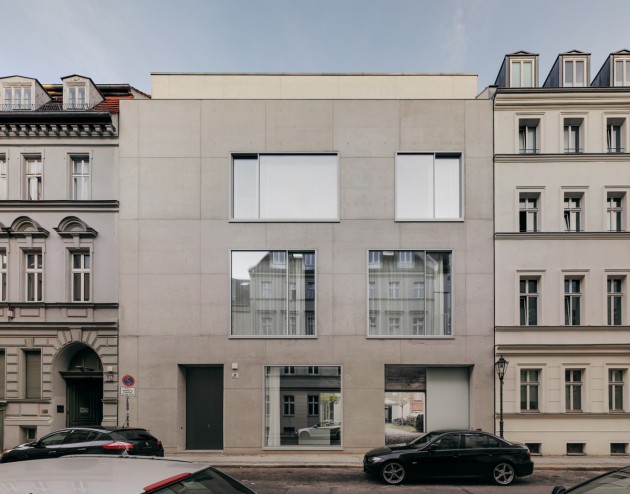 Philip Johnson – New Canaan, Connecticut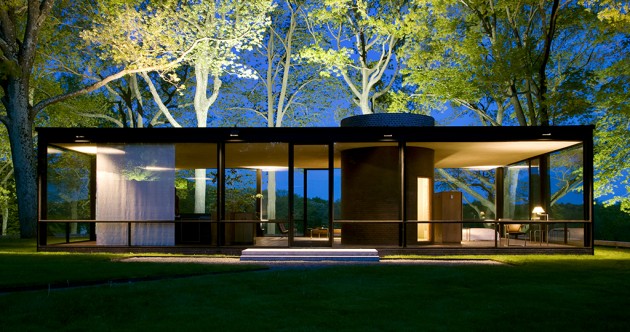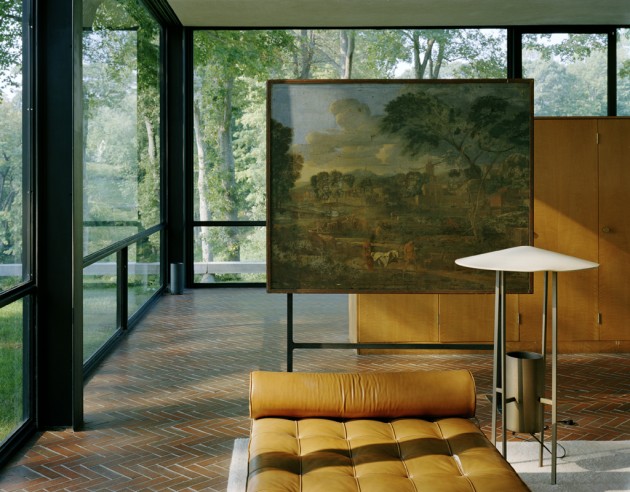 Lawrence Scarpa and Angela Brooks – Venice, California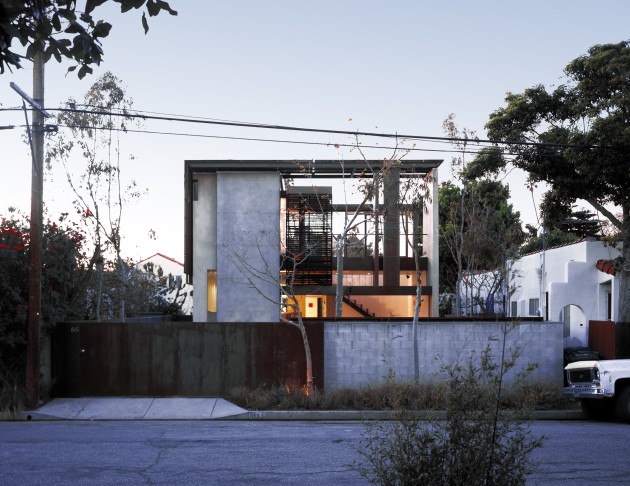 Shigeru Ban – Hanegi Forest, Japan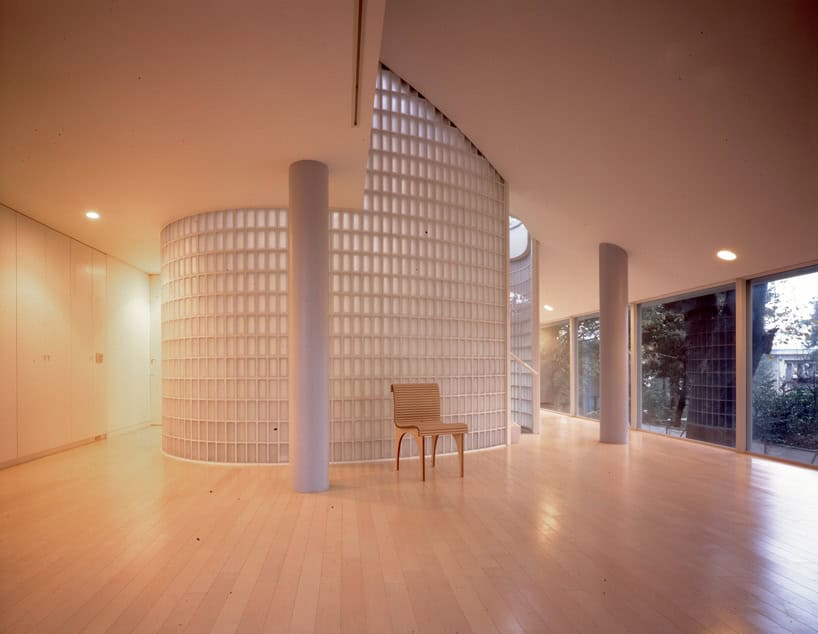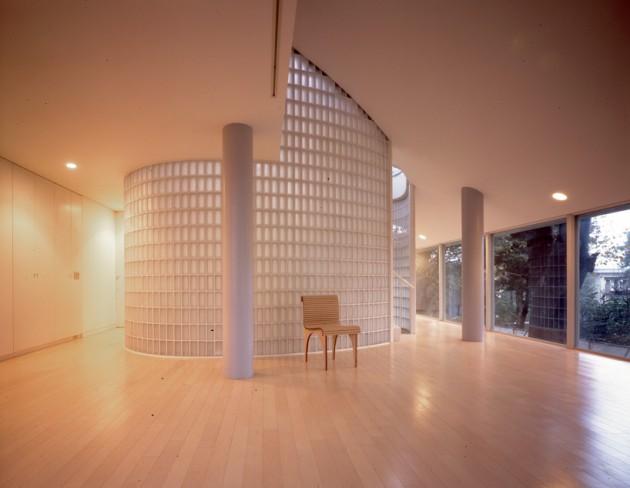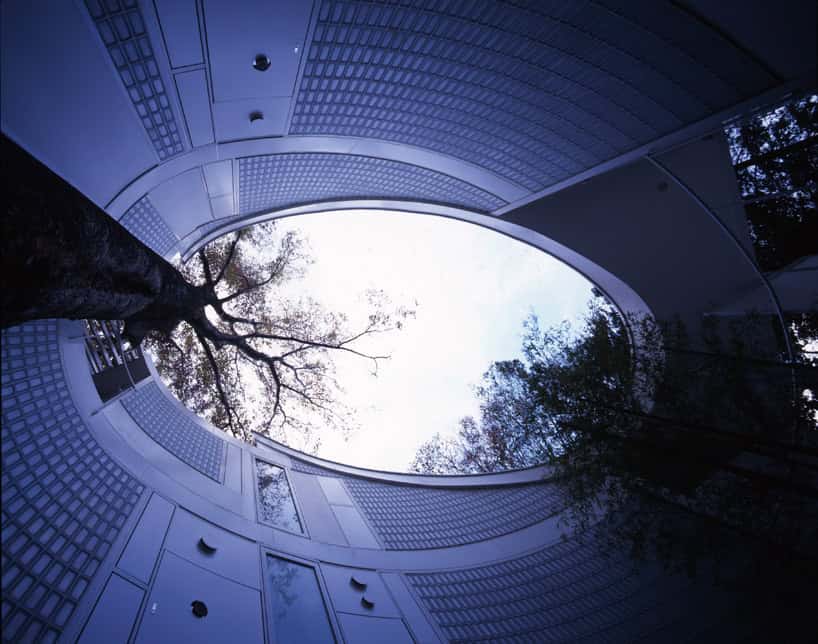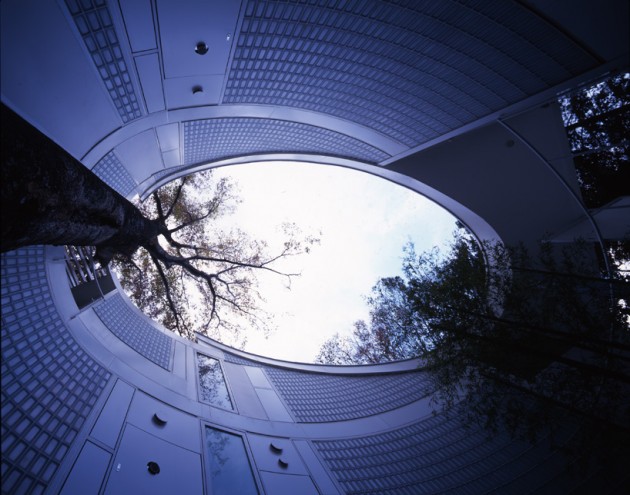 Massimiliano and Doriana Fuksas – Paris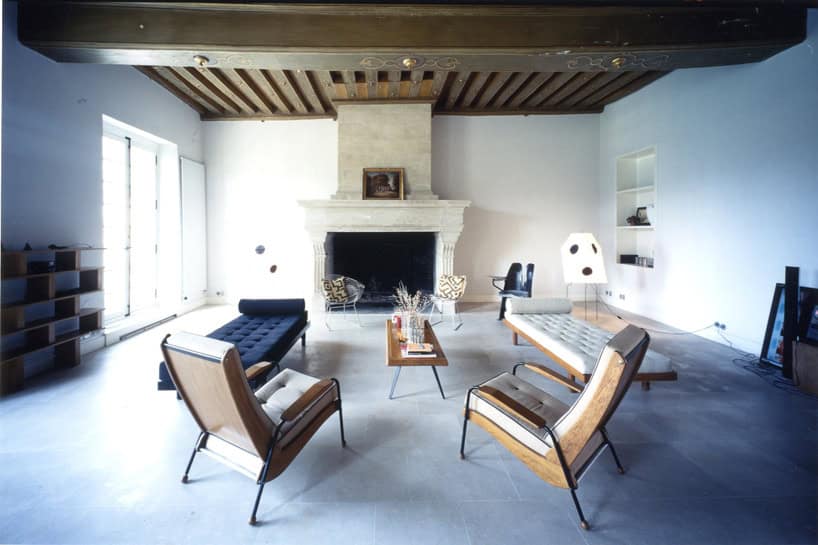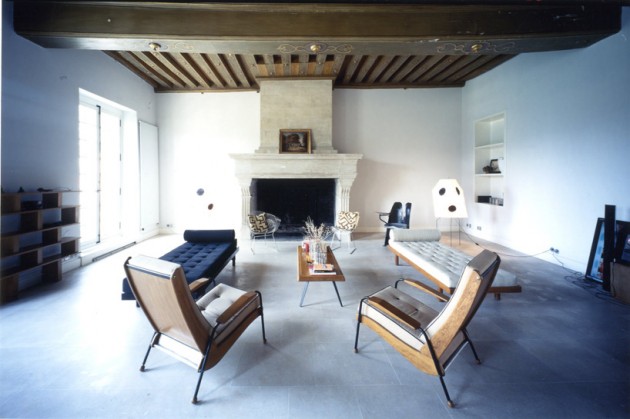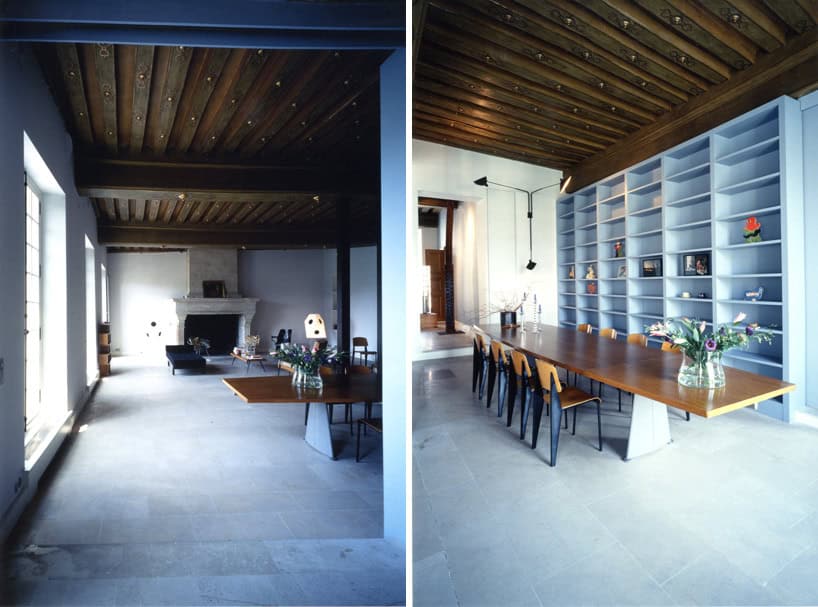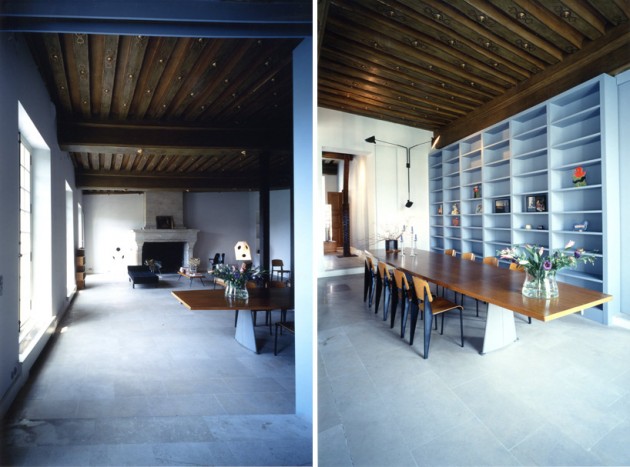 Peter Gluck – Ulster County, New York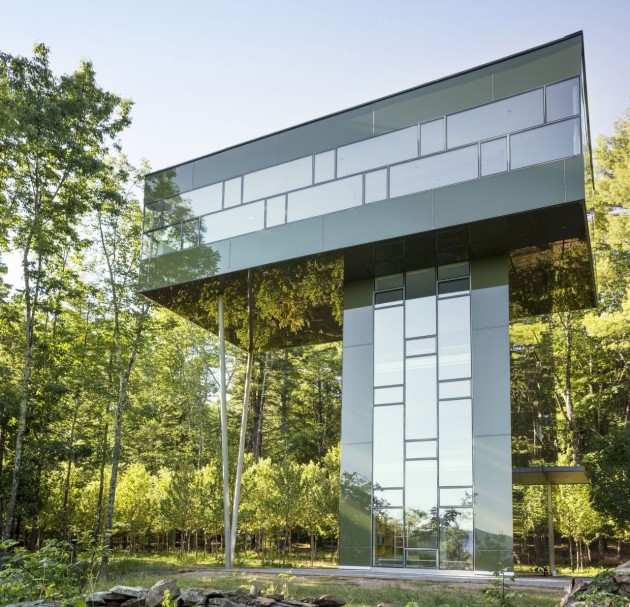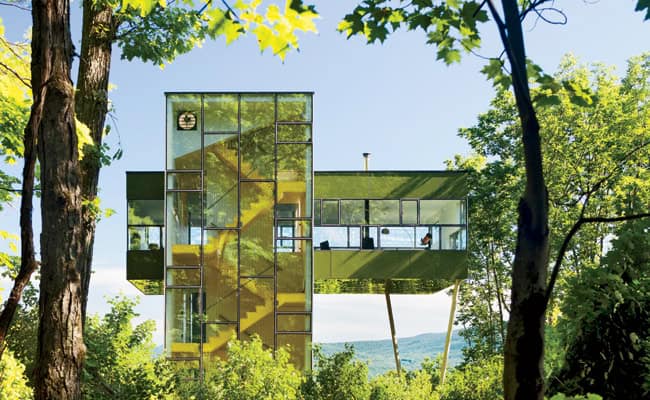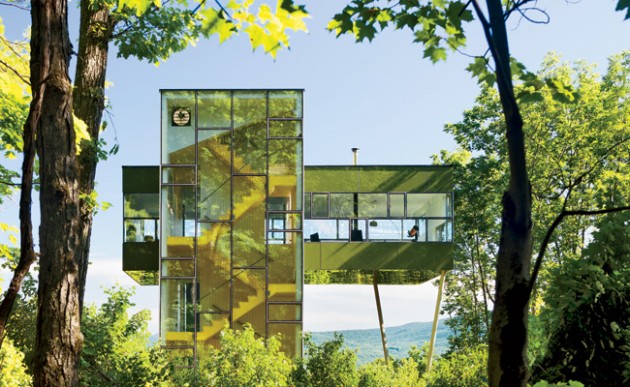 Mario Bellini – Italy