When it comes to renovations in your home, it's hard to know where to begin. HGTV design shows make home renovation seem like a walk in the park. All you need is some elbow grease, design ideas, and voila, you've got a magazine-ready space that impresses even the toughest critic. At least, that's what it seems like on the big screen.
In reality, home renovations are complicated. They're often costly, confusing, and take a lot of DIY know-how. Even more surprising is how easy it is to spend money on changes that go unnoticed. You don't want to waste funds and time on improvements that don't lead to the biggest bang for your buck. Here are the renovations that actually pay off when it comes to your home.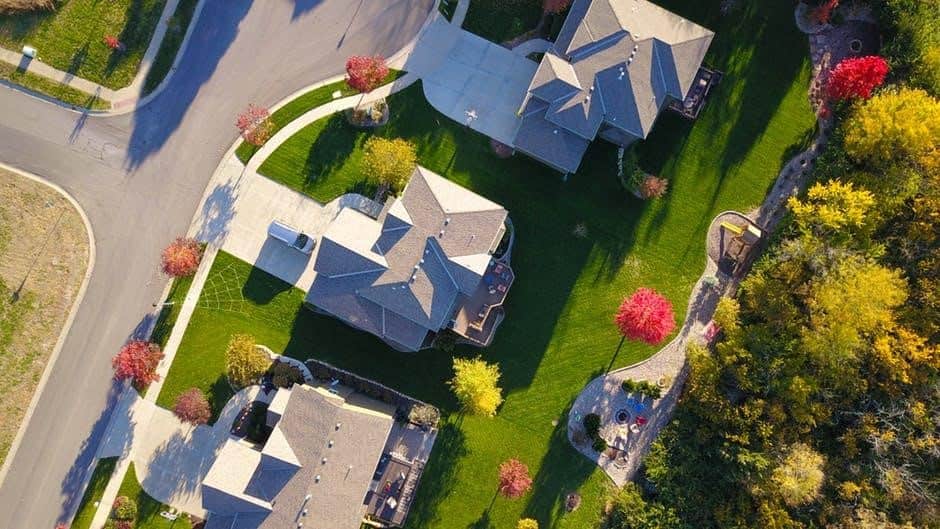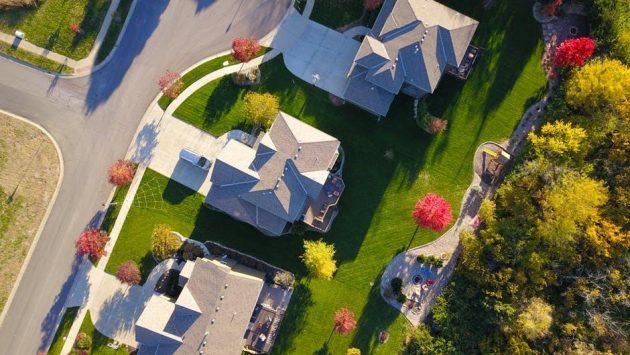 1. Outdoor Space
Your outdoor space can either be a blemish on the house or an asset worth celebrating. If you're like most Americans, you could spare a little more time outside every day. Luckily, spending that time improving your outdoor space, whether it's your patio or backyard, will go a long way towards your home value.
The best part is making changes to your outdoor space is relatively affordable. A fresh coat of paint and some cleaning goes a long way. Beyond that, consider researching custom deck installation contractors if you want to give a bigger facelift. These are benefits you'll really make the most of in your home.
2. Energy Efficiency
While this isn't a specific area of your home, taking steps to make your home more energy efficient is a valuable investment. We live in an increasingly green world. Everyone needs to make changes if we want to keep our planet clean and safe.
All homes could use some energy efficiency changes, whether that means upgraded windows or solar panels. You don't have to go all-in for the most expensive technology but look for smaller ways to lower the energy bill. Even small changes like low-flow fixtures can save you up to $145 a year.
3. Kitchen
We spend a lot of time each day in the kitchen preparing meals. This is where your money will go the furthest when it comes to remodels. Your kitchen is the heart of the entire home, and it's where everyone comes together. While most people are intimidated by big kitchen remodels, you don't have to opt for the most expensive changes.
A small facelift could be as simple as repainting the cabinets and switching the hardware. These small changes get buyers excited about the home, and they can modernize the space without expensive upgrades. Ultimately, if you're going to spend money somewhere in your home, it should be the kitchen.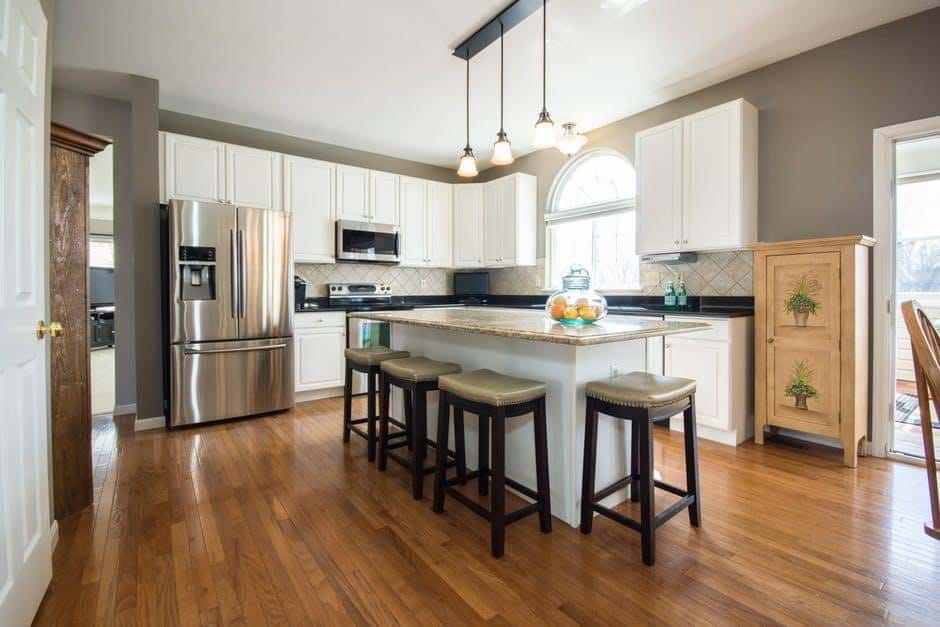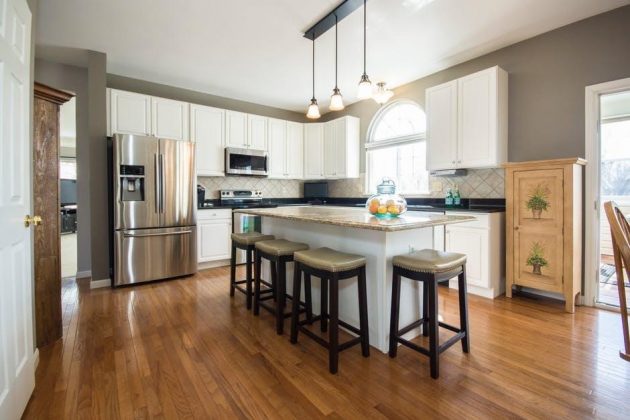 4. Bathroom
If you have a little bit of funds left over after your kitchen remodel, the other room to spend it will be the bathroom. This is another room where people spend a lot of time. The bathrooms should be both attractive and functional. They also need to be clean.
Once again, taking steps to give your space a facelift is half the battle. Re-grouting the tile, replacing the caulk around the tub, and adding some modern fixtures will help the space shine. This is an improvement everyone will enjoy.
5. Add Space
Finally, the best way to get the most bang for your buck on your remodel is to find new ways to grow your square footage. Home prices are based using the price per square foot, so this is a surefire way to earn more on your sale. However, don't go at this alone. If you're removing walls, no matter how small, consult with a contractor to make sure you're not risking the stability of your home.
Adding even small spaces like closet space and storage can also pay off. It there is no way to physically add more space, don't forget about the illusion of space. Lighter colors, windows, and staging can add virtual square footage.
Are you remodeling your home? If so, make sure you're not wasting money on things that won't pay off. You want to make the most of the space you have. These suggestions help you do just that without the high cost.