Although the interest in eco-buildings has increased in the last decade, environmentally friendly housing is certainly more than a trend. Protecting the planet through sustainable strategies is a must, rather than an optional choice. Here are 7 ideas that will help you upgrade not just your home, but also your health and future.
1.Changing the Backbone of Your Constructions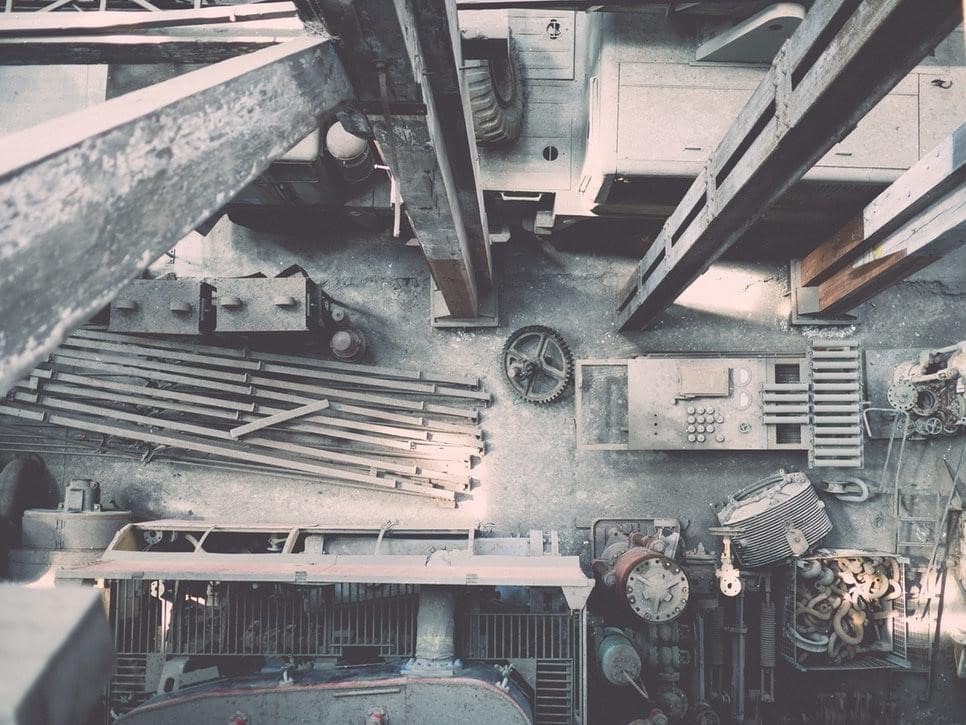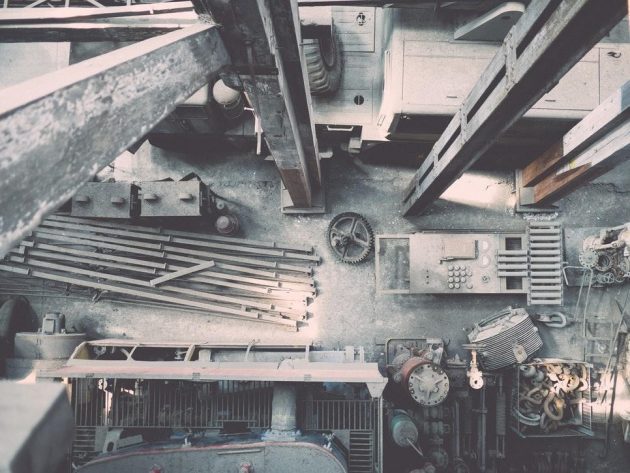 Traditional houses are built out of wood, brick, masonry or drywall. However, the time to let go of old habits has come. A more sustainable choice for building your home is steel. Besides being storm proof and long lasting, steel pre-engineered buildings also ensure waste reduction. This is because steel constructions work similar to puzzles, every piece having its assigned place.
Compared to wood, there is no steel waste. Steel can also easily support solar panels and thicker insulation, which in turn can minimize energy consumption.
2.Shifting sizes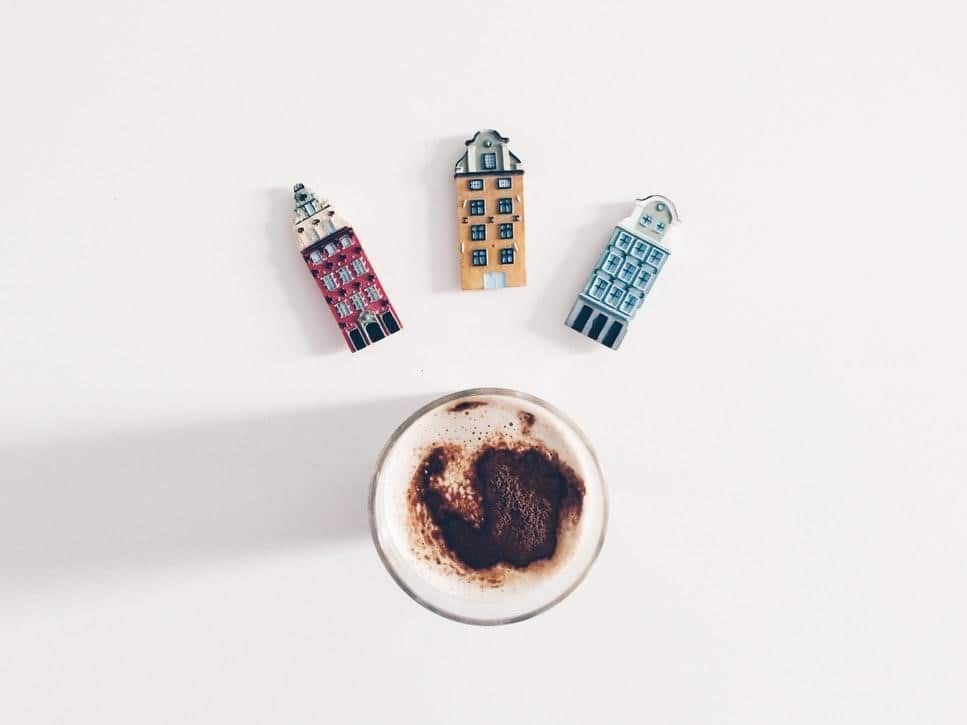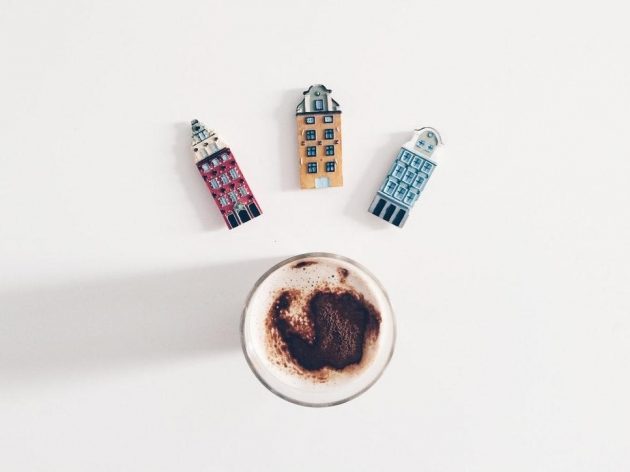 Another approach would be using tiny houses. They're cute, popular and affordable. Having only 400 square feet or less, tiny houses support the environment by:
using fewer building materials
reducing the overall energy usage
producing less waste
Tiny houses are definitely the right choice when it comes to protecting the environment.
3.Empowering Your Home Through Savy Tech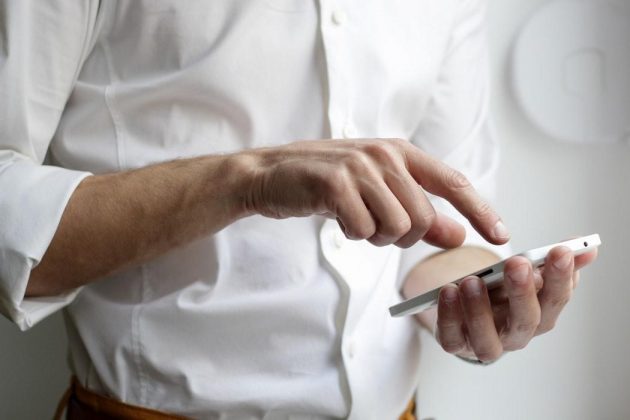 Although smart homes may have been designed for comfort, they're also eco-friendly. Integrating intelligent technology will help reduce your carbon footprint by:
Heating and cooling optimization
Ever left the house in a hurry and forgot to turn down the heat? A smart thermostat can solve these issues for you, making sure all energy is used in an efficient manner.
Truth being said, our species is prone to forgetting to turn the lights off. But nowadays forgetfulness can easily be fixed through your smartphone. The key to reducing electricity consumption might just be in your back pocket.
You may not be aware of it yet, but smart irrigation systems are also available. These devices will check the weather forecast for you and adjust the water output.
4.Going Geothermal

Geothermal pumps work by transporting warm air from under the ground, directly into your house. The process can also work in reverse, by transferring the heat into the ground during summer.
The pumps reduce the use of natural gas, oil, and wood-burning systems. This way, carbon dioxide emission will also be minimized. While this type of renewable heating does require electricity to run, it still remains energy-efficient compared to traditional systems. To get the most out of it, you can also combine the pump with other green-power utilities, like solar panels.
5.Going Solar

Although photovoltaic technology has been available for a while now, it is gradually becoming more and more accessible. Compared to other energy sources, solar power does not result in toxic emissions, thus working against global warming and pollution.
Besides using this active approach, you can also choose a passive solar design for your home. This implies using your house's location, climate, and building materials to reduce energy use.
6.Investing in Water Filtration Systems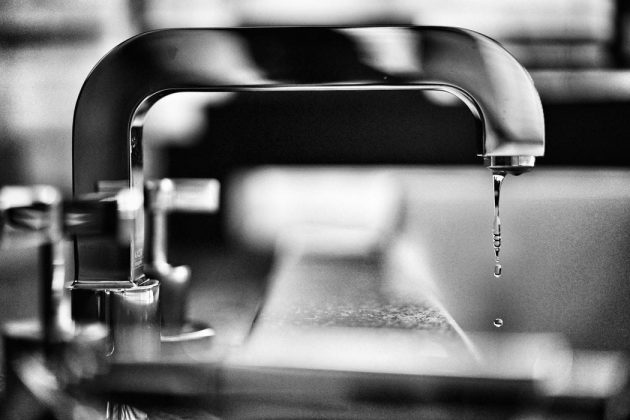 Water quality has been overlooked for quite some time, but not anymore. Adding filtration systems to your home will provide you with a source of healthy water. At the same time, it will help reduce plastic waste.
Most people choose bottled water over tap water because they do not consider it safe and clean. Using filters might just put an end to this problem.
7.Building Self-Sustainable Houses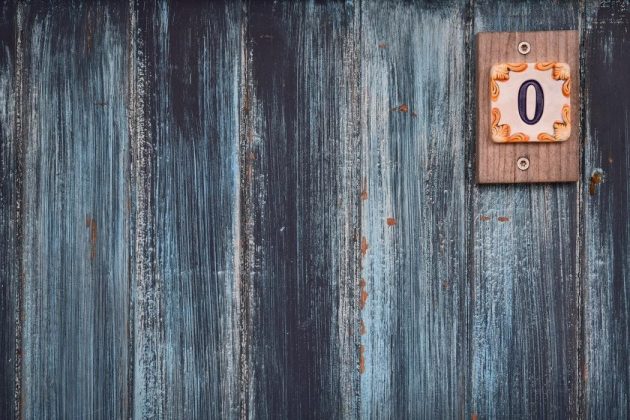 Could it be possible to own a house that produces the same amount of energy that it consumes? It might seem like an impossible renewal process – however, achieving zero-energy status is doable.
Also known as net-zero homes, the secret of these houses lies in combining technology, solar panels, and good insulation, in order to create just as much energy as they need. While mainly located in California for the time being, these environmentally friendly housing alternatives will surely continue to spread.
Protecting the environment and implementing sustainable solutions is definitely not an easy choice. It might be difficult and time-consuming. However, in the end, your health, this planet, and future generations will wholeheartedly thank you.