We all know that winter is great time of the year for walking on the snow and staying outside but the winter have also a negative features. The day is shorter and we need more light. Because of that a lot people feel bad and not in a good mood. But you can make some changes and enter some colors that will change your mood immediately. The following colors can fix your mood in winter and make you feel more happy and satisfied.
1. Orange Color
This color represents happiness and innovation. It is good choice for homes with neutral colors that need a little warming up. Orange color reminds us of warm summer days, sunset and delicious summer fruits. If you want to use it in bedroom you need to choose more soothing tone such as peach, but if you want to use it in dining room, or kitchen you can allow more dramatic tones. It is better if you use it for accenting the room. That way your place will be full with relaxed and warm atmosphere.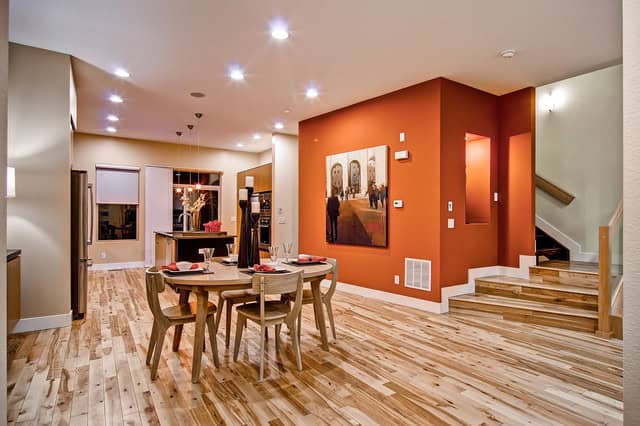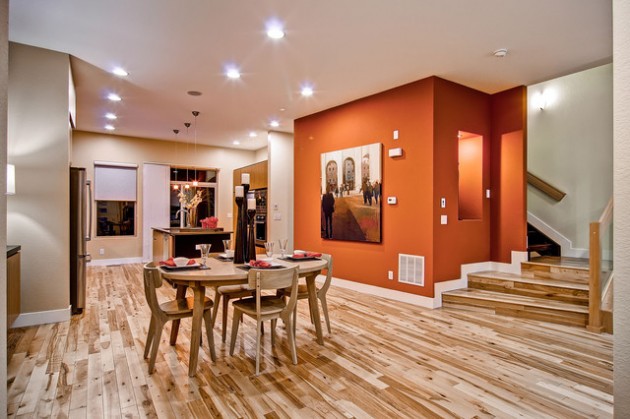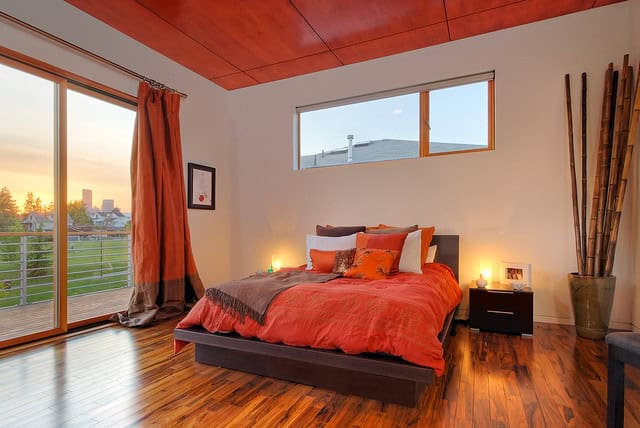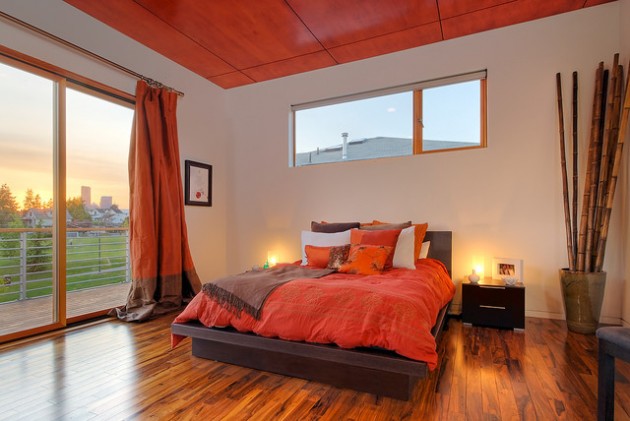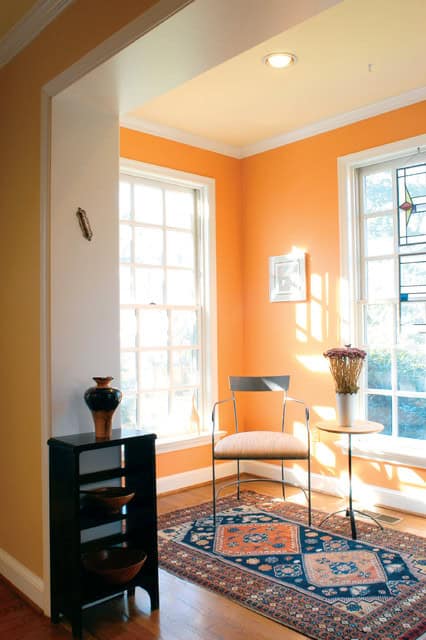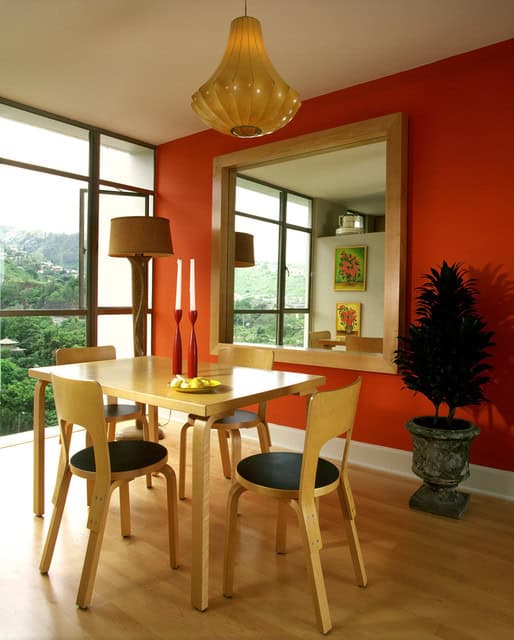 2. Green Color
If you are fan of the natural treasures this color is perfect choice for you. With adding a green color and green accents to one room you will add a fresh and calming feel to the space. Green can work well in any room and at any tone. Rooms with green accents are more lively and welcoming. Green used in bathroom can give you look like a spa and in any other room it can give natural and organic feeling. Green is right color for changing your mood in the cold winter days.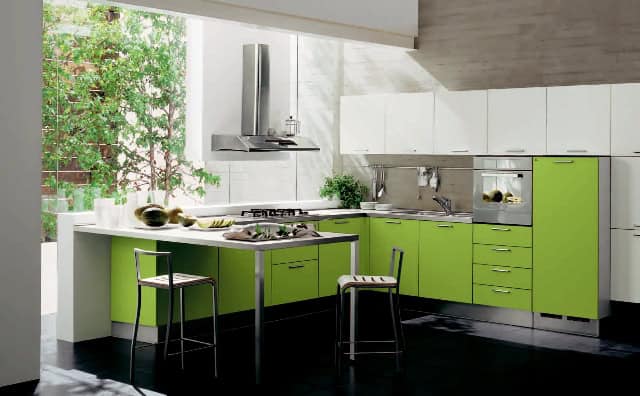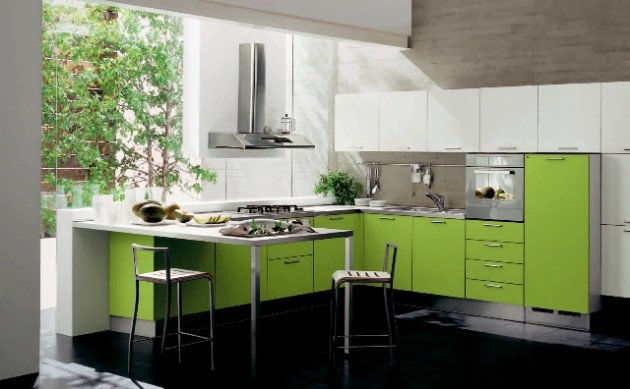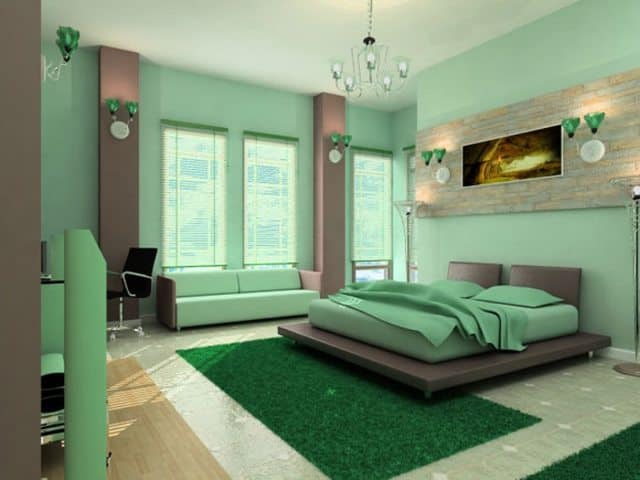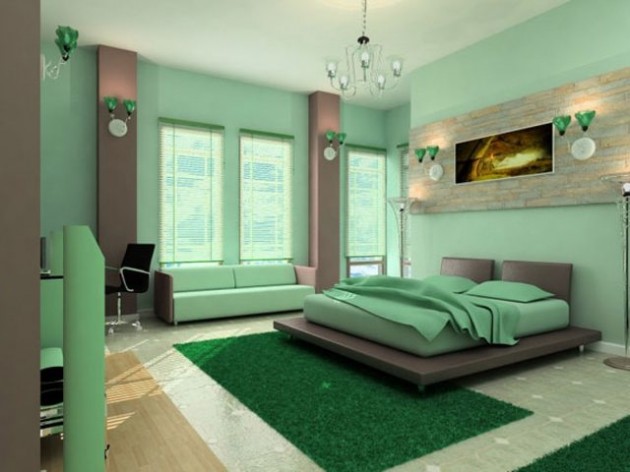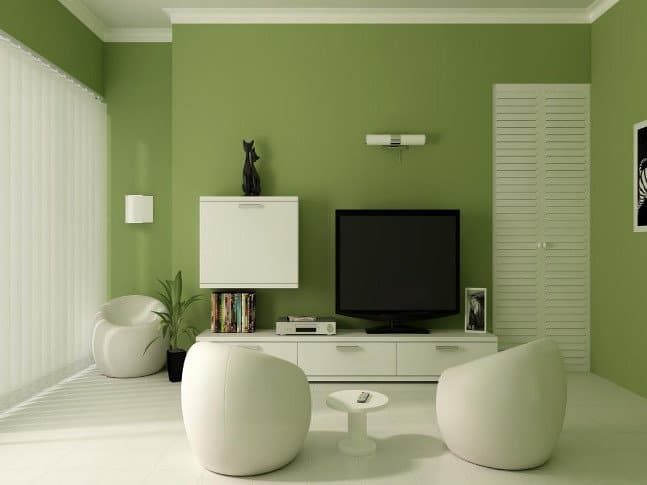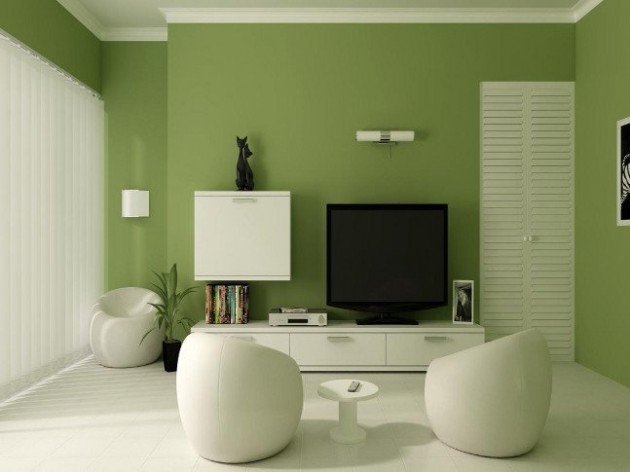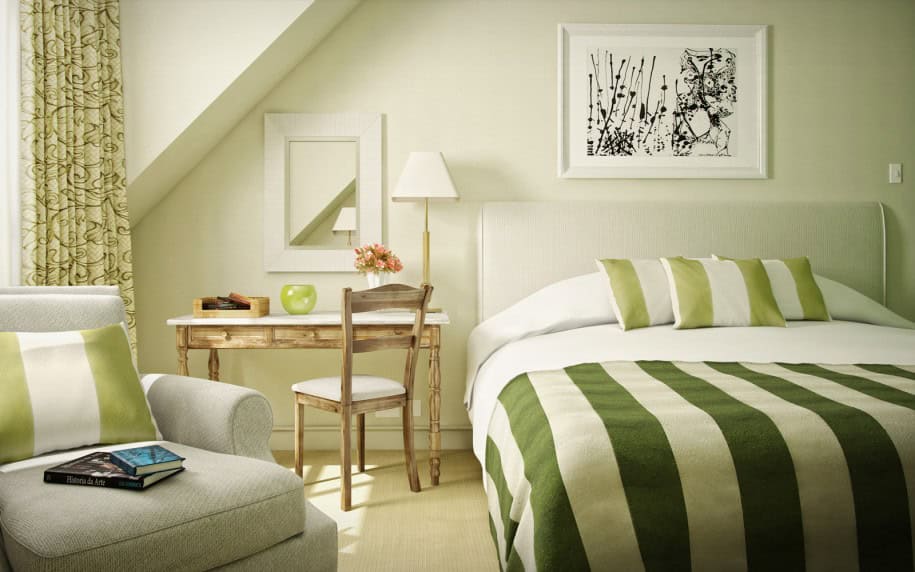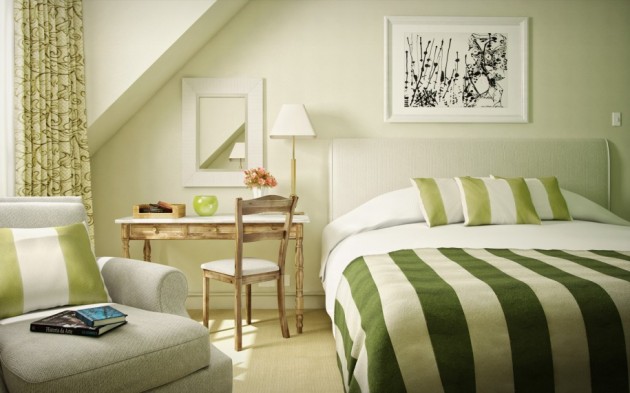 3. Purple color
Rooms with purple accents can act very cozy and exotic. This color is mix from dramatic red and soothing blue and it have characteristics from the both, it just depends from the hue. It represents royalty and creativity, and it can work good with all neutral colors and shades and can give them a special charm. If you want more dramatic dining or living room you need to use more strong hues. For soft and soothing effects use light purple tones.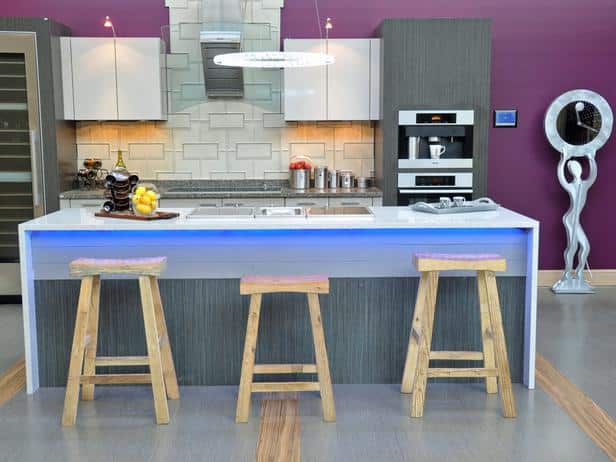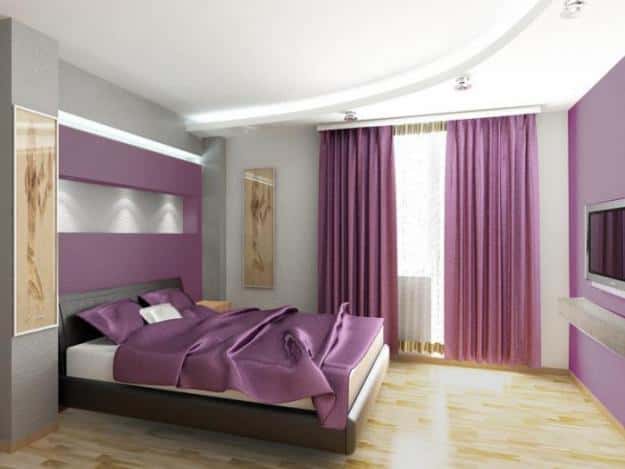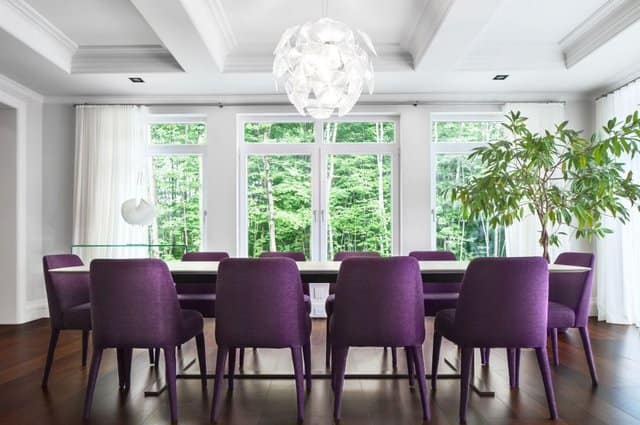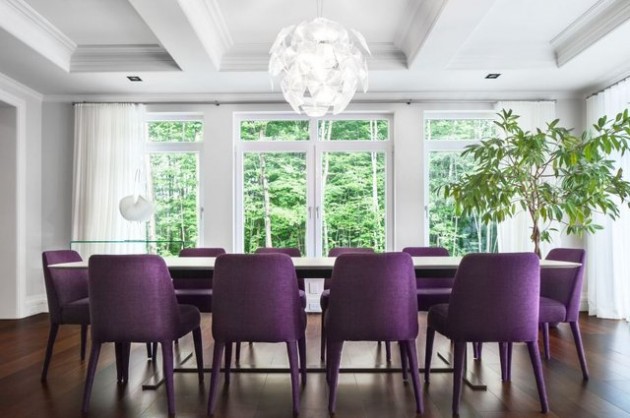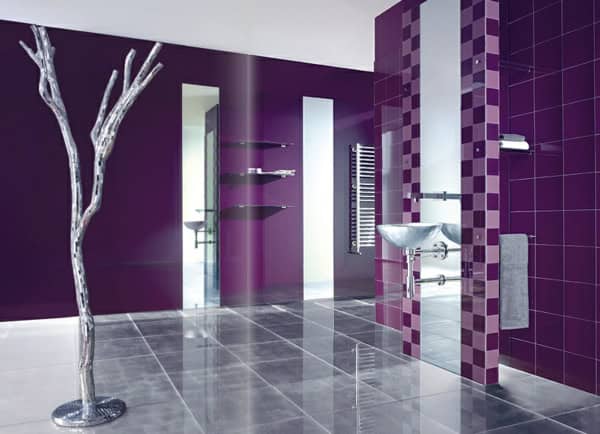 4. Brown Color
Brown is another color that represents nature and relaxed feeling. It can be bold and dramatic or light and inviting, it depends what effect you want to achieve. In combination with neutral colors you need to use more strong hues. All shades of brown act pleasant to our mind and it is great solution to achieve harmony In your home in the cold winter days. With this natural color you will have always a piece of nature in your home.