Paris is the capital and largest city of France. It is situated on the river Seine, in northern France, at the heart of the Île-de-France region. The city of Paris, within its administrative limits (the 20 arrondissements), has a population of about 2,230,000. Its metropolitan area is one of the largest population centres in Europe, with more than 12 million inhabitants.
An important settlement for more than two millennia, Paris had become, by the 12th century, one of Europe's foremost centres of learning and the arts and the largest city in the Western world until the turn of the 18th century.
Paris is today one of the world's leading business and cultural centres and its influences in politics, education, entertainment, media, science, and the arts all contribute to its status as one of the world's major global cities. As such take
French lessons online
or with a tutor and flock to this gorgeous city.
Eiffel tower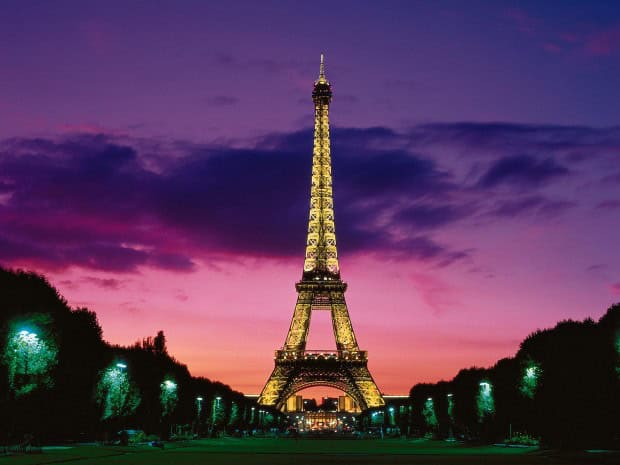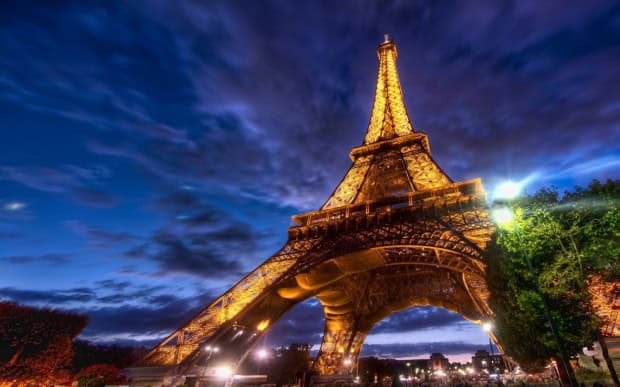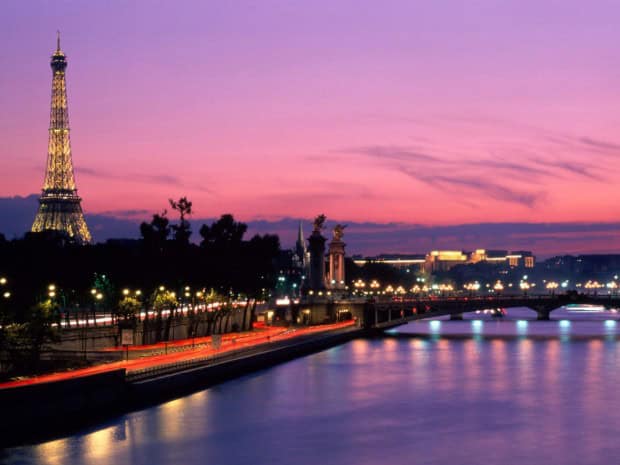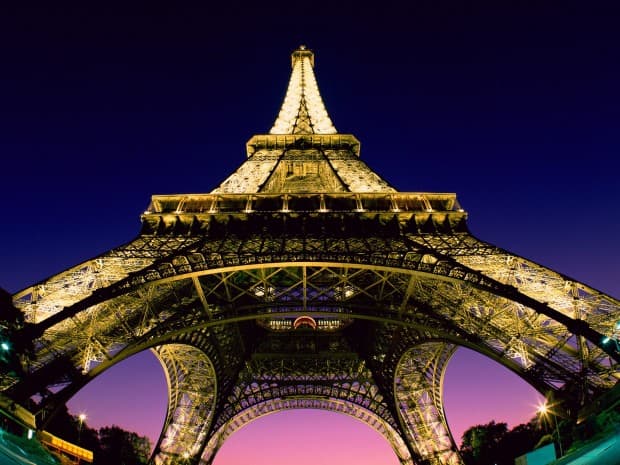 Museum du Quai Branly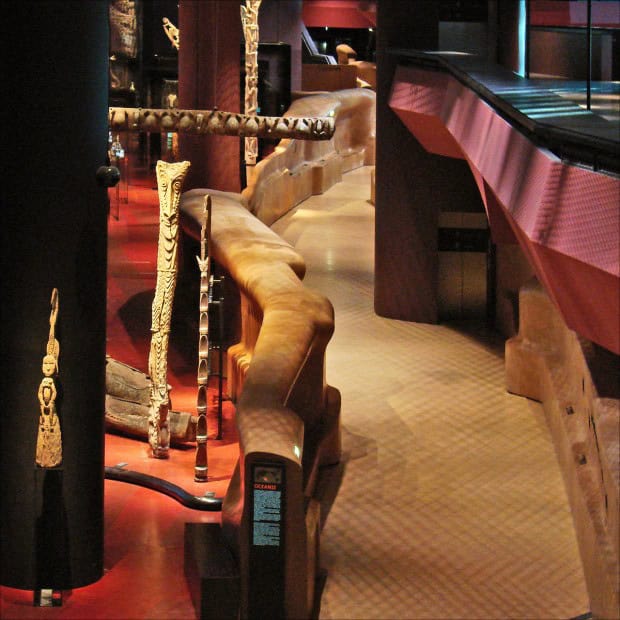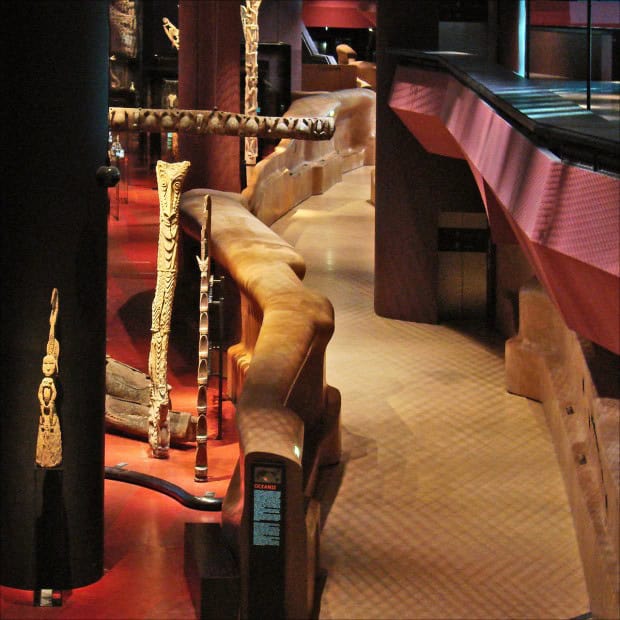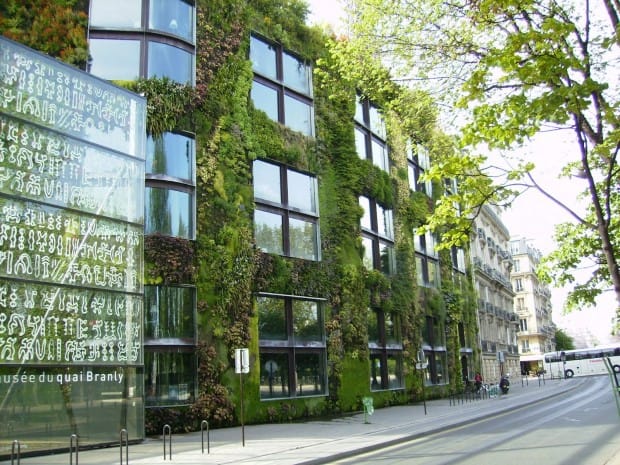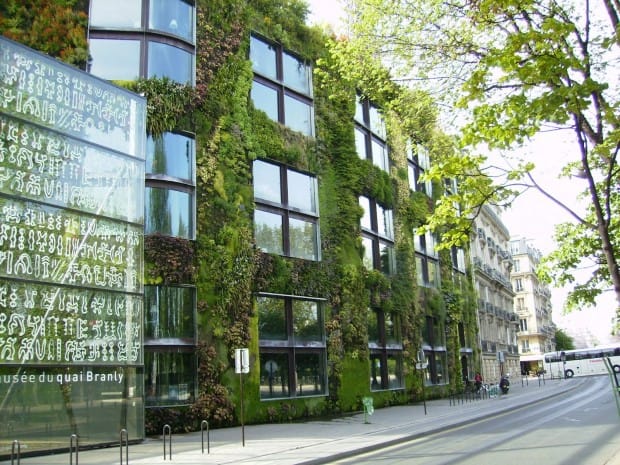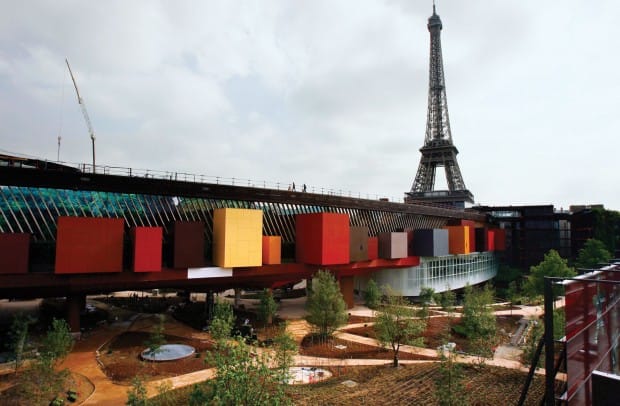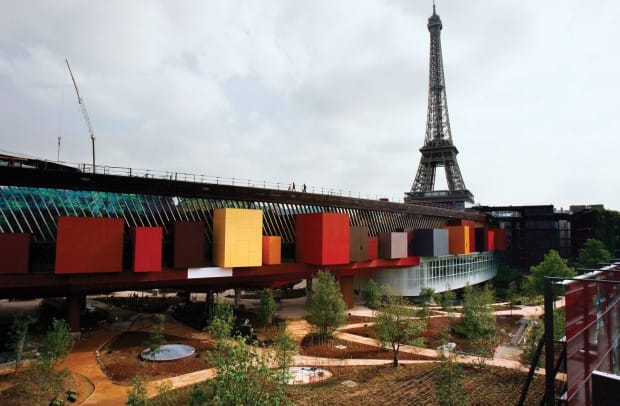 Place Charles de Gaulle Etoile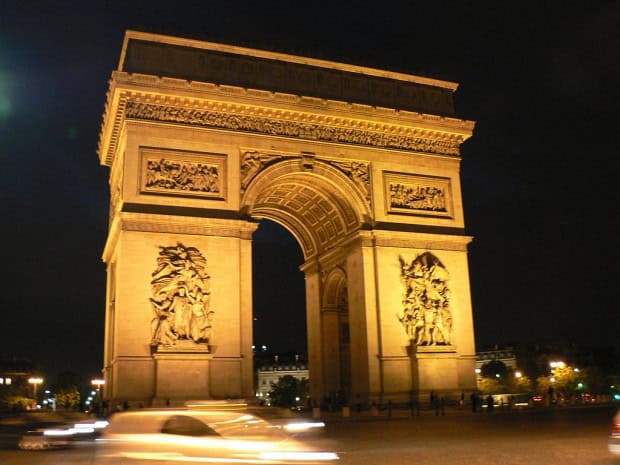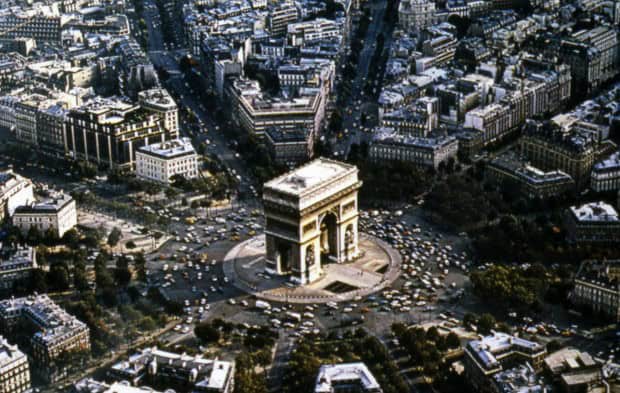 Square Place Vendôme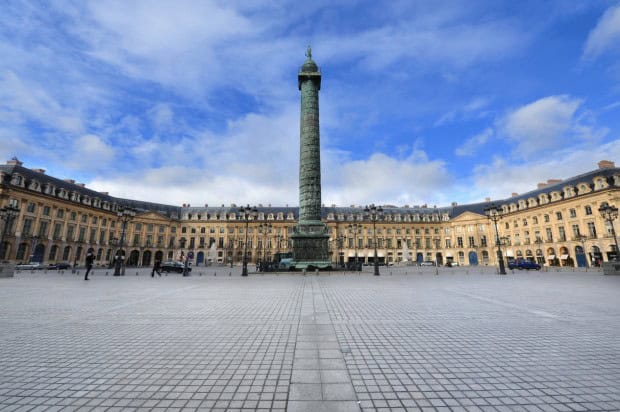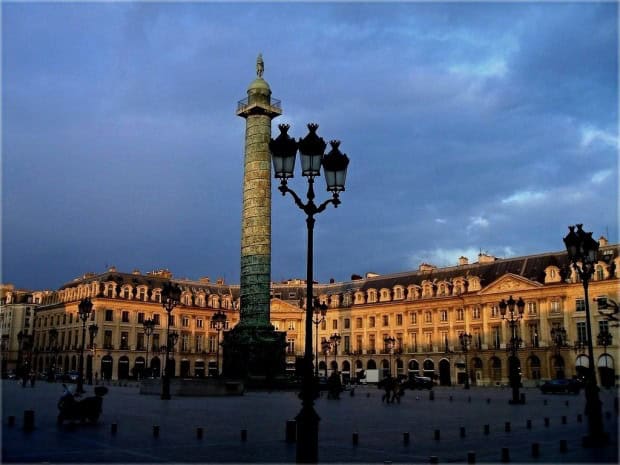 The Museum Carnavalet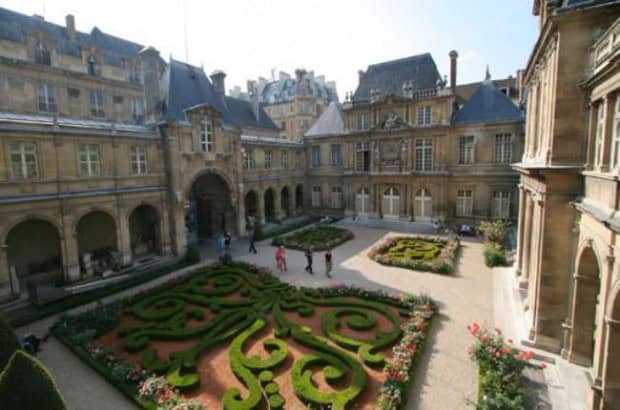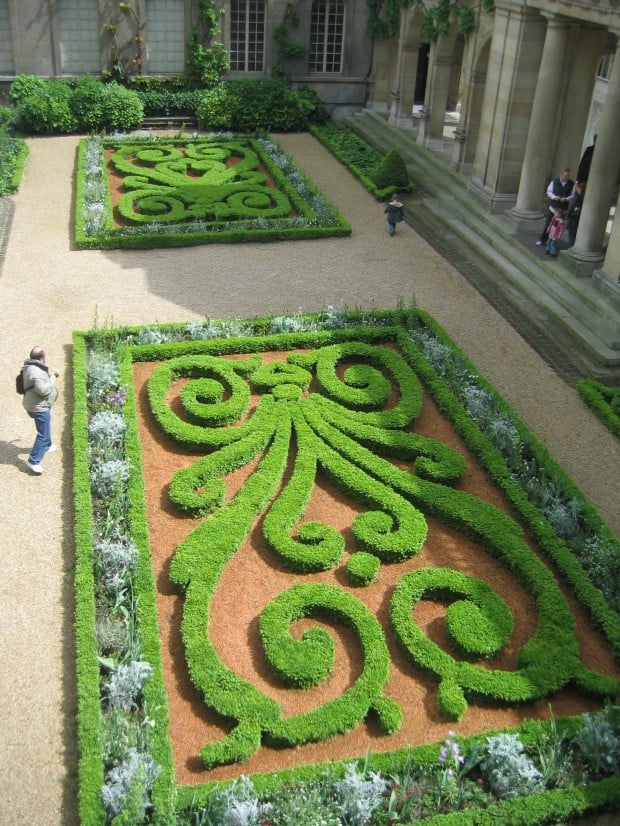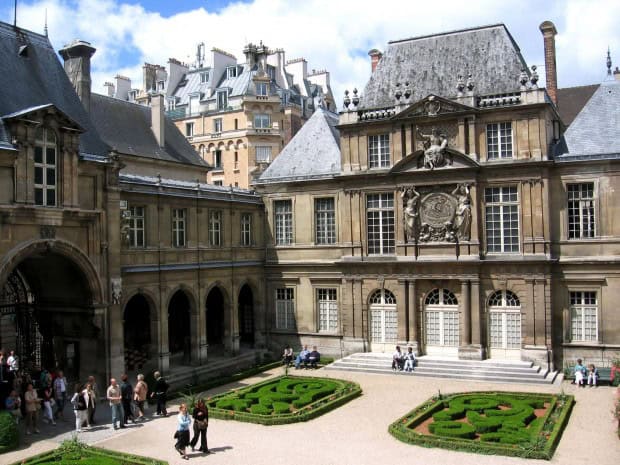 The Louvre Museum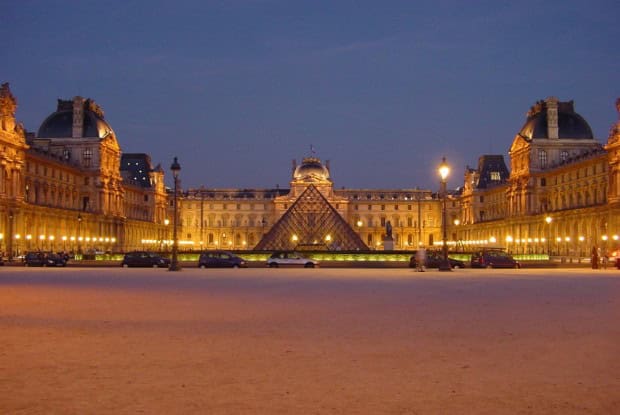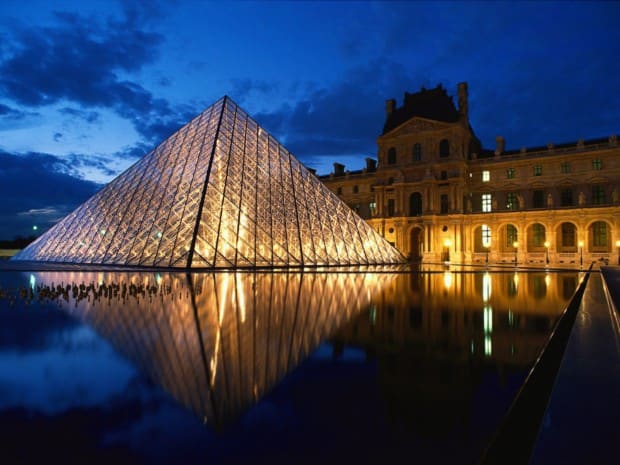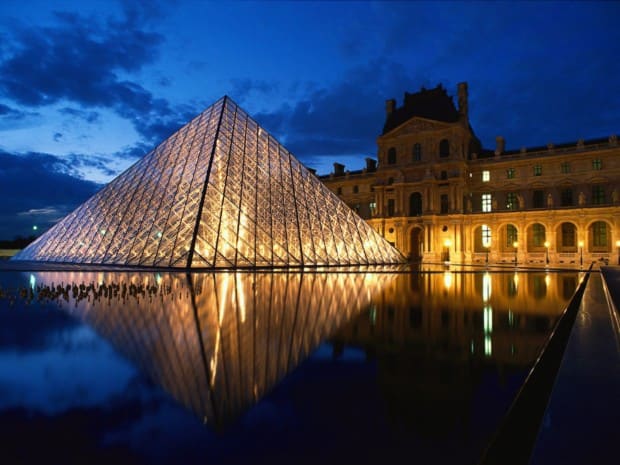 The Museum d'orsay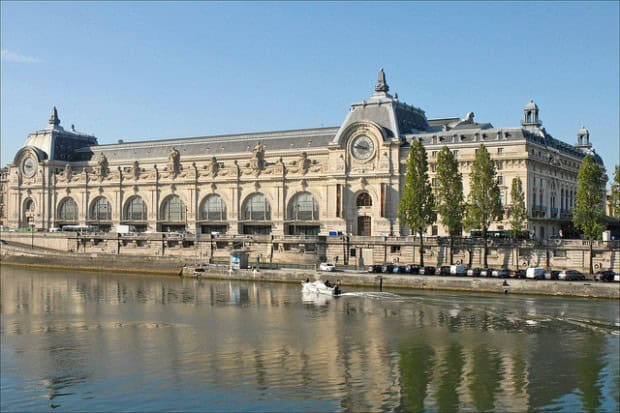 Pont Alexandre III Bridge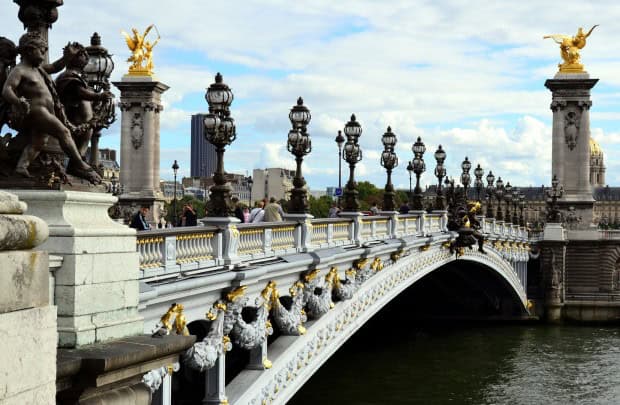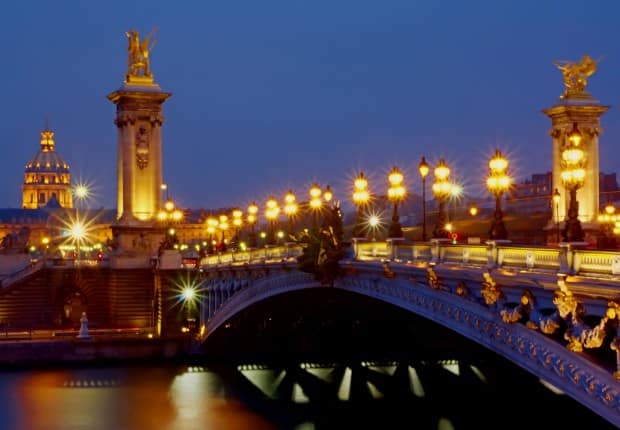 The church Saint Clotilde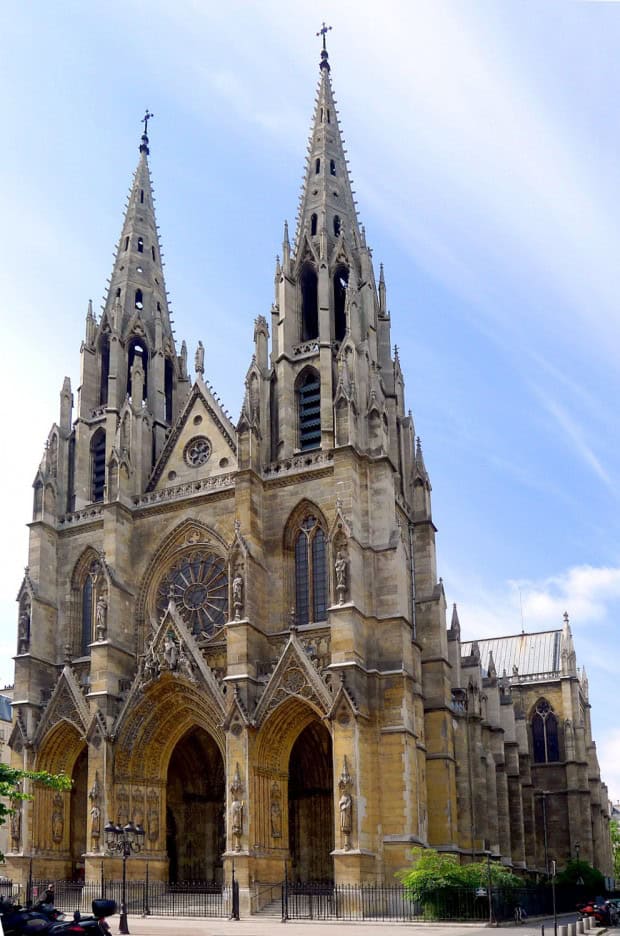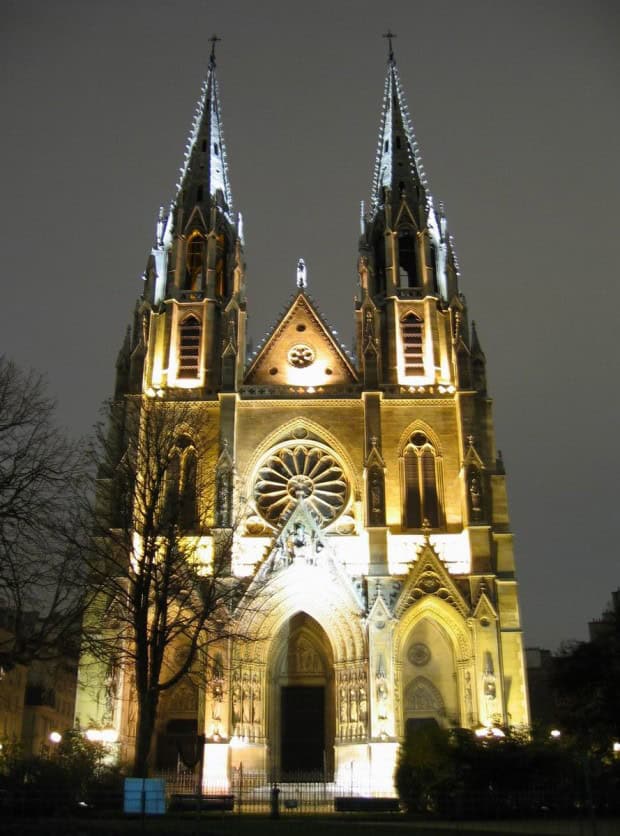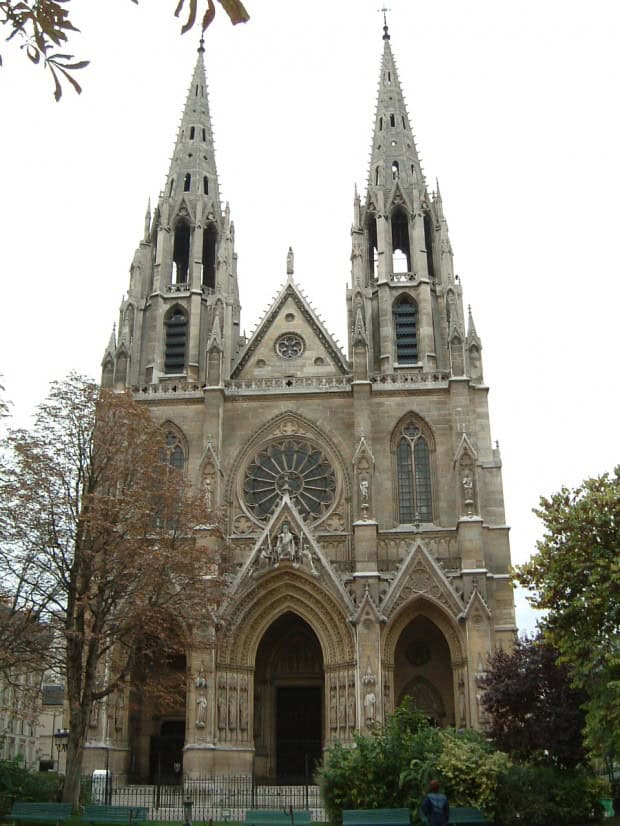 Paris night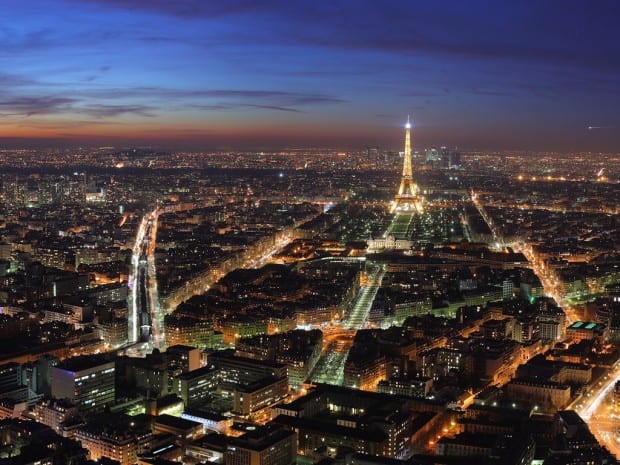 From youramazingplaces