Interior design trends sometimes seem to come and go with the wind and the term trend sometimes leads people to think that a particular design might go out of fashion – which can be pretty scary. Although this may be true in fashion, within interior design if you go for a luxury look then cyclical fashions shouldn't be too much of a concern. Whether you prefer minimalist straight lined visuals or more intricate and detailed décor – at least one of these three interior design concepts should work for you and will no doubt help your designs to stand the test of time.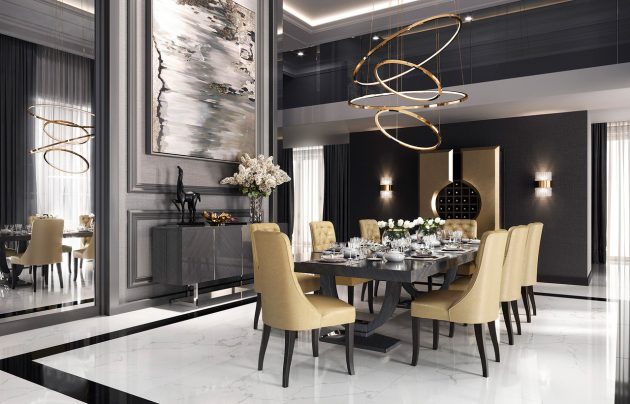 1. Go Bold With Color
2019 is all about the color but in reality – every year is about the color. Europe is awash with bold summertime hues right now but that doesn't mean your interior design plans have to revolve around the seasons. Consider the character of a space or your intended character for a space and design around that – but be bold with your palette choices.
Contrasting two wall colors with accessories is a perfect way to bring even more color in to a room and if you are worried about seasonal color schemes then use your accessories to bring the winter or summer vibes in to play. Cushions, curtains and even your artwork can help in this regard.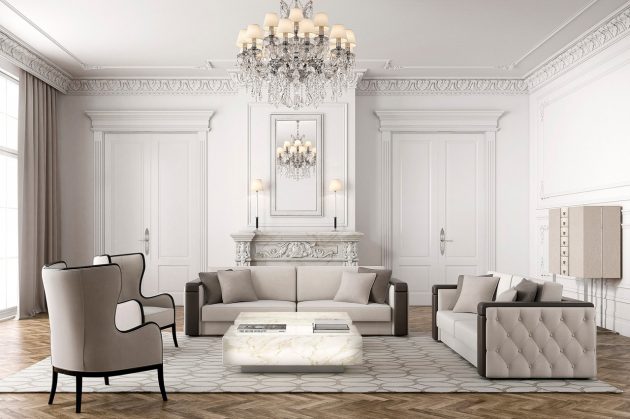 2. Go Big With Accessories
Your accessories don't have to stop with cushions. Furniture, statues, tables, chairs and even signature high skirting boards can help you make a statement and take your interior design to the 'luxury' level.
Painted skirting boards or wood panels can produce some stunning results when used in lounges, hallways and even kitchens and will add a good amount of protection to wear and tear to keep your space looking luxury all year round.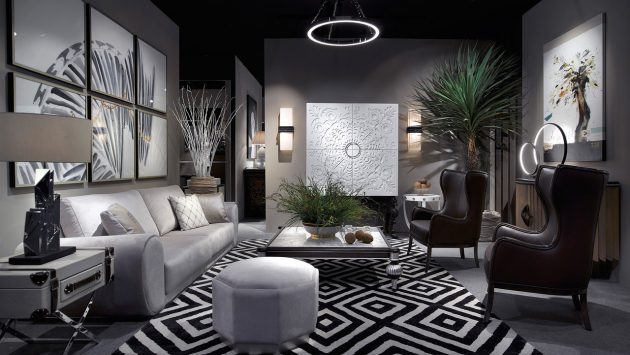 3. Go Functional In Style
When planning your interior design you should always have two things in mind – function and style. Neither should really dictate to the other but both have to play an important part in the overall concept. One of the biggest reasons that styles become outdated is that they bend too much one way or the other.
Finding the perfect balance between style and practicality is never easy – but if the style aspect starts to take you too far away from living in the space practically, then it is likely not going to remain for long.