Mall kiosk businesses are a trending feature in the modern business world where an entrepreneur moves into a mall and sets up a licensed stall designed to hold and display the particulars of their profit-making idea. A mall kiosk can consist of a significant number of business ideas which may include:
A food kiosk/ stand
Juice bar stalls
A retail kiosk
A make-up stall with a cosmetic display
A perfume display stall
Cell phone display kiosk
A massage kiosk
Teeth-whitening stall
Eyebrow threading kiosk
Bakery display kiosk
Seasonal T-shirt printing stalls
Nail beauty service stall
The list is endless. There are many ways in which you can turn a mall kiosk stall into a money-making idea put into practice. Creativity is vital to be able to create something new and exquisite that will be innovative and different enough from competitors.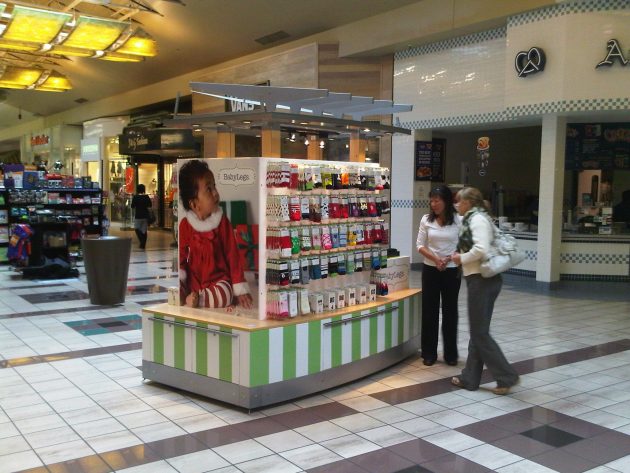 How much is a kiosk in the mall?
The retail price for setting up a kiosk in the mall ranges with the type, design, quality, size, and purpose of the stall itself. It may seem like a smaller investment when compared to other large businesses such as restaurant, but the impact of the investment will be felt by the entrepreneurs themselves.
Do not forget the additional costs that may occur like labor costs, which is high in the current market stand, and installation charges as it can be a complex and tiring process to do it all on your own.
Setting up your mall kiosk business
Factors to consider for your small business idea
It is common for many kiosks to carry a limited number of products, but the variety within them should be high. An entrepreneur should think of different colors, style variation materials, etc. Offering many options from one product can make your stall very attractive and thus successful.
In other words, mass appeal, where a product should not only be attractive to a small group of people but designed to try and catch the attention of everyone who walks into the mall.
It is reasonable to set prices that are not too high but at the same time guarantee you enough funds to cater for rent, salaries in case of hired labor, and still, remain with profit.
Running a mall kiosk with perfect customer service that is of high quality ensures that your business prospers as it builds a strong relationship with the customers while attracting more at the same time.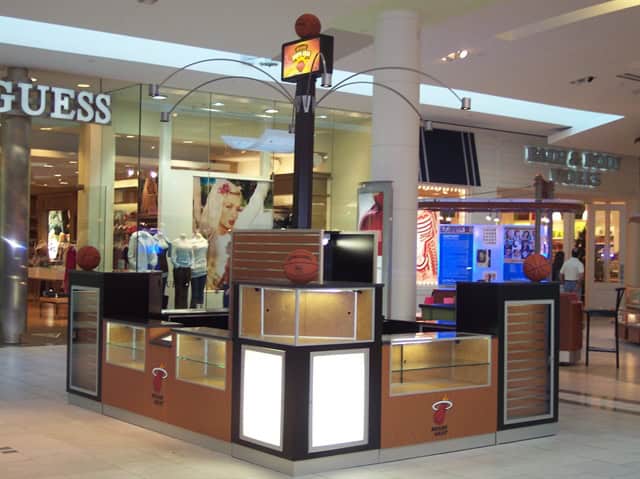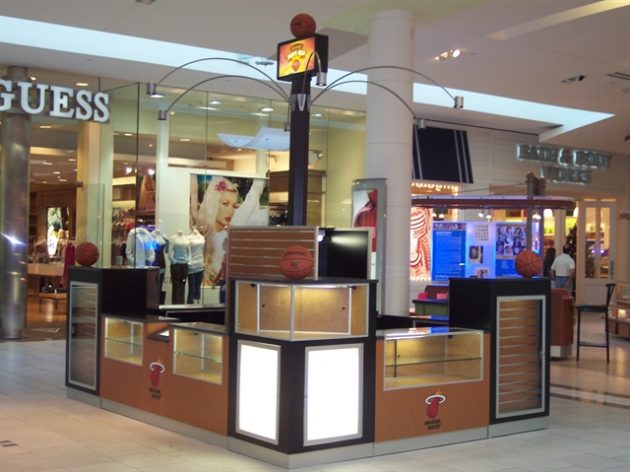 Working on the business idea
Finding the right location
You will need to find the perfect spot where your kiosk can be positioned or designed to prosper. It should be strategically located in a place where it can get as much attention as it can draw while avoiding physical interference with other businesses. Again this all depends on the space size you have been leased out to in the mall.
Determine where your stall will be temporary or permanent. Ask yourself if a permanent position will favor your business or will your business particulars require you to move around from place to place within the mall and therefore creating the need for a cart.
Choose your target customer
It all starts by knowing where your customers normally are and locating to a spot closer to them to capture their curiosity. Study the traffic patterns in such areas to formulate a schedule fit for your business transactions.
Knowing your target is one thing, but approaching them is another. Find a way in which you can draw your customers without interrupting their shopping activities intentionally. Interact with them in a friendly manner enabling them to start building trust in you and your business as well.
Acquire the necessary legalization
You will have to contact the various mall managers concerning issues such as product display and approval, the security of your business, operating costs and lease matters.
For a public place, you will need to reach out to the city or county for the various required permits but when in a private office building, the management will do just fine.
Finalize
Balance up the cost issues, pick a lease length and get the necessary license to run the show. Once your clear of all this you can now think about moving into your new business premises.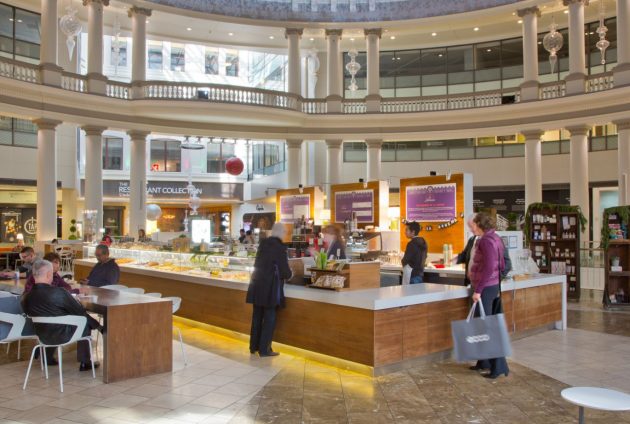 Mistakes to avoid
As a small business, there are mistakes you might make or tend to overlook once you start running your business and these errors may be your downfall. They include:
Competing with big-time retailers
Many small mall kiosks try to compete for prices with top market retailers and end up ignoring their small game objectives of good customer service and experience.
Failing to do proper research
Avoiding reality checks just because your mall kiosk seems small
Choosing a bad/ wrong location.
How much do mall kiosks make in return?
Based on the experience of various mall kiosk entrepreneurs, these stalls can give back a significant amount of returns/ profit provided you put in the extra effort in marketing your business and providing the best quality and legal customer services.
The stalls, if under good management, will be able to help you settle your bills on time while at the same time enjoy the profits. You only get what you saw. Invest in the designs and construction for a better and attractive outlook display.
Final thoughts
For those looking to venture into small businesses such as mall kiosks, these guidelines will help you settle on a favorable idea for a stall or business set-up. Build your dreams one stall at a time.