Individuals find it exciting when they pursue a career path that is in line with their interests and passion. Rightfully so, an Architecture and Design degree should be best suited for individuals who love everything around design. Having an in-depth understanding of certain factors regarding this degree will ensure you decide comfortably to pursue it.
After opting to enroll in an Architecture and Design degree program, you will still have to consider other factors. Some of those factors revolve around choosing the right learning institution, its teaching model, and expected outcome. The following content tackles those aspects for your clear understanding.
Technology in Architecture and Design
Clearly, technology drives and influences many sectors. Further, the dynamic and fast pace at which technology advancements take place, such sectors have to adopt them. Case in point is in architecture and design. This industry entails the use of computer-aided design software. As such, reputable and reliable architecture schools ensure that they teach students on how to use the latest versions of such software.
The classroom sessions only aim to teach the theory part of architecture and design. Well-equipped design studios provide the best environment for applying the theory concepts and skills taught in class. In so doing, students find it convenient to create and develop their creative drawings into three-dimensional model designs. Noteworthy, you can access all such technological infrastructure at reputable institutions.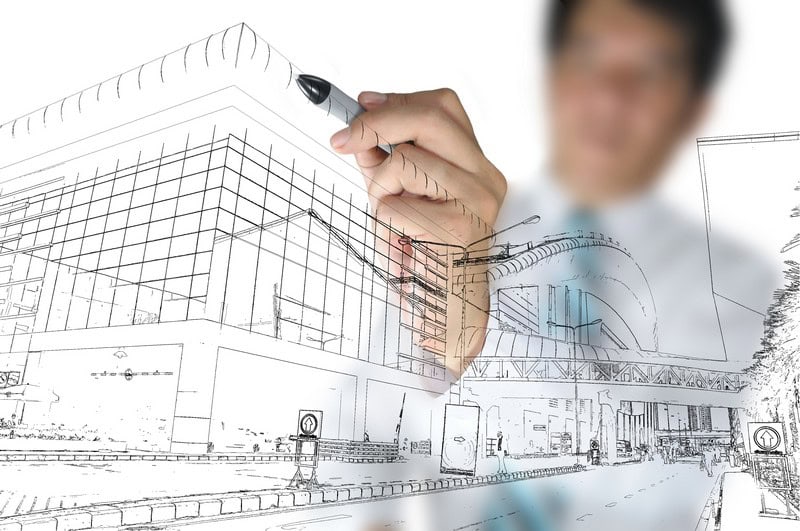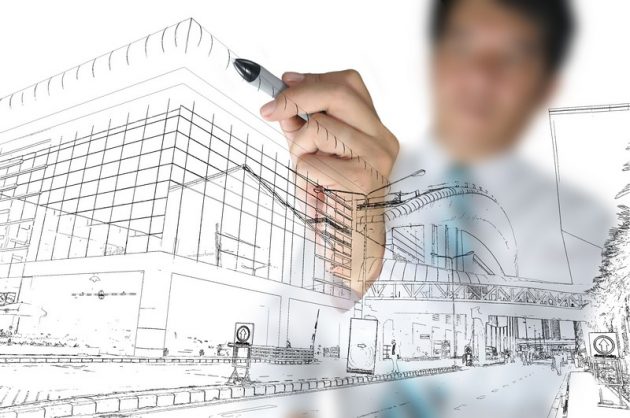 Getting Started
Having noted how established architecture schools provide conducive learning environments, you could be wondering about what the general outlook of the training process entails. Apart from teaching architecture and design concepts, professional institutions have it as part of their training program to teach about current construction methods and professional practices.
Having graduated from recognized architecture schools, students are usually ready to move to the next step of training. This phase involves undertaking a paid internship. Afterward, one has to pass a professional registration examination offered by a relevant body. Passing the exam is important as it is part of the requirements before being certified and getting a practicing license.
Given the dynamic nature of the architecture and design sector, reputable schools ensure that they offer a range of specialized degree programs within the field. Such programs include an interior design degree, design studies, construction management, product design, and media design.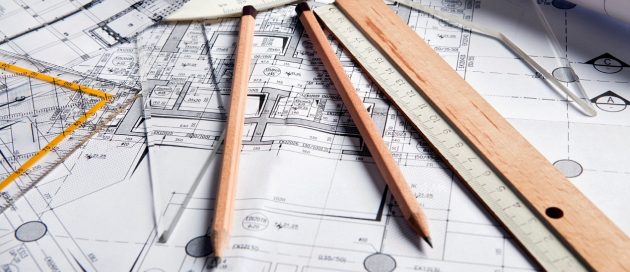 Employment
The field of architecture and design is promising regarding employment opportunities. Students from established and experienced institutions usually have an upper hand in finding such opportunities. That is the case given the fact that they train using the latest technologies hence acquiring up-to-date skills in using CADD and Building Information Modeling (BIM) software.
According to the Bureau of Labor Statistics, the period between 2014 and 2024 would record a projected 7% growth in employment rates in this field. Clearly, such information is encouraging. Given the emphasis that this career option puts on experience, new graduates could opt for volunteering engagements to earn the necessary experience.


Career Options
The world of design is vast. Based on your specific interest while undertaking an Architecture and Design degree, you can specialize in one area. As such, this degree program opens up many career options that you can decide to pursue after graduating. These occupation options include:
• Graphic designer
• Interior designer
• Drafter
• Construction manager
• Landscape architect
• Industrial designer

Conclusion
Clearly, a career in the architecture and design field is promising and exciting. As highlighted, enrolling at a reputable institution to pursue this degree program presents many benefits. In turn, you will get value for your money.