Are you about to embark on your own business venture as an architect? Then you're no doubt feeling slightly overwhelmed. We by no means claim to have a surefire recipe to success with your architectural business – but we do have plenty of valuable tips to get you off to a good start. Read on below for five things to remember as you prepare for your big launch.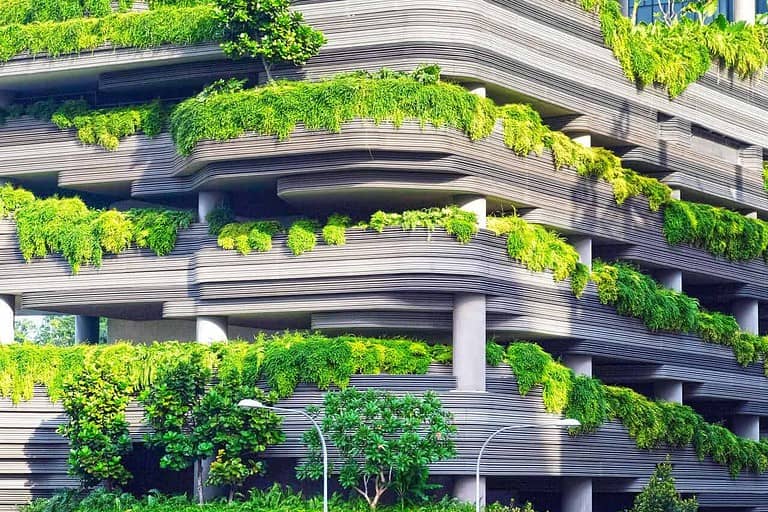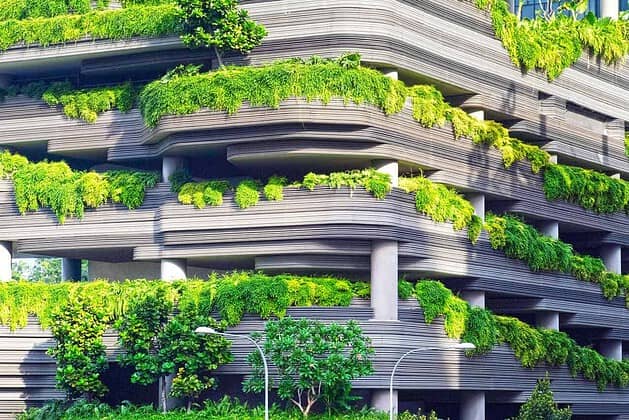 FIND YOUR DESIGN NICHE
You probably already have a good grasp on what you prefer to design. But if that's not the case – or if you're still wavering between a few different things – finding your niche is possibly the most important step to take when starting your business. So, what are you most passionate about, and what are you good at? Whether it's showrooms or energy-efficient retrofits, decide on one or two things at most to focus on. This will make identity building and branding way easier for you – and you'll have a much better idea of who you're selling to.
DO THE PAPERWORK
Running a business of course isn't all conceptualizing and designing. You'll also have to do a good amount of boring, but necessary paperwork before you can get back to the drawing board. For instance, to start off with an obvious example: Both you as well as any employees you may have should all hold whichever architecture degree is necessary to operate in your country. Knowing your business structure, tax demands, where you need to register, etc. is also important – as well as getting the right insurance.
BUILD A BUSINESS IDENTITY
Once you have your niche and the formalities down, it's time to get creative. When appealing to potential clients, a clear business identity is vital. So take the time to experiment with different architectural business names, colors, fonts and tones of voice – and don't stop until you've found a combination of these that encapsulates you as a business. When a potential client sees your logo, website or any of your marketing material, they should be able to immediately decode your values and what you can do for them.
SET UP YOUR OFFICE
If you're starting off on your own with no employees, this may not even have occurred to you. But even if that is the case, you should still have a more permanent, professional setup to do your work in with the necessary equipment. While you may previously have been able to get through days working from home at your dinner table, this will wreak havoc on your work-life balance (and your back) in the long run – as well as seem unprofessional, should you need to have meetings in-house. If you need to lower costs, consider e.g. renting equipment or a spot in a coworking space until you can invest more permanently.
GET YOUR NAME OUT THERE
Lastly, even the most talented architect won't be successful if no one knows they exist. So, when launching your business, spread the word as efficiently as possible. Determine your target audience and set up a website that speaks to them, showcases your skills and performs well on search engines – and supplement this with whichever other channels your audience will be most likely to notice you on. If you're catering to younger audiences, your online presence, particularly on social media, is what you should focus on. Targeting an older demographic? Then flyers, newsletters, newspaper ads, etc. might be more relevant. Either way, it's about reaching them where they are and appealing to their needs and preferences.