Perhaps you've just bought a newly built home. Or maybe you've built your own home exactly to your specifications. Or it could be that you are remodeling your house. In whatever real estate situation you find yourself, there are many options out there today to ensure security for your dear ones inside your home premises. According to research by the National Council for Home Safety and Security, security systems should offer options like indoor and outdoor video cameras, motion detectors, mobile app access, control panel with keypad option, video doorbell, home automation, and lots more. You take pride in the place where you lay your head at night, so it's worth it to consider all the options for security systems and how they'll look in your beautiful home. You can read thorough reviews on every type of home security system available on the market, and that's important to do. But knowing if you should install a visible or hidden security system depends on a few important factors that you'll want to answer before you ever decide which system fits right for you.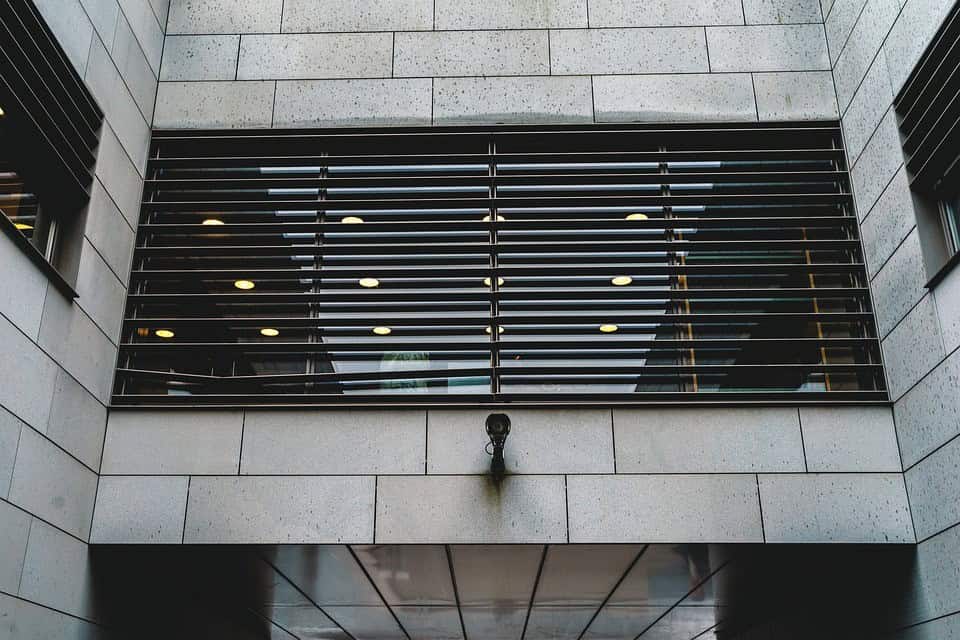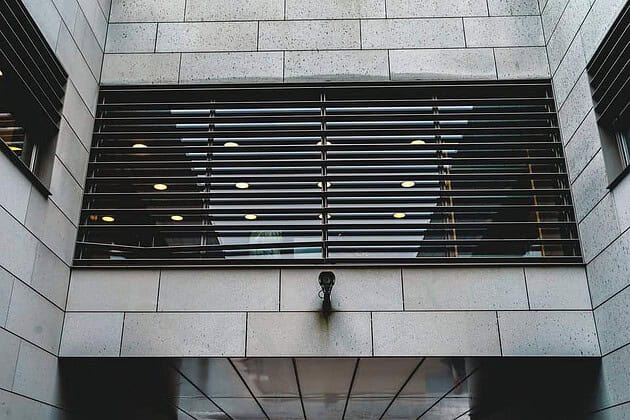 Image Source: Pixabay.com
It All Comes Down to Cost
If you're remodeling your home and have already spent a pretty penny on interior design and products, the last thing you want is a very expensive home security system that requires an installation process by a professional and several unsightly mounts in various rooms of the house. Chances are you want to scale back on clutter and with more technology in our lives than ever, it can be tempting to want a security camera to be hidden for sure. It is best to do some research that offers you a range in prices and also describes whether that system needs to be installed by a professional. You may just want a simple nanny cam that can be easily mounted and hidden inside a decorative object or plant. That's not going to break the bank or deeply intrude on your décor style, but the visibility of the images that the camera captures may suffer with low cost.
Are You Ready to Compromise on Quality?
Consumers are wise to overseas production of cheap goods. It's in your best interest to purchase a home security system that manufactured its own products. Be sure to read up on where the system is made, so that if problems arise you can easily make returns. If you want several add-on features from your system, that may become more expensive and it also will probably up the visibility of the cameras.
It's important to remember that if you don't want to spend a lot of money and also don't want cameras to be in plain sight, your options may be more limited.
What Do You Want to Detect?
Whether or not your home interior design should allow for visible security devices greatly depends on the purpose of your system. Have you had a break in already? Are you wanting to shore up a home that's recently been susceptible to intruders? Perhaps you are about to have a lot of remodeling done on your home by outside contractors and know you'll be absent for the work. You want to make sure your home is protected from theft. Many people simply want a system that can detect when a package arrives at their doorstep, or if there's a possible theft of a package. More than ever, parents want a nanny cam device that can watch a babysitter or even a pet that tends to have bad behavior in the house.
Should it be Visible or Hidden?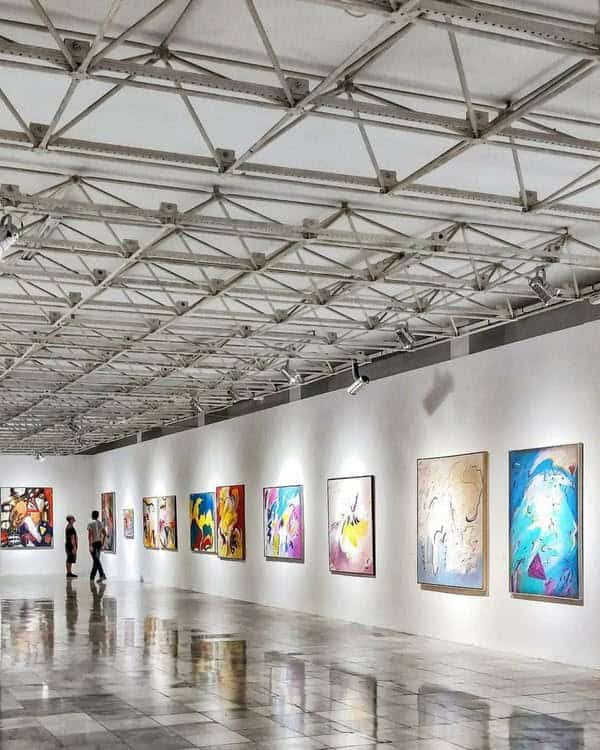 More homes that ever are fixed now with doorbell cameras. It's no mystery that a doorbell camera does in fact contain a camera. So ask yourself if your security needs are covert or overt in nature. A hidden system—one that requires discreet mounting or installation, will probably require a professional, which will cost you more money. But if you don't mind your security camera being visible to the naked eye there are many DIY options.
Many experts agree that visible cameras may actually prevent certain crimes, as some criminals are less likely to commit a crime if they know a camera, surveillance light or motion detector will catch them. It might be that you only need one visible camera and you can work with your installer to find the most discreet place, (decoratively speaking) for the camera, while not limiting quality of its performance. This is something to keep in mind if you're hesitant to have a camera visible on your wall.
If you want your home interior to be unmarred by an electronic security device, there are certainly options on the market for that. But keep in mind that hidden means pricier and not necessarily better quality of filming. And if you don't mind a device mounted on your wall or propped up on a table, then there are certainly a lot of affordable choices out here.
Conclusion
Your home, whether it's new, old and renovated or been susceptible to crime in the past deserves a home security system that will give you the visibility and monitoring you need.