Being at the forefront of many different setups, furniture like the Poliform contemporary modern sofas can immediately bring about some striking changes in your décor.
Arguably, sofas have been around since the seventeenth century. While the original purpose of a sofa was to have something to sleep on or laying around, it has now turned into multifunctional furniture. Being large in size, it also automatically became central to any interior décor that requires one. The places in your home where you could do with a sofa are also in abundance, with many people furnishing their living room, study or home office, walk-in cabinets, or a large bedroom with a set of sofas.
Due to its timeless appeal and usefulness, sofas have experienced many experiments and radical changes in terms of shapes, colors, materials, etc. As shown in the collection of Poliform contemporary modern sofas, they can now be designed to recreate many geometric shapes or to fit in with a complicated space.
In this article, today, we discuss the different varieties of contemporary modern sofas that you should consider before redecorating your house.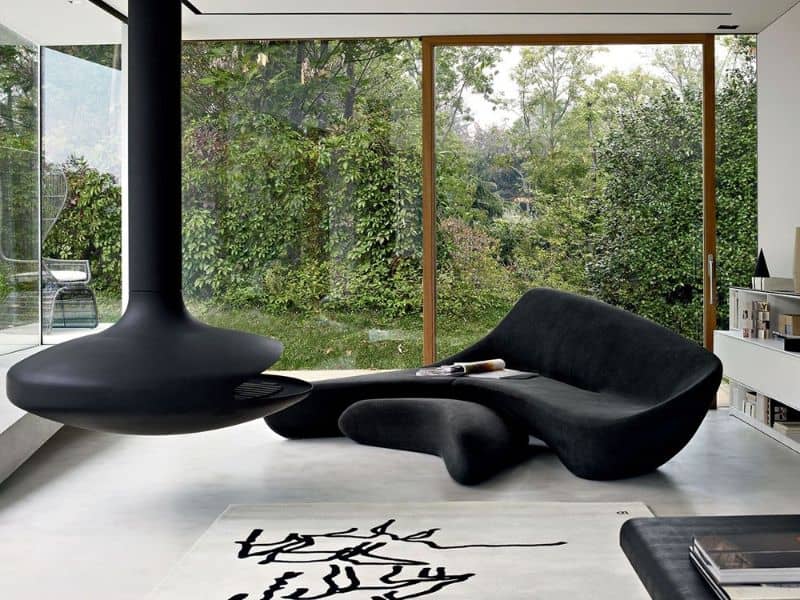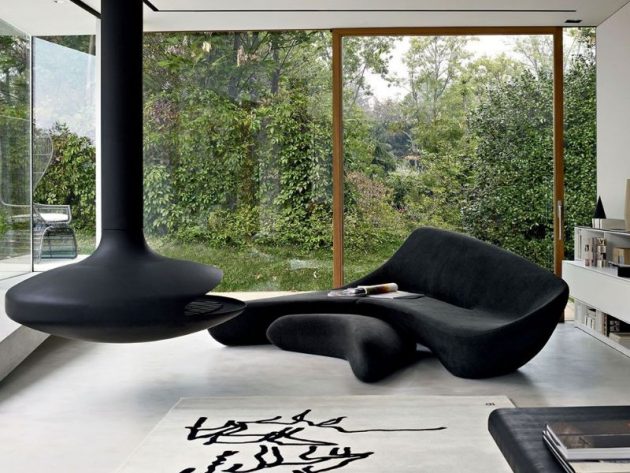 Contemporary Sofas with Unique Shapes
Thanks to the passionate work of many interior and furniture designers, contemporary sofas can now be found in almost any shape you think for such furniture. From the backrest, handles, legs to the divans and cushions; contemporary designers leave no stones unturned in offering people with an attractive proposition. So, whether it's a sofa with horizontal development or a sofa with intriguing geometric shapes that you are after, you can find them all in designer's sofa collections such as the Poliform contemporary modern sofas. These sofas also use a great variety of materials including the traditional woods, contemporary metals, and textures plywood, rattans for the frame alongside leathers, fabrics, and extensive prints for the covering.
Vintage Shapes with Renewed Details
Some contemporary sofa designers also present ideas that take a traditional, vintage shape and give it a modern twist. So, if you can't yet get over the designs of the Victorian era, or still enchanted about the early minimalism of the Bauhaus movement; you can still incorporate them in your modern homes. You just have to watch out for the modern details that were integrated into the design to give it a contemporary outlook. It can be as simple as the cushion covers with modern colors, or as complex as a traditional backrest with no intricate wood crafts.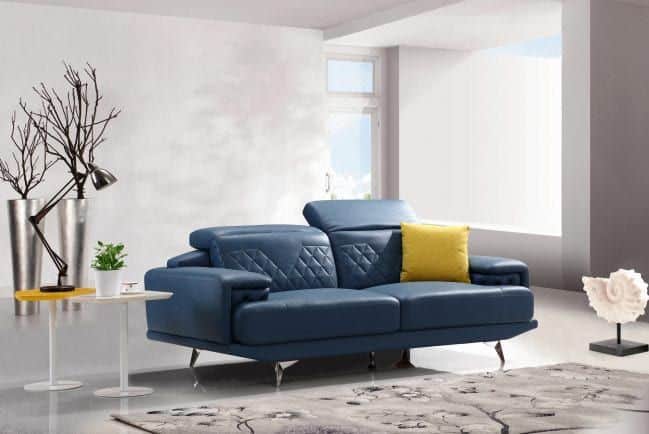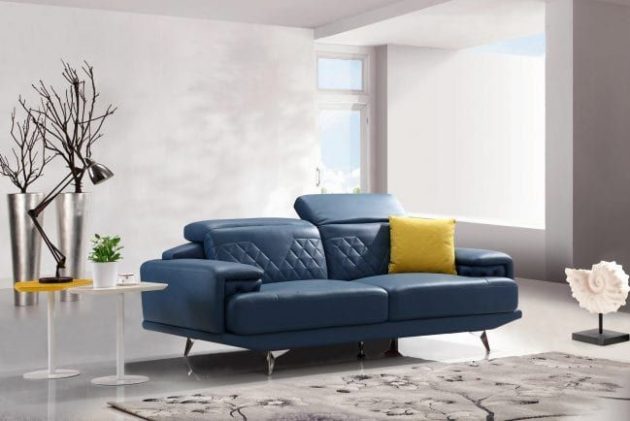 Sofas with Freedom and Flexibility
Irrespective of the shapes, all kinds of contemporary modern sofas tend to offer incredible versatility in terms of shapes and compositions. Got a large living room? Then, the contemporary modern sofas designed for refuge islands is the way to go. Need something simplistic for the walk-in closets? Then, choose from the linear designs or a geometric shape that complements your other furniture. Besides, there are also some modular designs that can be composed as you wish whenever your mood or space changes.