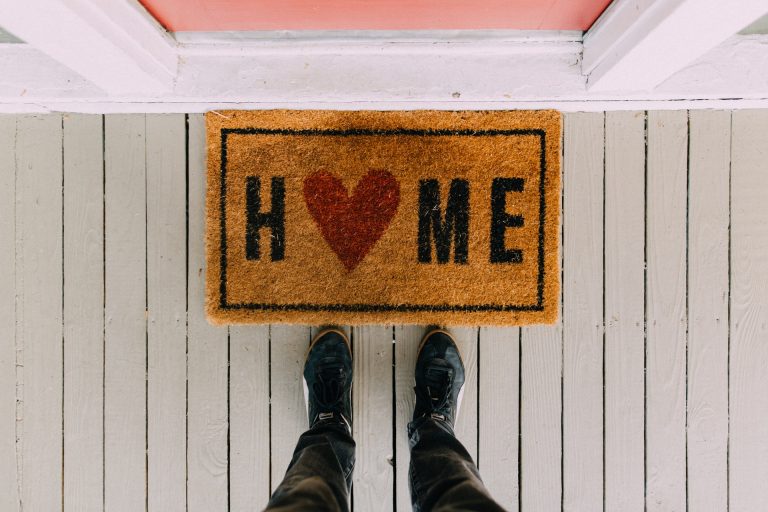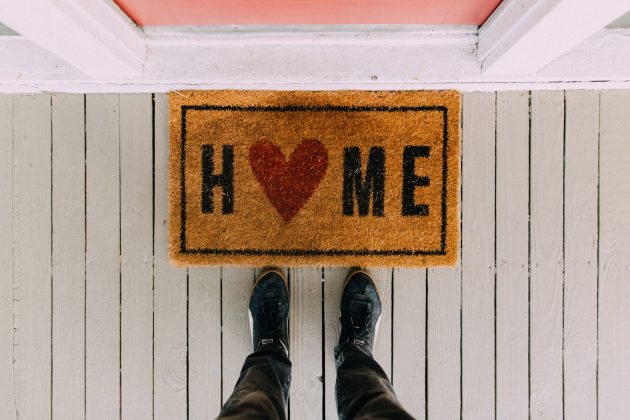 Everybody dreams of having their own home. It doesn't matter whether it's something large or not, the point is to have your own place where you can always feel relaxed and comfortable. Now, most people usually have second thoughts when it comes to custom-built homes.
Why is that? Well, it's because a majority of them think that this whole process is too complex, requires a lot of time, dedication, effort, and money. But is it really the case? The answer is no. If you manage to find a good builder, everything can be done relatively fast without breaking the bank.
But sadly, these are all misconceptions that people have because they are not properly informed. That's why we've decided to put together some useful facts that just might change your opinion when it comes to this type of home.
Reasons To Consider Having A Custom-Built House
A Lovely Home On An Ideal Plot
Having a wonderful house doesn't just mean a breathtaking exterior and interior. It also means the location of your dreams and sometimes, you can have the most beautiful house in the world that's built on land you despise.
Fortunately, that will never be the case with custom-built homes. Namely, if you choose the right builders, then bear in mind that these people have already figured out what is the best location and plot for you.
That's precisely one of the biggest advantages of these types of homes. You have the freedom to purchase a house that has the best possible plot and location.
You'll Be Collaborating With A Professional
When you're purchasing an older house, you do not get the opportunity to talk to original builders and designers of that object. With a custom-built home, the situation is completely different.
You get the chance to choose your own home builder. Nowadays, you can easily stumble upon builders who are skilled and trustworthy, and that's especially the case in Orange County and California in general. So if by any chance you live there, and you need reliable builders, make sure to Google Orange County custom home builders to see if you can find somebody who will build exactly what you need. If you thoroughly express your desires and needs, you will see how these people will efficiently get the most out of your future space.
And then you will no longer have to stress over modifications and renovations because you will get exactly what you need.
And That's Not Everything…
You Decide How Much Money You Will Spend
When you hire a custom builder, you are the one who gets to decide what's more or less necessary, which means that you have total control over the amount of money you'll be spending.
During this whole process, it's important to talk to the builder and let him or her know how you want your house to look without spending too much money. If you're tight on the budget, you can always opt for something smaller.
On the other hand, if money is not an issue, then you can get something that's as large as a castle. That's exactly what's great about it. Everything is entirely up to you. Sadly, that's not the case with spec homes, pre-existing homes, or production homes.
When purchasing them, at times you are obligated to pay for things you do not need or want. In fact, sometimes, when people buy pre-existing homes they realize that there are a lot of things that must be repaired which instantly means additional expenses. That can never happen with a custom-built home.
You Choose The Materials
Those who decide to obtain a custom-built home are allowed to choose the material that will go into their house. This means that you will be enabled to choose only high-quality materials, plus see firsthand the quality of it as your house is being built.
If you have the means, you should always select first-class material, because only then you can rest assured that your house will last and will always look wonderful. Furthermore, custom-built homes usually require less maintenance than traditional ones.
How come? Well, that's because everything is brand-new, which means that you shouldn't be worried that any part of your home is worn-out or potentially broken. Plus, another great thing about it is the fact that with a custom-built house, you get a warranty that doesn't come with an existing house.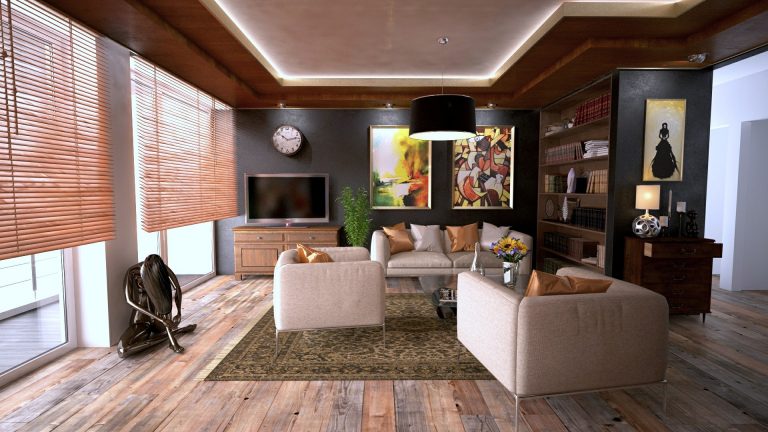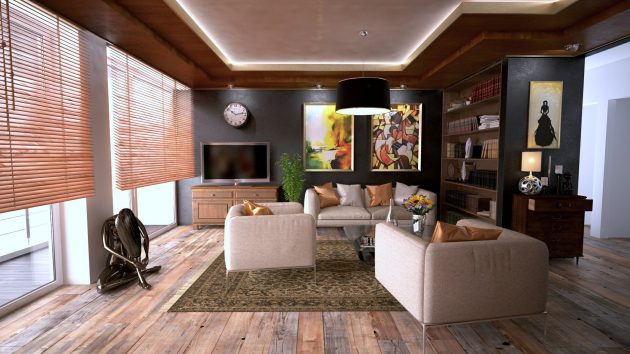 It's hard to enumerate negative things about custom-built houses when, as you can see, there are only positive traits about them. So if you're still doubtful, make sure to once again read these informative facts.