Luxury lofts have shown to be a saving grace for original architecture in urban centers across the world. Former office buildings, government facilities, and downtown factories – each with its own unique design and history – are saved from the wrecking ball by being converted into high-end living spaces. By virtue of their original purposes, the living spaces therein tend to be open and industrial, much like the proverbial loft we see depicted in movies and television shows set in major urban areas. Thanks to affordable apartment insurance online and streamlined lease agreements, individuals with the means and motive to experience downtown luxury loft living are eager to move into these spaces.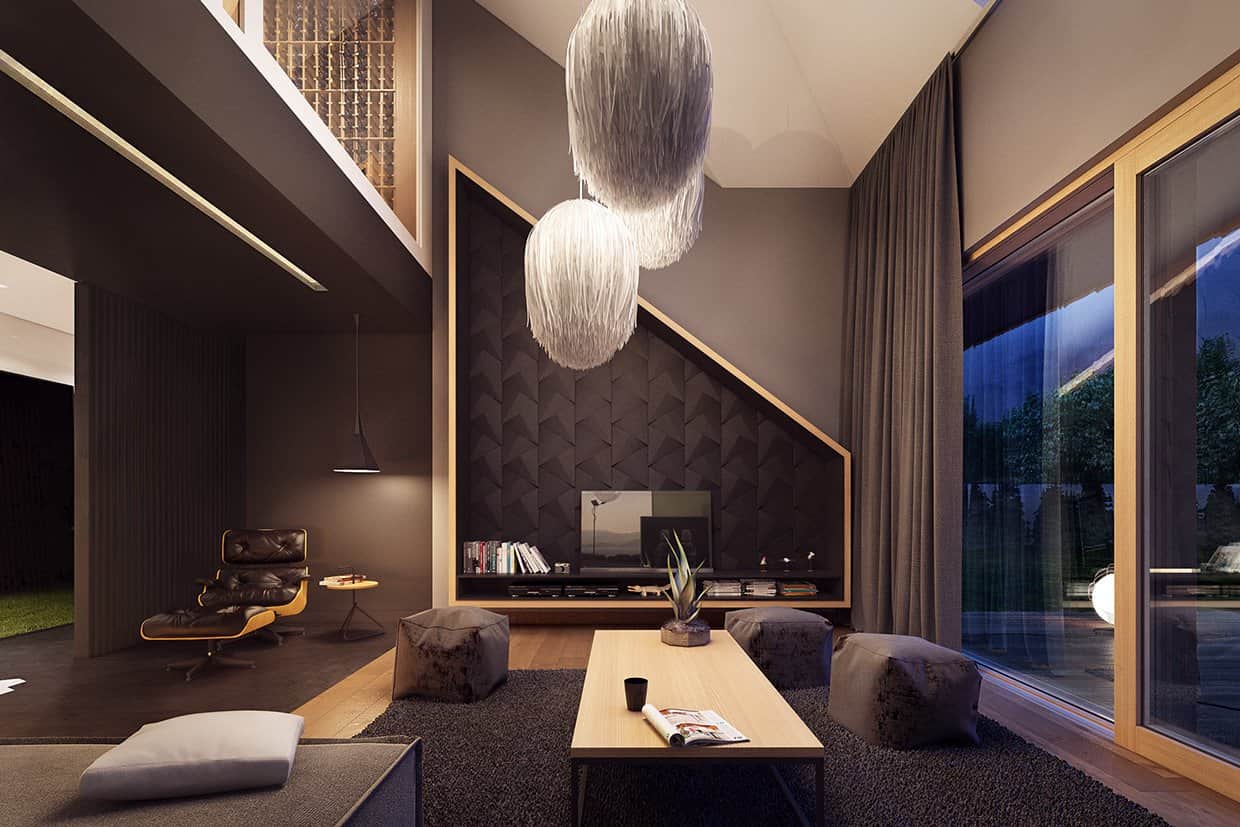 For developers of urban loft real estate and the interior design specialists they hire, the catch is an increasingly oversaturated market. To win renters, the luxury lofts they list need to be competitively arranged. Furthermore, it doesn't hurt to include amenities and extras which can't be found anywhere else.

High wooden ceilings are very popular, along with the broad wooden beams which are synonymous with loft architecture. They create an effect that is unique and attractive, and it gives the living place a sense of style that will make it an enjoyable place to be. Another great idea when it comes to luxury loft design is skylights in the ceiling, which will allow residents a view of nature that is unique and quite luxurious from the comfort of a bed. Generally speaking, lots of windows and mirrors are good features in these homes, because it throws around the light in ways that are very flattering to the room and that will create a great atmosphere for the people living in it.
Another feature in some of the newer urban architecture that is becoming very popular is secret rooms. When there is a concealed room that branches off of a bedroom or study that can be used as a separate room, that is very intriguing for many people who visit these places in hopes of renting them. It is somewhat reminiscent of the concealed door behind the bookcase that has been shown in many movies and has become a well-known feature of older homes.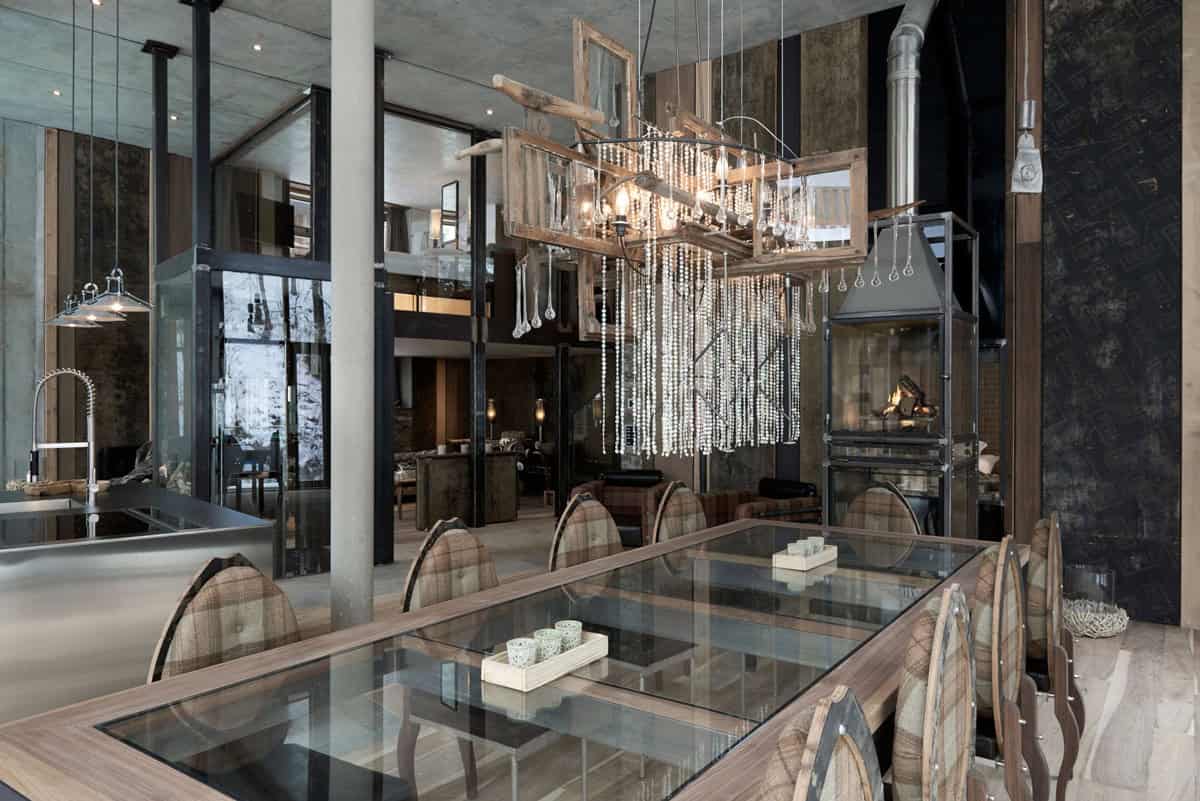 Customized storage spaces are also very popular in these homes. Modern urban architecture very often includes secret storage spaces, which is great for the renters of the homes, as they will have places to put all of their things that will not end up cluttering up their home and living space. These rooms can either be hidden or obvious to anyone who enters the loft, but they are very useful no matter in which form they come.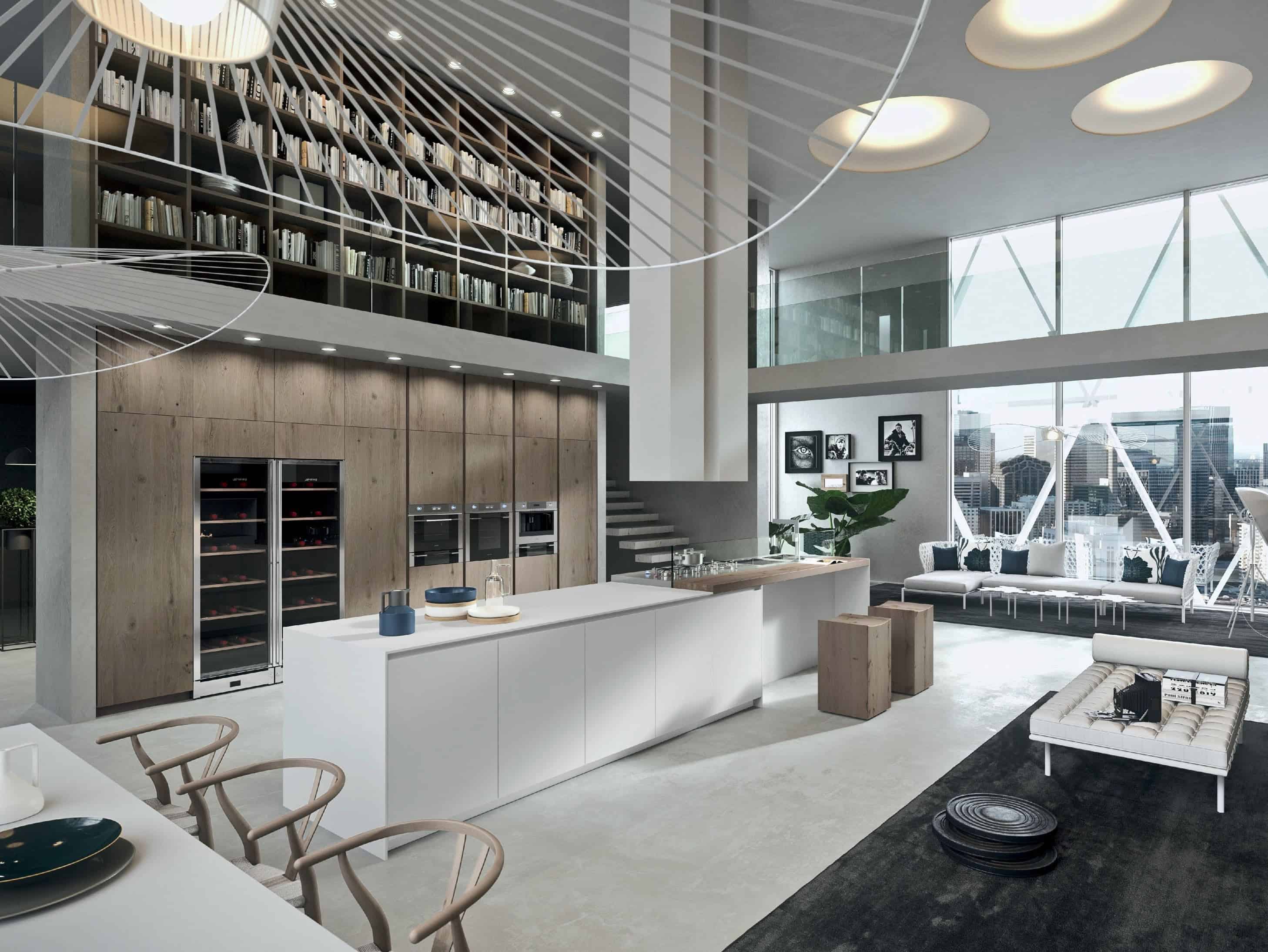 A lot of the time, people will want the paint on the walls in these lofts to be light and neutral colors, as these colors will open the space up a great deal. Even though the space is the same size regardless of the colors of the walls, it will feel much bigger when the colors are light rather than dark. Conversely, if you want the space to feel small and cozy, you might want to paint the walls dark colors and add a fireplace and other features that will make the room cozy and homey.
Ultimately, preservation of the original architecture is key. The interior spaces can be modified to suit modern living standards, but retaining the charm of the building as it was originally designed is what will seal the deal for developers and designers of loft living space.