As the seasons change, you may find yourself ready to toss out your bright, summery decor for some more earthy tones for fall. While it may seem daunting to redo the inside of your house for the season, the task is not as demanding as you may think. Try out some of these ideas from RiteRug Flooring Interior Consultants.
White
White is a great color to use in your fall decor because it can be easily transferred into winter. When combined with soft browns (or rustic wood!) or warm colors, it gives off the perfect fall feel.
Use white in big furniture pieces or as a primary bedding color for easy transition between seasons. All you'll have to do is change out your accents!
Orange
This is pretty much the color of the season! From pumpkins to the changing colors of the leaves, there is no shortage of orange in the fall. Decorate your home sparingly with this color. It makes a good accent, but it can quickly become overpowering.
If you want to try out some orange in your home this season, try adding small pumpkins to a centerpiece or adding orange throw pillows to your couch or bed!
Gold
This royal tone warms up any room during the chilly fall weather. Gold is a great color to play with in your home because it can come in many different opacities from sheer all the way to solidly colored.
Make your home a little more regal this fall trying out some sheer gold curtains for your living room, or getting some metallic accent pieces for your countertops.
Rustic Wood
While not necessarily a color, rustic wood is a beautiful addition to the home for fall. It comes in all different shades and wood types, so you'll be sure to find something that matches your current color scheme. Whether it gives you a cabin or campfire feel, it is sure to make you feel nice and cozy.
Be on the lookout for artwork painted on wood canvases. If you're feeling extra adventurous, try installing some rustic wood shelving. Flea markets and thrift stores are a great place to find perfectly rustic treasures for a fraction of the price.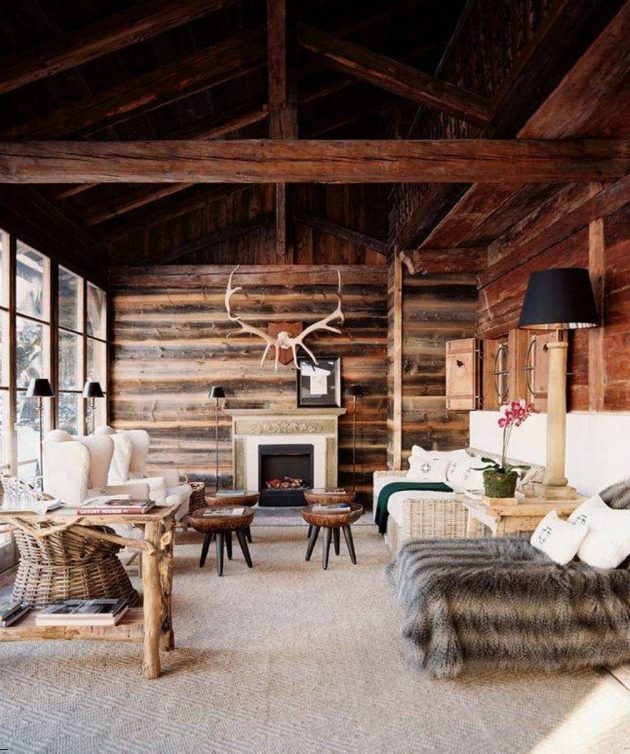 Red
This dramatic color is sure to make a statement in your home this fall. Its power and richness will warm up your home. Red is a great color to use sparingly, but also one that is perfect for being the focal point in a room.
If you're not ready to paint your walls red this fall, try adding red flowers around your home for a little bit of added color. Red table runners are also a great idea.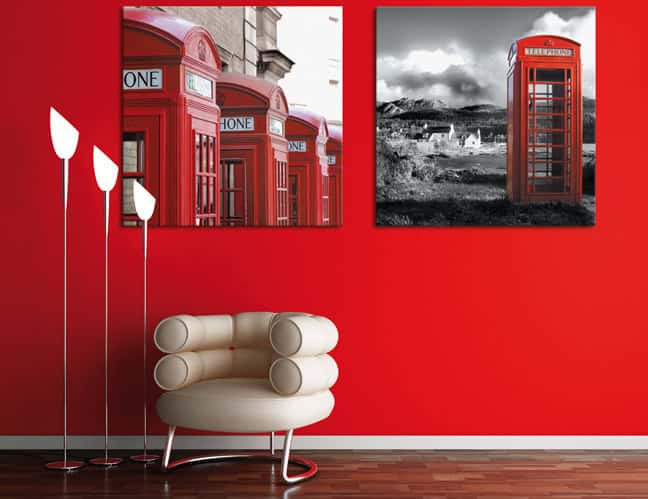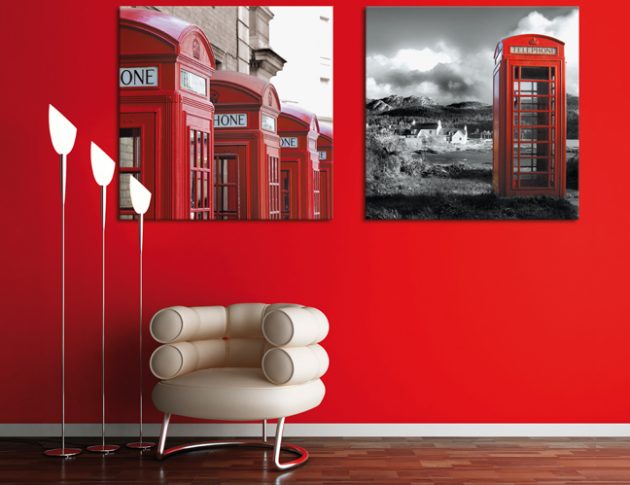 Green
While the trees may not be green any longer, it makes the perfect color inside your home. With options from olive to emerald, there's sure to be a shade of green that you love! Try out green with dark colors so that they don't overpower each other.
Green makes a great seat cover, but if you're not feeling that bold, try putting some fake greenery on display!
The fall season is the perfect time to experiment with colors, textures, and decor. While some people change out their wall colors with the change of the season, your new decorations do not have to be that drastic. Whether or not you choose to go subtle or bold with your color palette, these warm, fall colors are sure to bring your home together!