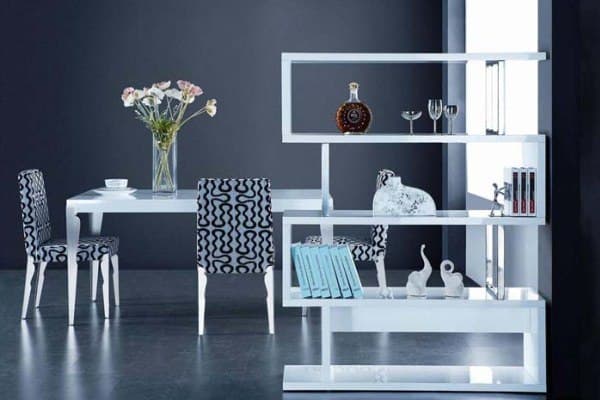 Online shopping has become so big that many brick-and-mortar stores are now selling their items online. Shoppers are benefitting a lot from online shopping as it is more convenient and even cheaper than buying in physical stores. If you're one to shop for home décor online, there are certain things that you need to keep in mind:
1.Compare prices before buying
Don't buy a piece of furniture because it is sold at a price that you find affordable. Go to Google to see if the sofa you found online, for instance, is being sold elsewhere for a cheaper price. It may surprise you that the item is being sold for nearly a third less than where you had originally found it.
2.Check the online store's warranties and return policies.
This is especially important if you are buying from overseas sites, as consumer laws in your country may not govern online stores. Moreover, it may be against store policy to return items to these online stores.
And even if you have bought from the same online store in the past, it would still be wise to check its online policies before buying. There's a good chance that the return policies have changed without any notice.
3.Measure first before clicking 'buy.'
One of the more common mistakes that people make when buying home décor online is not taking time to determine if the item will fit in their space at home or in the office. You must visualize how the item will fit in your room to avoid costly and time-consuming mistakes.
Bring out a tape measure and size up how much space you have in your room. You must also give enough leeway for the piece of furniture.
4.Read descriptions
Another common mistake made by shoppers is merely looking at the pictures of the items for sale. Photos of furniture and other home accessories can be very deceiving. Read the descriptions so that you will know the quality of the item you are purchasing.
5.Stay logged on social media
If you want to get alerts on deals, monitor the Facebook pages or follow the Twitter page of online stores selling home décor. This would allow you to be among the first to know the deals on top-of-the-line home decoration and accessories.
6.Be wary of hidden costs and shipping fees
You may be enticed to buy a home décor like wall accents online because of the low prices. But, you must not overlook shipping fees that can make your purchase expensive when costs are added up. Make sure you have done your homework by determining the hidden costs like taxes, duties, and shipping charges.
Online shopping can be very convenient and inexpensive for any homeowner, especially if he or she knows how to wisely shop online. Make sure you remember these tips the next time you shop for a sofa, wall accent, or any accessory that can make your home more homey and attractive.