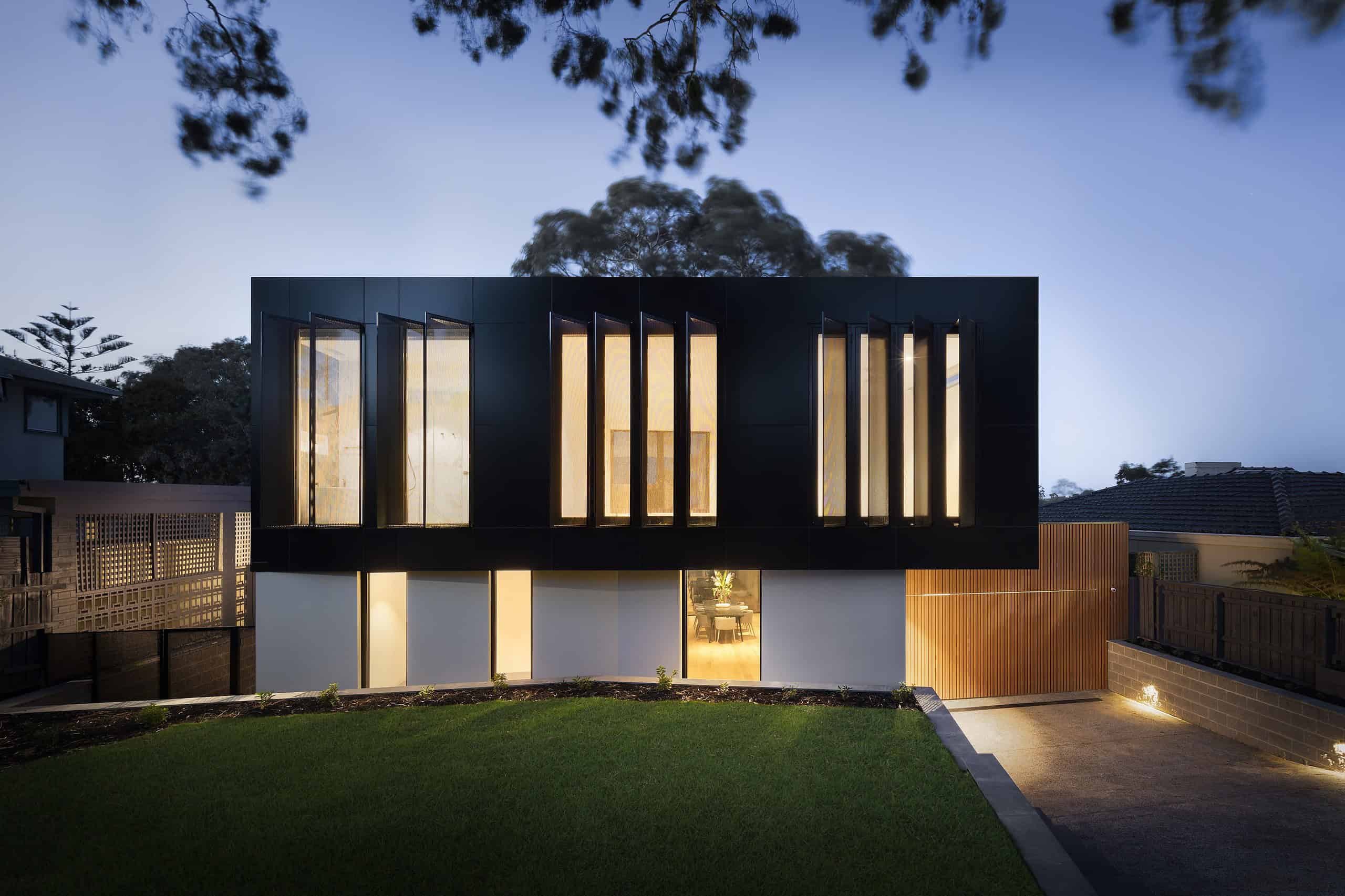 Minimalism is one of the most popular interior design styles today. Its clean lines, open spaces, and lack of clutter create a sense of tranquility that many find appealing. Minimalist designs can increase efficiency and sustainability when paired with smart home technology. Here's an in-depth look at how modern minimalism and smart homes can transform home remodeling into something both beautiful and efficient.
The Principles of Modern Minimalist Design
Modern minimalism retains the core principles of the minimalist movement that began in the 20th century. This includes:
Simplicity in both form and function
A limited color palette, often monochromatic
An emphasis on open space and natural light
Multifunctional, streamlined furniture pieces
Lack of ornamentation and clutter
However, modern minimalism often incorporates slightly more texture and material variation than its predecessors. It embraces imperfection and weathering in materials like concrete, wood, and metal. The overall aesthetic remains clean, airy, and soothing.
Smart Home Technology for Efficiency
Smart home devices allow for granular, automated control over lighting, temperature, and security. This leads to increased efficiency in several ways:
Energy savings – Smart thermostats, smart windows, and app-controlled lighting reduce energy waste in heating, cooling, and lighting.
Water conservation – Smart irrigation systems and leak detectors prevent water waste.
Operational efficiency – Devices can be scheduled and controlled remotely to operate precisely when needed.
Material efficiency – Sensors monitor appliance performance so as to address issues before failure. This extends the usable lifespan of appliances and systems.
Beautiful, Efficient Kitchen Remodels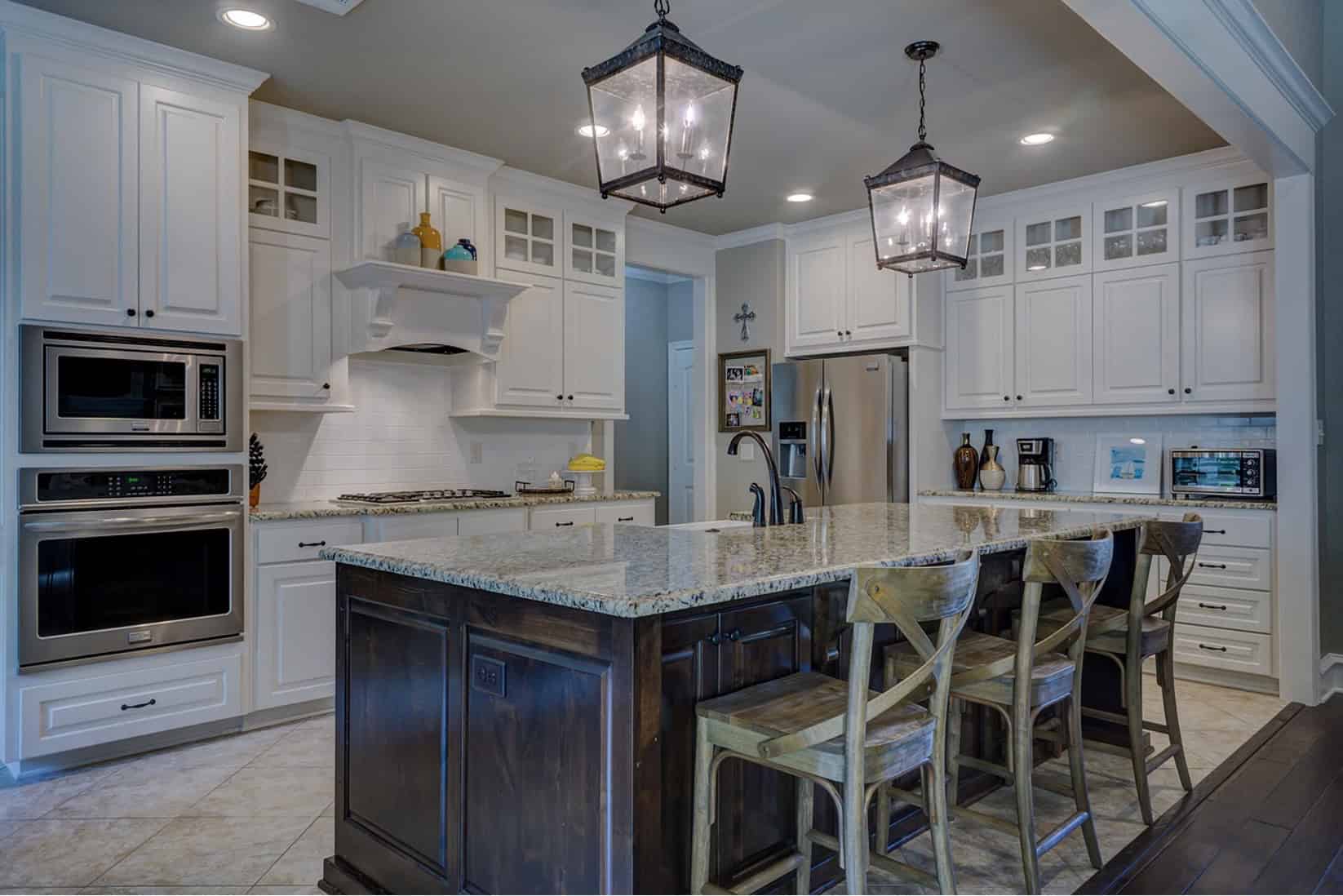 The kitchen is often the heart of a home and an excellent place to implement both minimalist design and smart technology. A kitchen remodel presents opportunities like:
An open, minimalist layout with clean lines
Monochromatic cabinetry, counters, and backsplashes
Statement lighting over islands and dining areas
Smart energy-efficient appliances
App-controlled lighting scenes for different tasks
Minimalist shelving and hidden storage for clutter-free surfaces
Bathing in Luxury and Efficiency
Like the kitchen, the bathroom also benefits greatly from minimalism and smart tech:
Spa-like, zen bathrooms with neutral tones
Seamless glass walls for an open, airy feel
Smart toilets with integrated bidets, heating, and more
Water-saving smart showers and faucets
Radiant heated floors for energy-efficient warmth
Natural light and ventilation instead of noisy fans
Financing Your Minimalist Smart Home Remodel
Of course, home remodels require significant investment. This is especially true when incorporating premium finishes and smart technology.
CreditNinja installment loans offer an affordable way to finance large remodeling projects, with fixed monthly payments spread over time. This predictable financing aligns well with the long-term savings smart minimalist homes provide through increased efficiency.
With the right financing, you can create a beautiful and sustainable home that is uniquely suited to your lifestyle. The clean lines of modern minimalism, paired with the efficiency of smart homes, enable just that. With some planning, you can remodel your home into a relaxing, tech-connected oasis.
Automated Blinds and Natural Light
One often overlooked way to increase efficiency is through smart natural light management. Automated blinds that adjust to the sun's position prevent heat gain in summer and heat loss in winter. Smart glass can also tint electronically to filter light as needed. This reduces reliance on lighting fixtures during daylight hours.
Minimalist design complements this well, with copious windows and open floor plans that maximize daylight exposure. Natural light provides beauty and brightness without wasting energy.
Efficiency Through Centralized Control
Perhaps the greatest advantage of smart homes is having all devices connected through a unified smart home platform. This allows for:
Centralized, app-based control of all systems
Automation based on schedules and usage patterns
Notifications if repairs or maintenance are needed
Overview of real-time and historical energy usage
Ability to monitor and control systems while away
Consolidating control into a single interface aligns perfectly with the streamlined principles of minimalism. It also enables whole-home efficiency optimization.
Conclusion
Minimalism and smart homes may appear to be very different approaches to home design. But the two complement each other beautifully. The clean aesthetic of minimalism highlights the streamlined technology of smart homes. And smart home efficiency enhances the sustainability of a minimalist space. With the right combination of design and technology, you can remodel your home to be both beautiful and efficient for years to come.