The average garage is overflowing with boxes, bikes, and other gear. But there's no need to despair. With a little bit of planning and some simple storage hacks, you can reclaim your garage in no time.
If your garage is overflowing with stuff, it's time to get organized. There are a lot of ways you can organize your garage and free up enough space.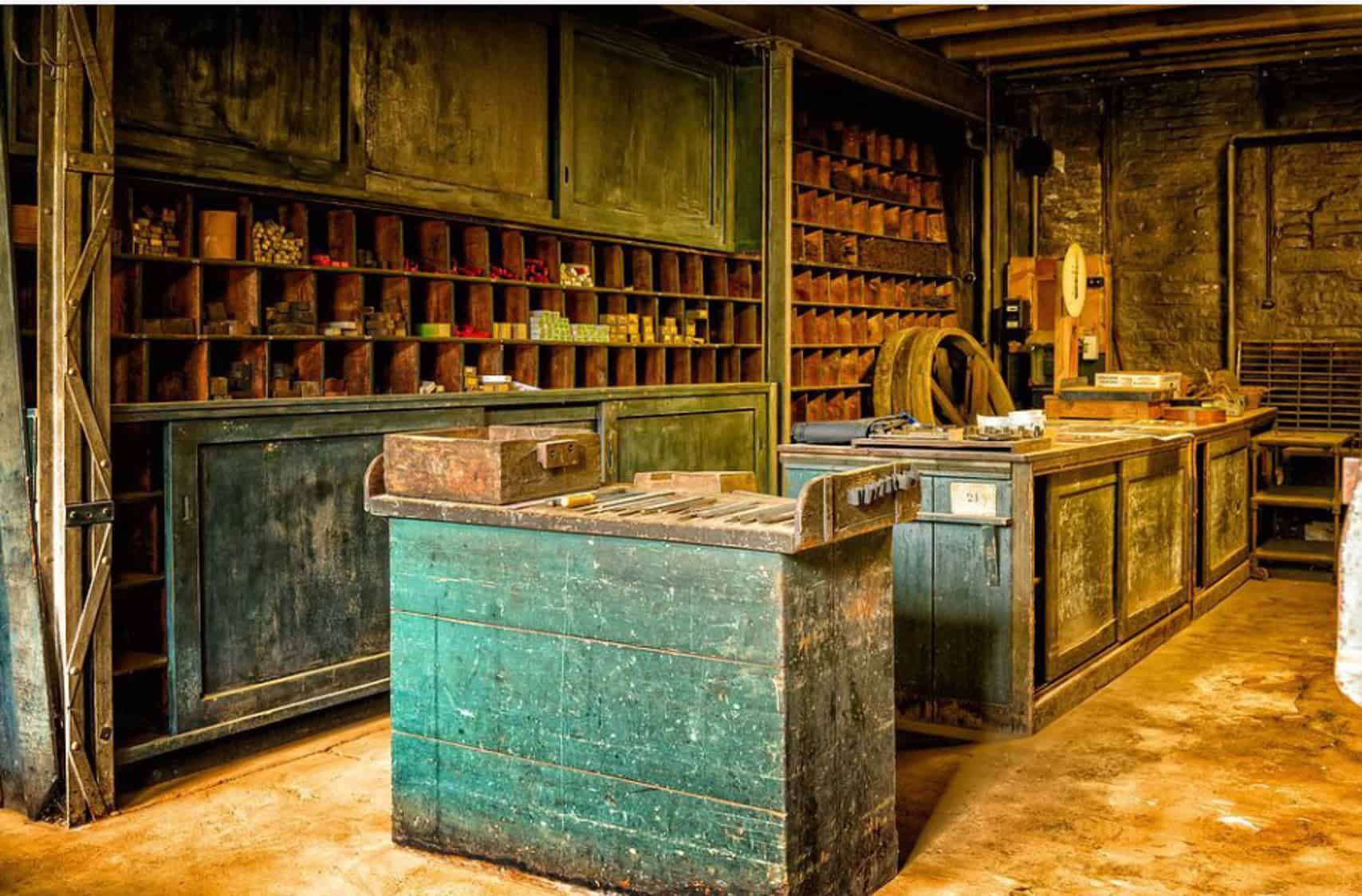 In this blog post, we have shared some simple storage hacks that will help you maximize your garage space.
Utilize Ceiling Storage
One way to maximize your garage space is to utilize ceiling storage. This can be a great way to keep your belongings safe and out of the way. There are a variety of ceiling storage options available, so it's important to find one that will work best for your needs.
If you're looking for an easy and affordable way to add ceiling storage to your garage, consider using wire shelves. Another option for ceiling storage are overhead racks. Overhead racks are a great option if you have larger items that you need to store, such as bikes or other heavy material.
Prefer buying garage storage products that are made in USA as they are considered more durable. However, make sure to measure the area before you purchase anything.
Use Wall Storage
Another way to maximize your garage space is to use wall storage. There are a variety of wall-mounted storage systems available that can help you get your stuff off the floor and onto the walls. This will free up valuable floor space and make it easier to find the items you need.
Start by sorting through your belongings and getting rid of anything you don't need. This will make it easier to find a place for everything. Another tip is to make use of vertical space. By installing shelves and hooks, you can free up floor space and keep your belongings organized.
Add Garage Cabinets
Looking to add some extra storage to your garage? Garage storage cabinets can be a great way to maximize your space and keep your belongings organized. Regarding storage cabinets, corner shelves can be the most suitable option for storing goods that are smaller in size.
Moreover, garage cabinets can also be in the form of storage tubes. These storage cabinets are used for storing long-handled tools and rolled items. It helps avoid cluttering around the garage and also ensures a safe and secure place for your delicate goods.
In order to store long-handled tools, you can also use a tool rack. A Tool rack is a simple and durable storage unit for shovels, hammers, and other long handle items. This way, you won't need to pound nails on the wall and it can surely be a great idea for garages with small areas.
Consider Ceiling-Mounted/Overhead Shelves
If you are looking for a way to declutter your garage and make better use of your space, consider ceiling-mounted shelves. This type of storage can help you reclaim your store space and get things off the ground. This solution is perfect for those who want to make the most of their garage space.
Another benefit of ceiling-mounted shelves is that they can be relatively inexpensive. If you're looking for a way to save money on your storage solutions, ceiling-mounted shelves can be a good option. You can often find them for less than $100, which is a fraction of the cost of some other storage solutions.
Use Wall-Mounted Cradle
Are you looking for some DIY garage storage solutions? Well, you have got one. If you don't want to spend a whole weekend on building some garage storage unit for your equipment, a wall-mounted cradle is the best choice for you.
You can build it in a snap by using a couple of hooks. Some wall-mounted shelves are also available in the market and they come in a variety of sizes and materials. Consider what will be stored on the shelves and how much weight they will need to hold when choosing a shelf.
If you are building wall-mounted shelves by yourselves, make sure that the material you choose is durable and easy to clean. Moreover, it can also hold enough weight.
Place Heavy Duty Rack In Corner
If you have heavy duty goods cluttered all over your garage, a rack can be the best option to mount them. Get yourself a heavy-duty steel rack which you can place in the corner of your garage. A rack can protect your goods and keep them safe from damage.
A steel rack can be available in different widths and heights and you can purchase customized one according to your preferences. These racks are considered efficient for holding up heavy-duty and massive goods, and can hold up to 2000 lbs.
Build Storage For Sports Equipment
Haven't you always wanted to be in big leagues? Why not make your dream a reality by having a sports locker just like the professionals. A sports equipment storage unit is a perfect way to give a dedicated storage space to your sports goods. It will also help in keeping your goods from cluttering around.
The best way to build a sports storage is to keep it open. This approach will allow you to air out sweaty gear and will increase the space for your accessories.
Running Out Of Space In Garage? Build an Outdoor Storage
If you have run out of garage space and are still left with a mess of unorganized equipment, an outdoor storage can be your go-to solution. This storage can be built anywhere outside the garage. You can also build one for your garage or garden gear.
This outside storage unit will help free up some space in the garage and will reduce the mess. It can be a great way to decrease clutter in your garage and keep your belongings safe and secure. Moreover, this storage proves economical and also doesn't take much time to build.
All these tips and hacks can prove to be life saver to conquer your garage clutter and reclaim your space. By following these simple storage hacks, you can maximize your garage space and make it more organized and functional.