Many people are looking to get away from the bustling city lifestyle and retreat to a calmer, countryside life. But that's not for everyone. A big city will always offer many more opportunities for work, socializing, and entertainment, and a city like Miami, well, that is a whole different story. There is a reason why it is claimed to be an exotic place to live in. It has everything to offer, from amazing beaches, and wild parties to a lively downtown area.


But there is yet another side to Miami – its high-rises. Some of the most luxurious high-rise condos are right there in Miami City and you will do well if you choose one of them as your living space. To make our point, we're going to show you four impeccable Miami high-rise residential buildings that are nearing completion.
1. UNA Brickell Residence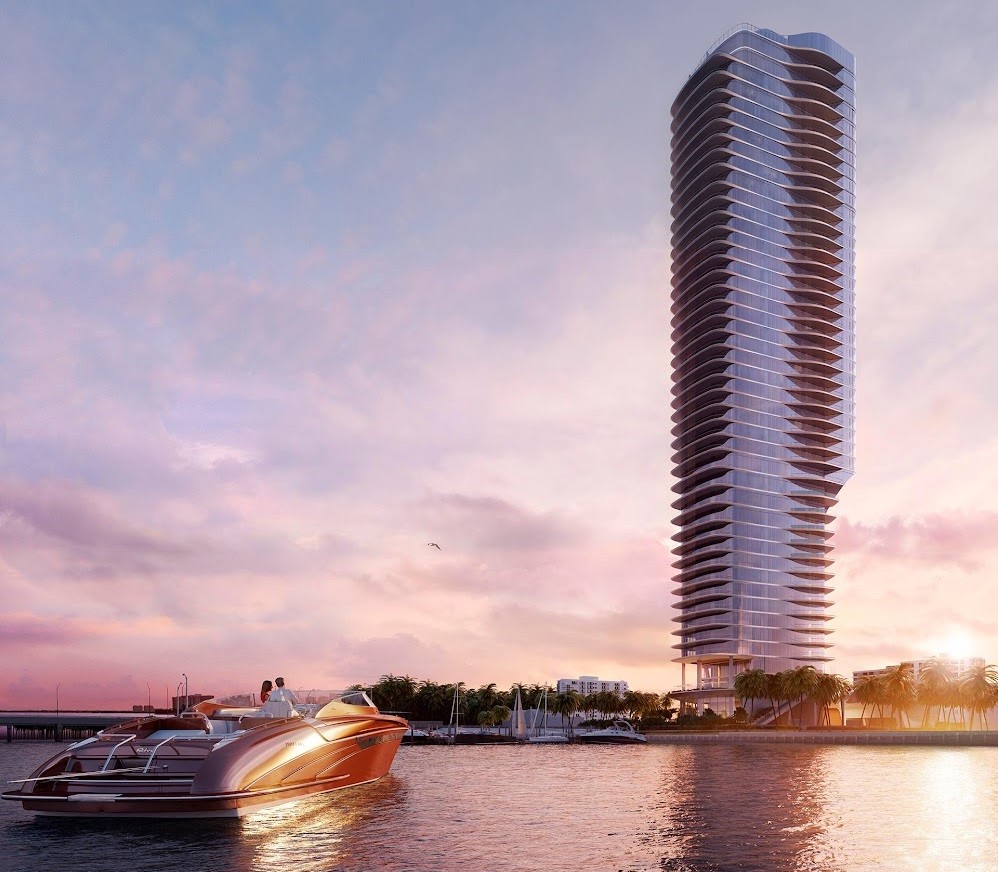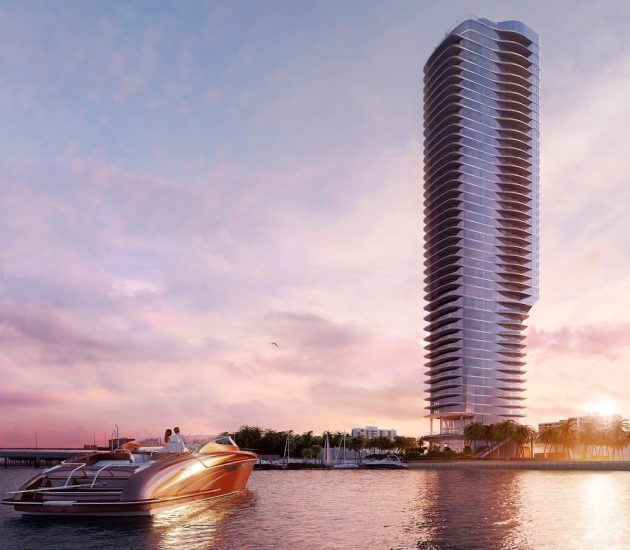 The 45-floor glass skyscraper known as UNA Residences Miami is almost ready to transform the Miami skyline with its elegant and charismatic architecture providing sensational views of the city as well as Biscayne Bay.
Designed by AS+GG, this picturesque structure creates a dramatic silhouette against the backdrop of the bustling metropolis, while its inhabitants will be able to experience the serenity of ocean life, complete with silver waves and exclusive views of luxurious yachts, and the private marina that keeps them for its elite clientele.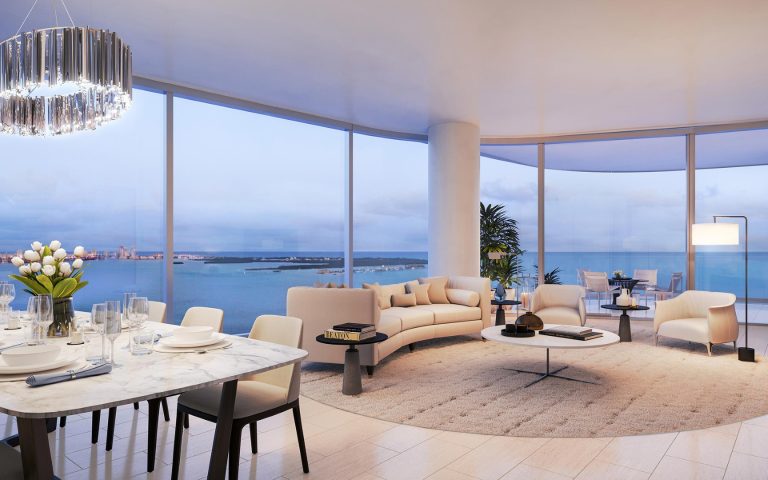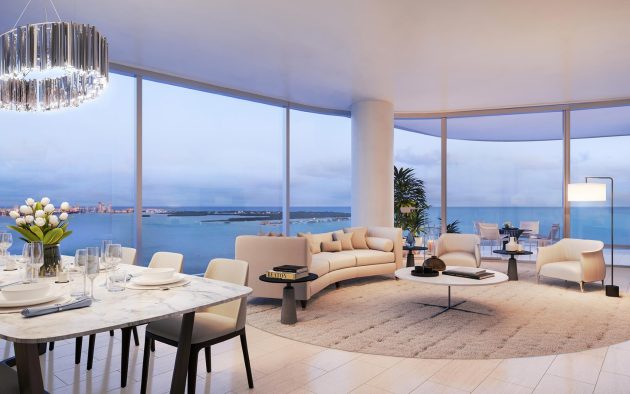 The expertly planned interior spaces feature great rooms and stunning bedrooms with vast terraces that allow the Florida sun to illuminate them through floor-to-ceiling doors, glass balcony railings, and open layouts. The development charge of this ambitious pre-construction project was led by OKO Group and Cain International.
On top of all that, Enzo Enea gives a final touch of luxury and desirability to this impeccable waterfront condominium through a dreamlike landscape design. The location of UNA Residences is striking. Its unmatched proximity to entertainment and commerce is exactly what Miami's effervescent lifestyle has to offer and much more.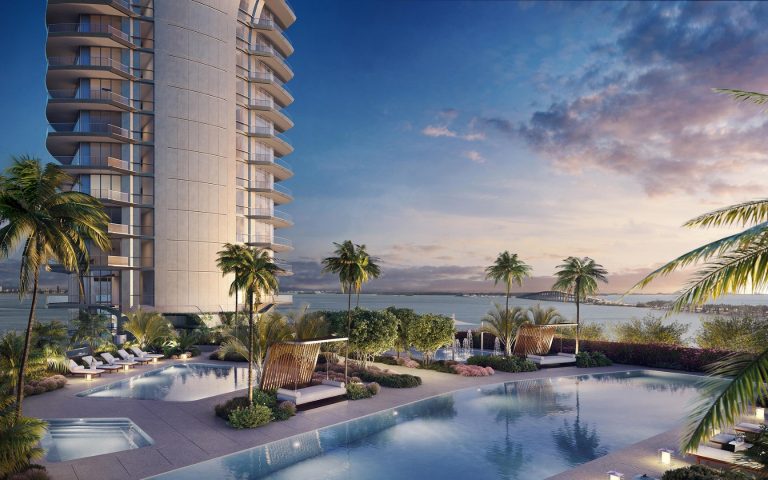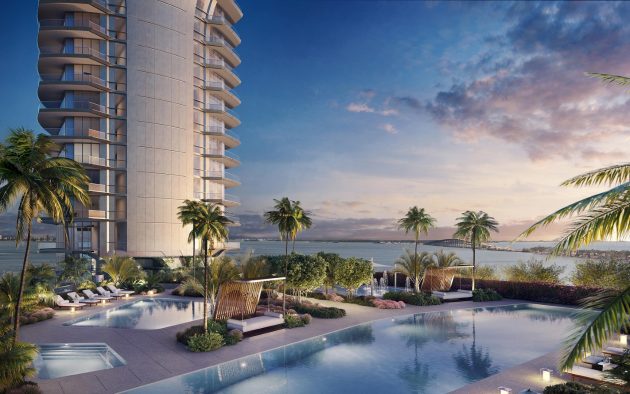 Location: The UNA tower's enviable South Brickell waterfront locale boasts proximity to Coconut Grove, Downtown Miami, Downtown Brickell, and Miami International Airport, with amazing access to Biscayne Bay and the Atlantic Ocean.
2. Waldorf Astoria Residences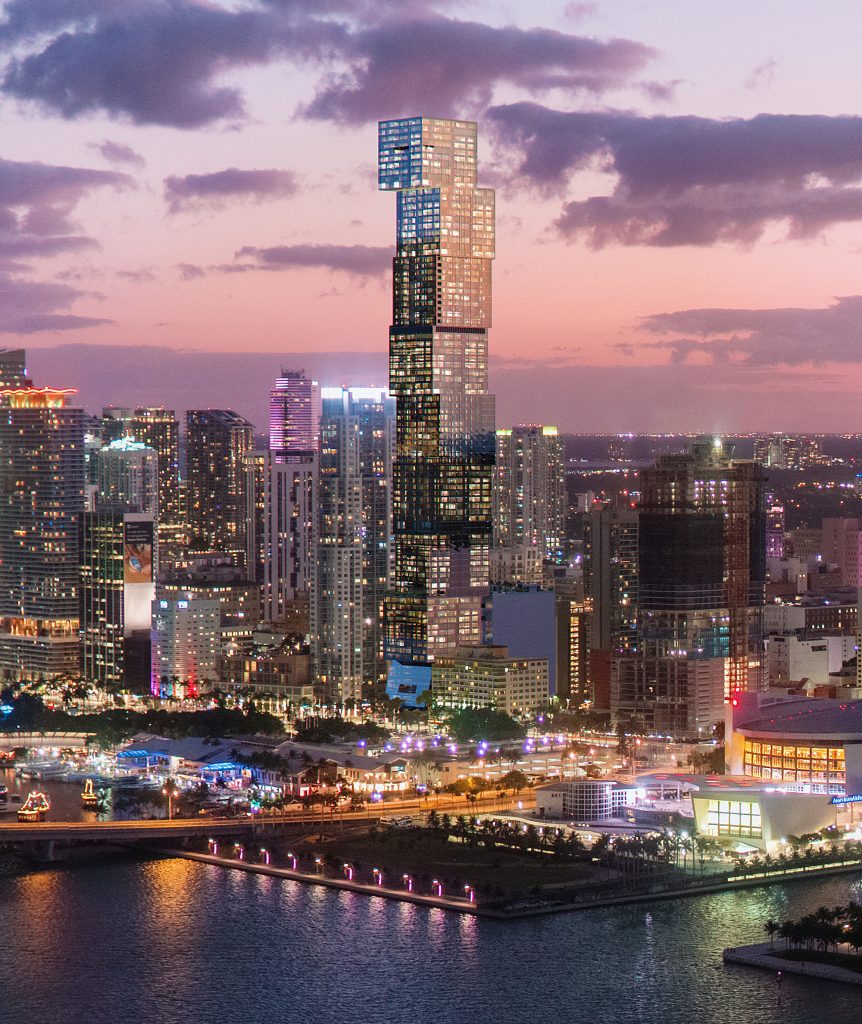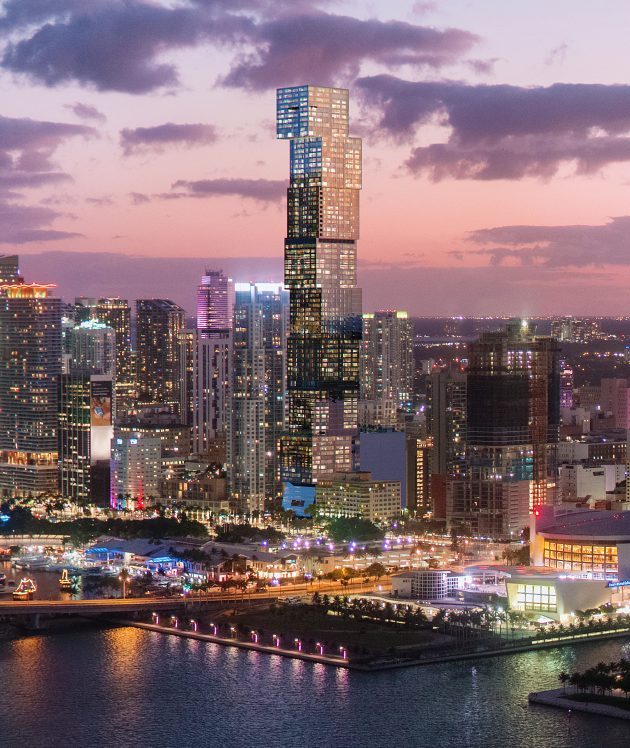 The Waldorf Astoria Residences in Downtown Miami is a 1,049 feet tall ultra-luxury development that is expected to rise on Biscayne Boulevard and then become the tallest tower in Miami.
The unique, futuristic design of this magnificent building imagined by acclaimed Carlos Ott and Sieger Suarez, will drastically enhance the Miami skyline. It is just minutes away from the new Miami World Center. Developed by PMG (Property Markets Group) and Greybrook Realty Partners, this breathtaking 100-story high-rise will cover 800,000 square feet of land and will provide endless views over Biscayne Bay, Brickell Avenue, Downtown Miami, Key Biscayne as well as South Beach.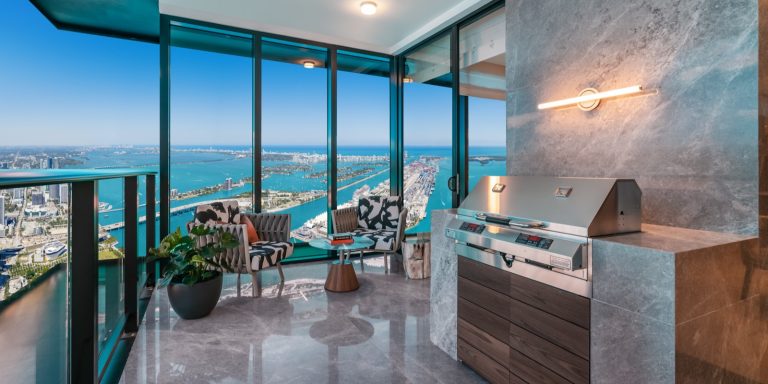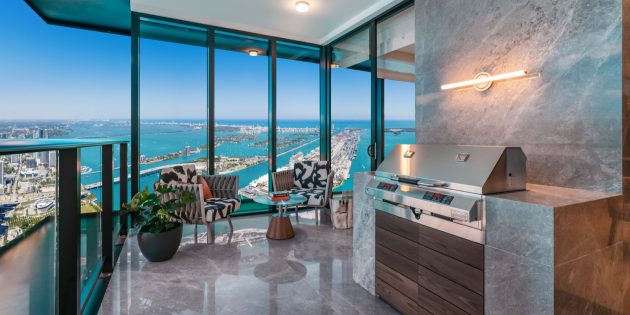 It goes without saying that the Waldorf Astoria Residences will set a high bar with the spectacular amenities that will be part of the offer and they will redefine the meaning of luxurious living in Miami.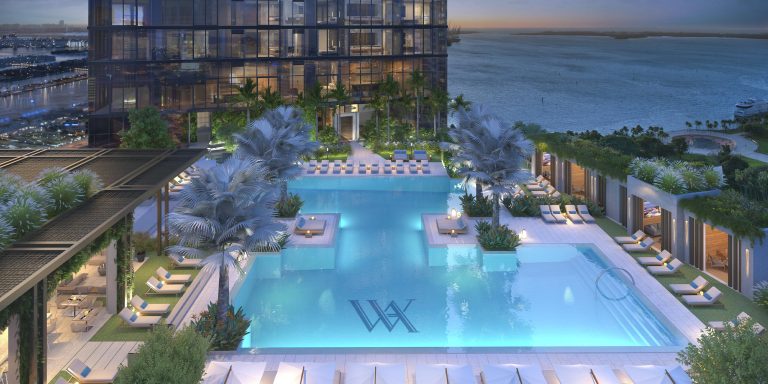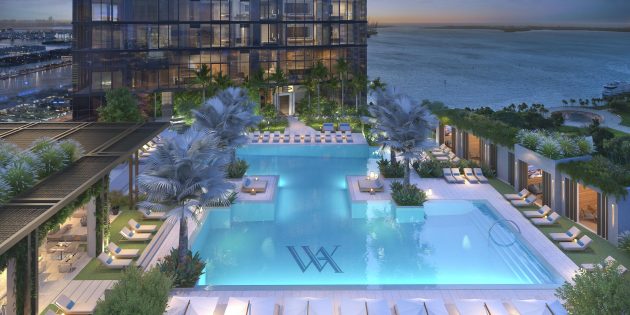 Location: Waldorf Astoria Residences Miami boasts a superior location in Downtown Miami's central business district, offering the best stores, restaurants, cultural spots, and nightlife.
3. The Perigon Condos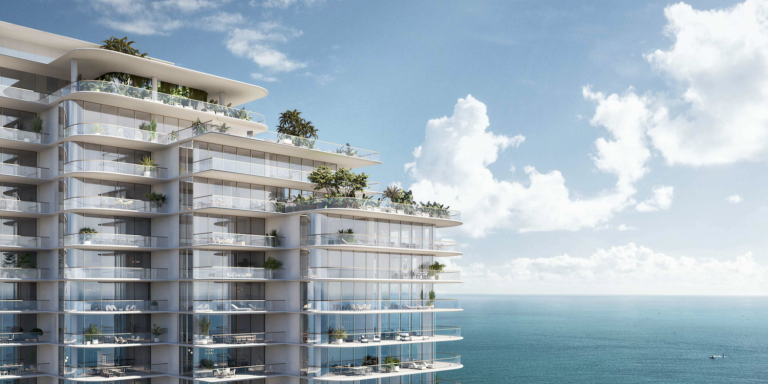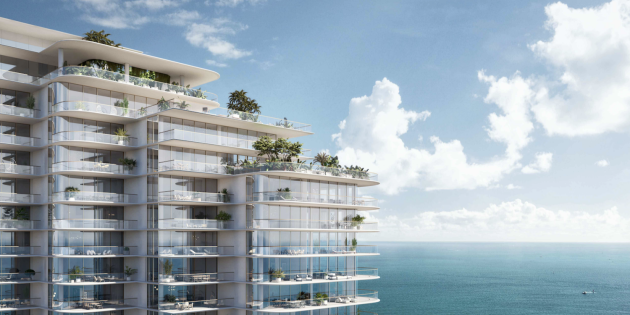 When stunning views through the floor-to-ceiling windows from every single unit are not enough, the building also comes with one of the most unique and memorable condo tower shapes on Miami Beach. This is a whole new perspective in luxury living and location, surrounded by pristine beaches is just the beginning.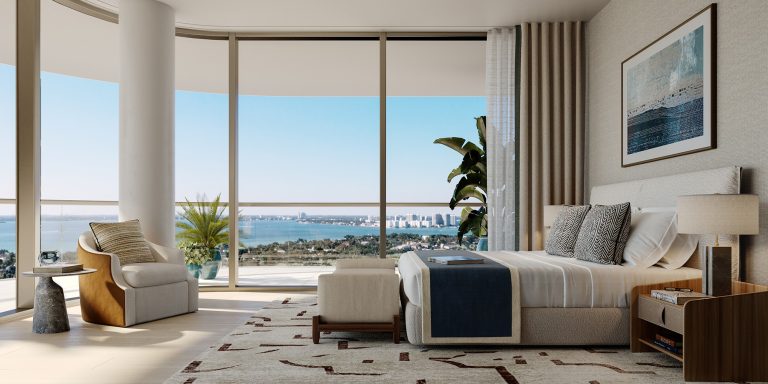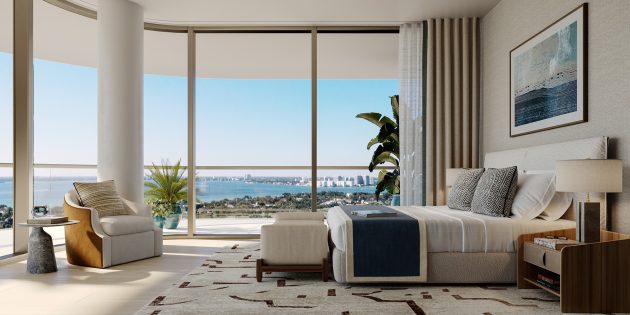 This is The Perigon in Miami Beach, an oceanfront development with architectural design by OMA. Its easy access to the beach and underground parking are just a part of the whole new level of sophistication that this condominium has to offer.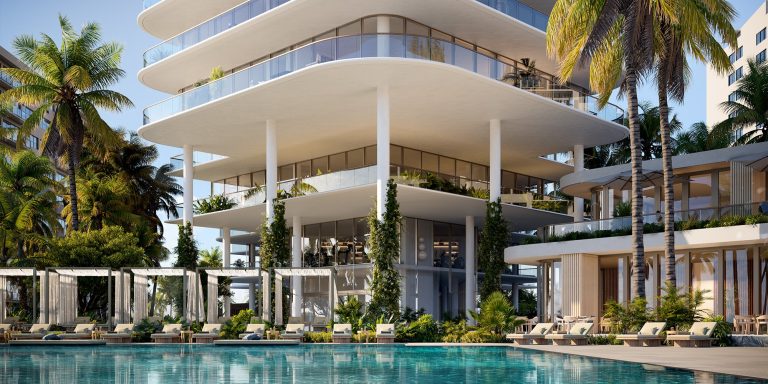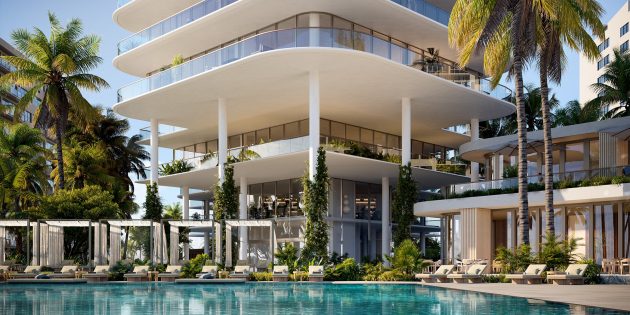 Location: Surrounded by sparkling beaches, shimmering pools, artful experiences, trendy boutiques, and nightlife that never stops, Miami Beach is a playground for those seeking sunny days and unforgettable nights.
4. Baccarat Residences Miami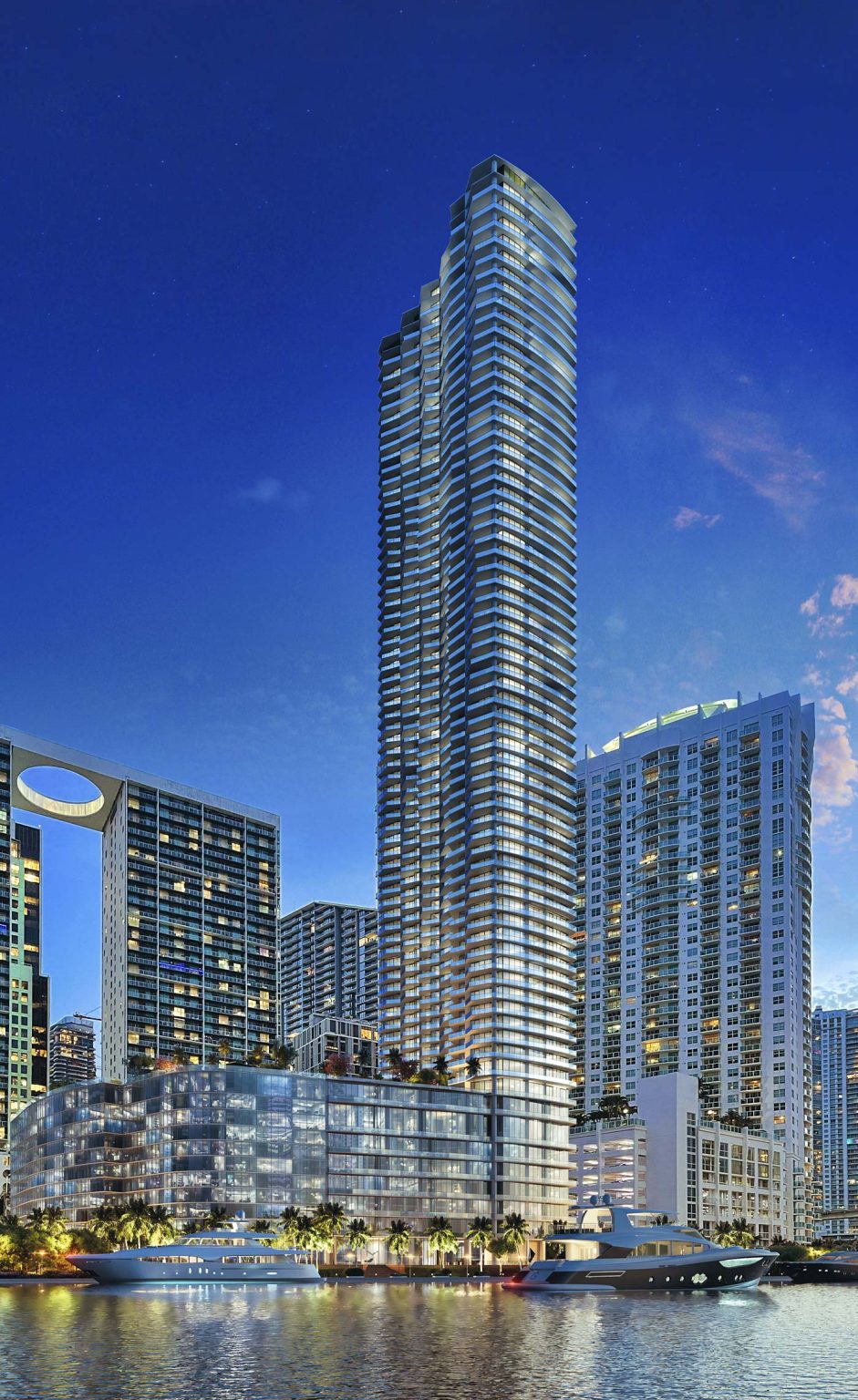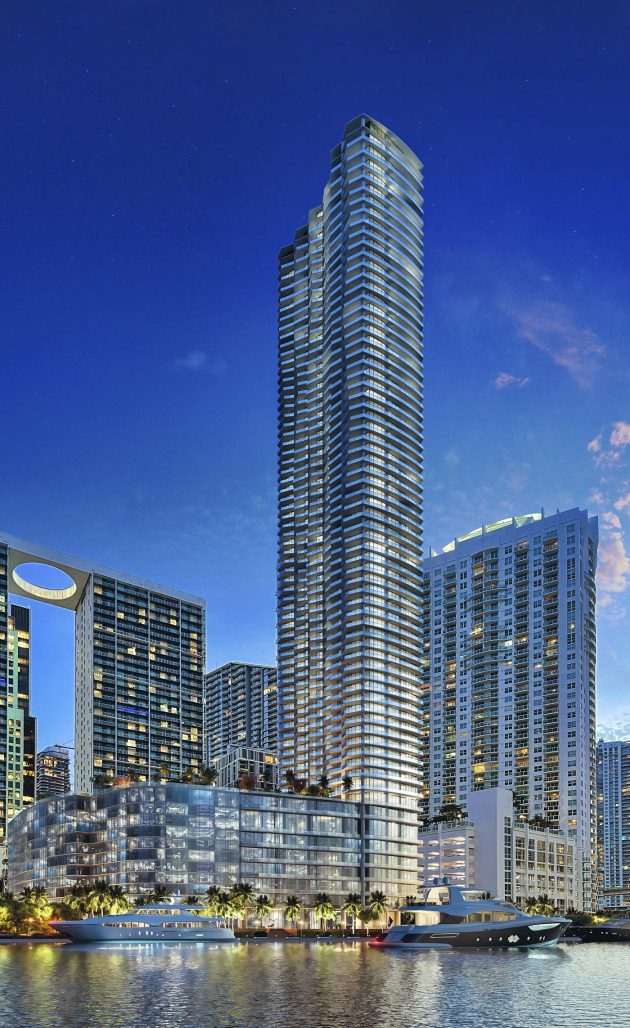 The Baccarat Residences in Miami is a new luxurious residential complex managed by SH Hotels & Resorts, with service and amenities curated by Baccarat Hotels & Residences in Brickell. This condo project is designed for a mixed-use purpose and will include three towers (40-story, 75-story, and 85-story) that will have hotel, office, and retail components.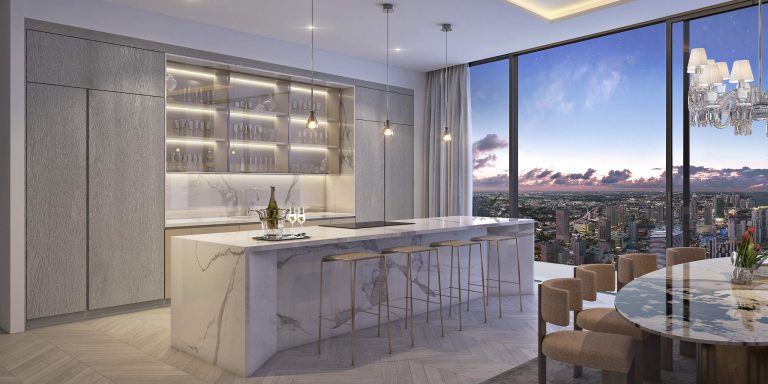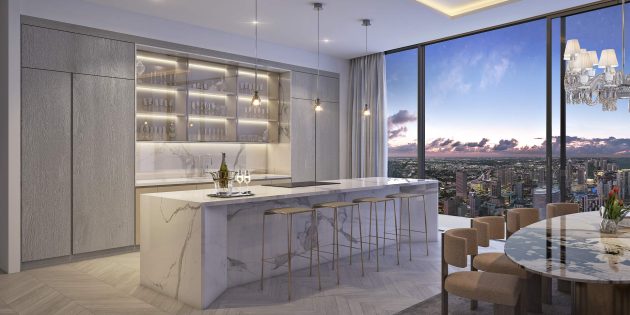 Baccarat Residences will include a total of 360 residences ranging from 1 to 4 bedrooms. Some of the irresistible amenities come in the form of a heated pool, fitness center, club room, gourmet market, a waterfront restaurant, and much more.
It was designed by Arquitectonica while the development is the work of the largest condo developer in Miami – Related Group. The luxurious interiors are Meyer Davis' vision.
Baccarat Residences is truly an architectural gem that will pamper all the residents with the latest features and the exclusive location.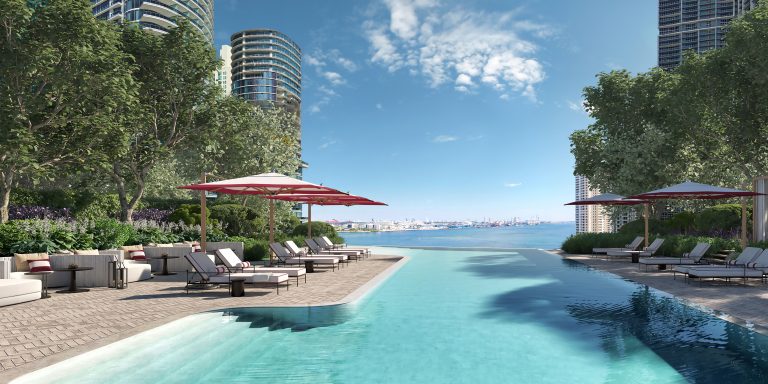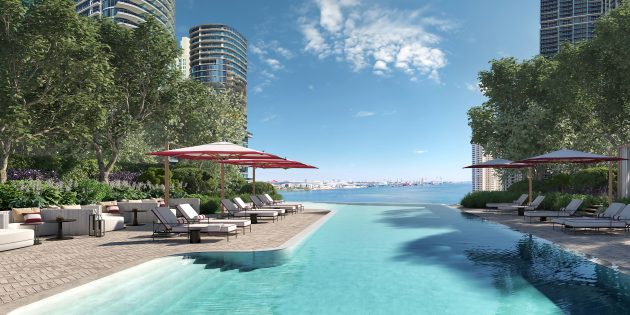 Location: Baccarat is located in Brickell, allowing the residents easy access to culture, commerce, and entertainment. This location also boasts some of the best views of Miami and it is within minutes of PAMM, Museum Park, Bayfront Park, Brickell City Centre, American Airlines Arena, many restaurants and boutiques, and the MetroMover.