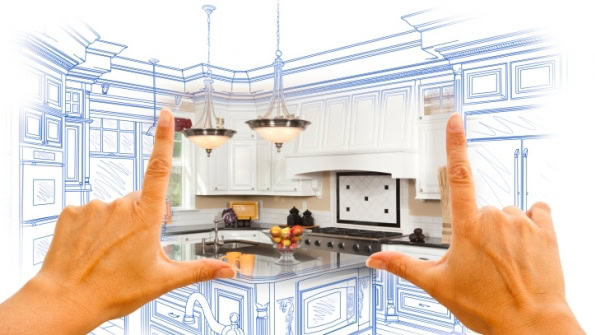 The housing market has always been an attractive place to invest in. People are always looking for quality options when it comes to investing their money in real estate properties. Those homeowners that are thinking about putting their homes on the real estate market should know that they can significantly increase their home value if they take certain steps. One of the best things for increasing home value is through remodeling and changing some of the home interior. If the living room, bathroom or kitchen all look old or worn out, now it is the perfect time to invest in remodeling and then sell the house at higher price. Besides hiring services of reputable interior designer or remodeling provider, it is also advisable to insure your remodeled home and seek services of reputable companies such as iSelect. Then your home will be ready for selling and the chances for making big profits will be pretty high.
When you have finally decided to remodel your home, it is advisable to start with the kitchen and bathroom as two most important rooms in the home. Kitchens are often labeled as the heart of people`s homes and that is because we spend a lot of time in it. Potential buyers always check the kitchen condition first and then move on to the other rooms. Consider updating some of the kitchen features to make it look more beautiful and functional. Installing some stainless steel appliances or granite countertops are good option for any kitchen, and both of those options can increase the value of your home. Of course there are many other options as well, so it is important to hire services of professionals to do this for you. Anyhow, the best option is to make the kitchen look nice for people with different tastes, so avoid installing something that will draw people away. Combinations of classical and modern looks are usually the top options when it comes to remodeling kitchens.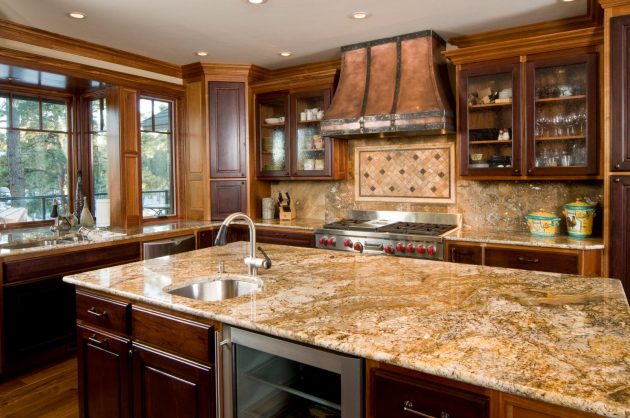 Regarding bathrooms, the size and quantity of bathrooms is what matters most to homebuyers. Some people use the bathroom more often and want more comfort. Some prefer shower cabins and others like bathtubs. Consider all things and invest into remodeling your bathroom. Professionally designed bathrooms are valuable investments that will pay off eventually. If you have enough space in your home, then you can even go for bathroom enlargement or add a brand new bathroom. If you cannot expand your bathroom, then add some interesting new features like additional windows or new lights. Brighter bathrooms always look more spacious and that will certainly attract new buyers. Bathrooms also give more opportunities to experiment and you can add some interesting new features like heated floors, Jacuzzis, tubs, steam showers and so on.
At the end, the choice is yours when it comes to how will you remodel your home. Keep in mind that any kind of remodeling you make will certainly add good value to your property if you decide to sell it.