Want to go for that new kitchen trend you've seen online? Before you hop on the trend, consider the fact that a new one will probably emerge in the next six months. By then, you might feel bad about how your kitchen looks so outdated and out of style. If you plan on remodeling your kitchen, it's better to go for trends that have stood the test of time. But don't let your plans slip away and risk forgetting something you really want in your kitchen. Instead, there is residential construction project management software for homeowners that can help you manage everything from time to plans and budget.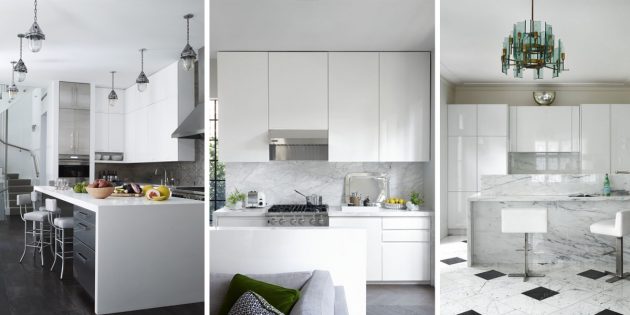 1. Go for white.
There's something about white kitchens that make them stand out among others. It's easy to grow tired of bold colors, so stick with white if possible. You can turn to kitchen accessories to bring some color to your kitchen. Be sure to consider the color of your flooring, backsplash and trim to find just the right shade of white for your kitchen.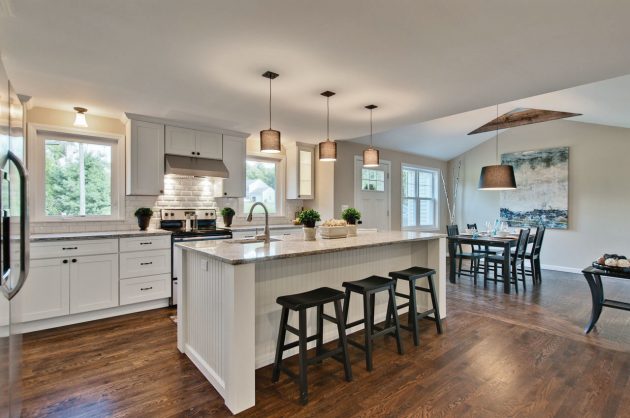 2. Install a single-level island.
Pretty much all homeowners prefer open layouts these days. Such a layout would work remarkably well when light streams through space seamlessly. This is exactly what a single-level island does. This proves to be a must-have for remodeling projects as it provides more prep space, improving the functionality of your kitchen even further.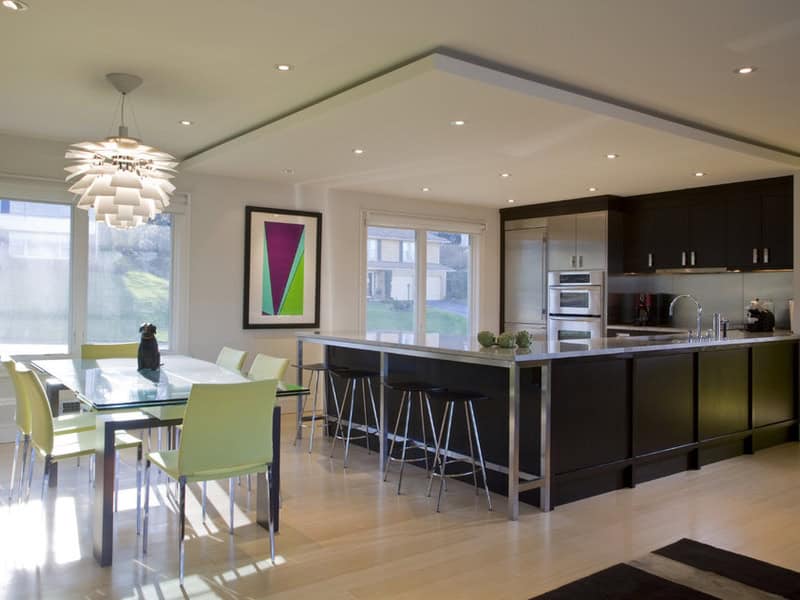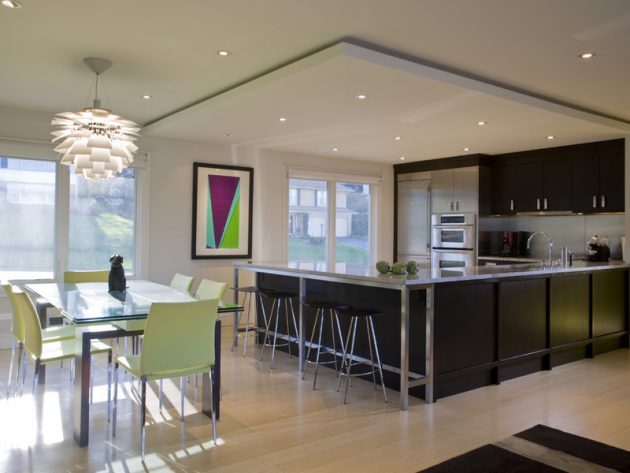 3. Add ceiling treatments.
When was the last time you thought about your kitchen's ceiling? This is one of the most overlooked areas of the kitchen, but adding the right treatments can make your kitchen immeasurably more beautiful. For large kitchens, consider moldings that complement the shape of your island or workspace. Shallow coffers, meanwhile, can be nice additions to smaller kitchens. It's better to get remodeled from your nearest area as it brings much favor. For instance, if you intend to do Kitchen remodeling Northern Virginia, should seek some professionals on that arena.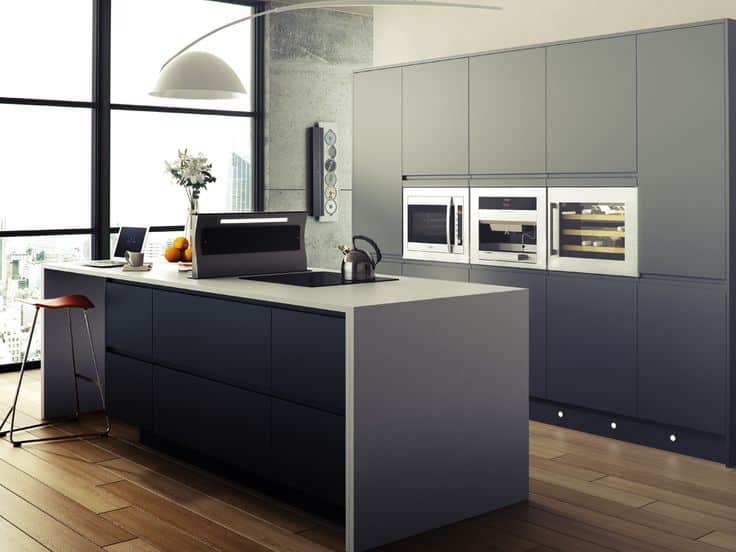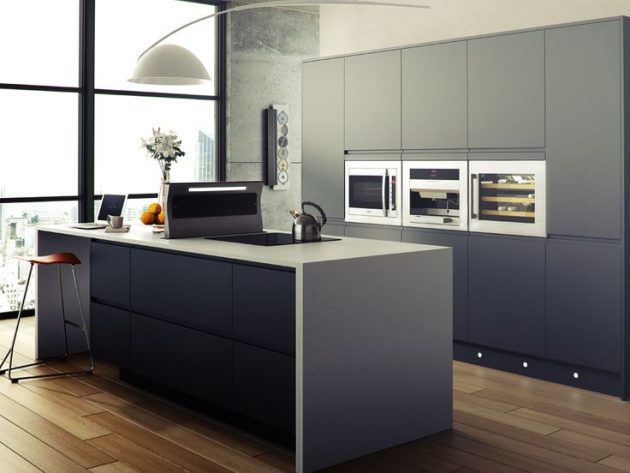 4. Use integrated appliances.
Want an easy way to declutter the kitchen? If so, use integrated appliances. It's now common to find built-in appliances in many kitchens, enabling you to keep your appliances out of sight when not in use. As you can imagine, this trend opens up more opportunities for designing your kitchen.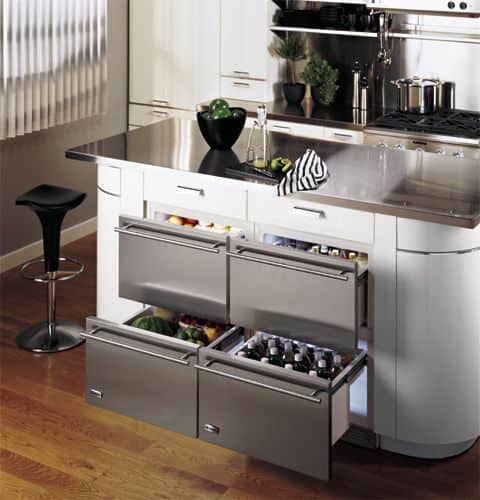 5. Choose drawers with deep pockets.
Upper cabinetry is no longer preferred by most homeowners. Drawers have become the go-to option for storing kitchenware, glassware, and dishware. Be sure to choose extra-deep drawers, particularly those near the range. They make prepping, cooking and storing effortless.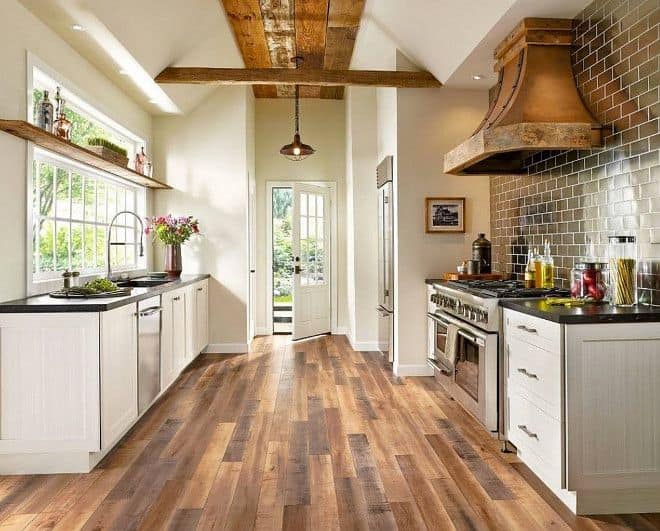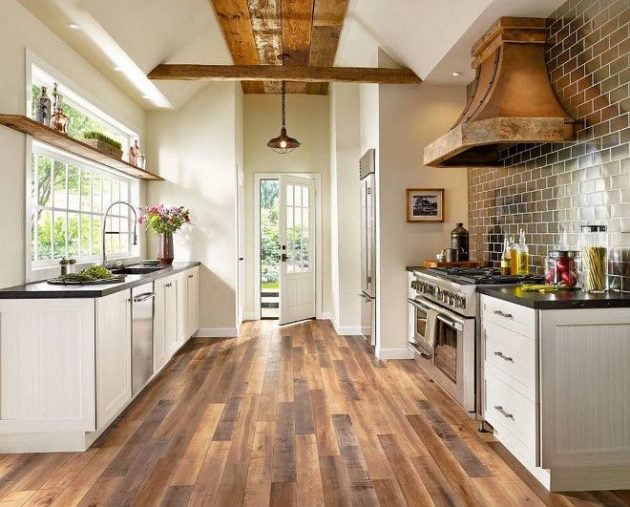 6. Consider wood (like) floors.
Are you a big fan of hardwood floors? There's no reason why you wouldn't want this flooring in your kitchen. Hardwood floors are excellent for keeping your kitchen warm and cozy. Not to mention, it's so easy to match other design items with hardwood. But if you're a little tight on budget, consider porcelain planks that appear like real wood but are easier to maintain.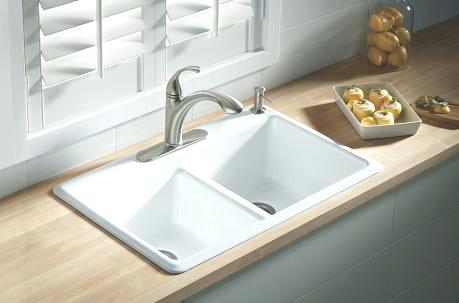 7. Pick a huge sink.
You can find a lot of fancy kitchen sinks out there, but be sure to pick one that merges form and function. It's best to choose a big one that accommodates big pots and pans while containing splashes at the same time.
These kitchen trends are here to stay. Be sure to put them on top of your list instead of focusing too much on current trends that may go out of style in the next few months.