Interior design improvements can be a great way to improve the look of your home for your enjoyment or to increase the home's property value. They can be scaled up or down to match your budget. Some homeowners have a good eye for interior design, but even if you do not, you can always hire out to help you with any redesigns. You may want to interview a few designers until you find someone who has a similar aesthetic to your own.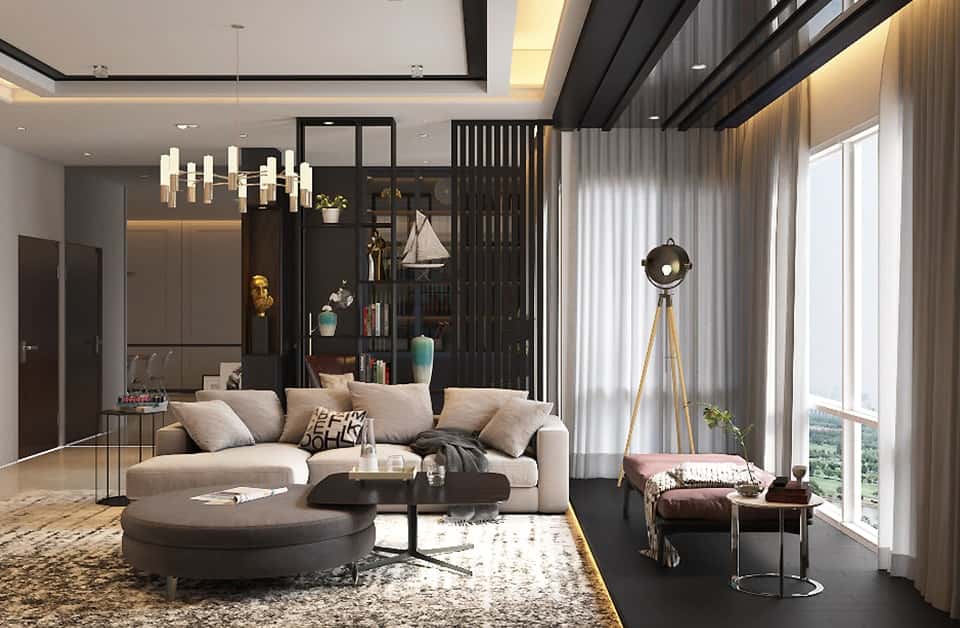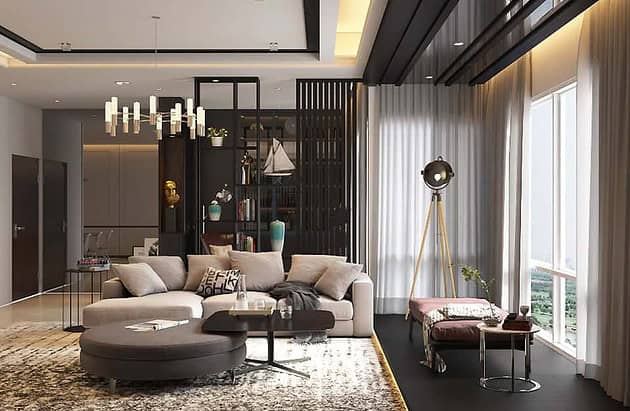 Kitchen Remodel
Most designers are unanimous in their agreement that the one room you should consider remodeling if your budget is limited is the kitchen. A remodeled kitchen can significantly improve a home's value and can make all the difference to buyers, and it can also improve your use of the space for as long as you are living there. While a complete update is great, you can also do cosmetic improvements on a budget that make a huge difference.
Painting your cabinets a lighter color can modernize the look of your kitchen, as can adding new drawer, fixtures, or changing out your faucet. You might also want to consider upgrading the lighting and adding under cabinet lighting. If you are updating the kitchen with an eye to selling, try to make your improvements as neutral as possible in color to appeal to the widest number of potential buyers.
Installing a Home Elevator
A home elevator can make your house both more elegant and more accessible. It makes taking heavy objects up and down levels far more convenient. You can talk to a Sydney home elevator company about the options that are appropriate given the size and design of your house. In some cases, an elevator can be added to an existing structure while in other cases, it may be best to include it as part of an addition built onto the house. An elevator also can increase the value of the home, often getting back what you put in.
Natural and Sustainable Elements
Some are increasingly concerned about ensuring that the design they choose does the least amount of environmental harm. They may also want to include natural elements throughout their home, such as unfinished wood and calming, neutral colors. Indoor plants are a simple way to make a home both more natural and healthier since they provide oxygen and can filter out harmful air pollutants. Windows can be designed to allow a good deal of natural light into the home. If your windows do not provide this and it is not practical to have them redone, you can also try using lamps with soft lights instead of harsher overhead lighting.
Small Touches
You may want to consider small, luxurious touches that can make a big difference in the look of your home. These include attractive stair runners, attention paid to wall molding and cornices or having someone custom design the lighting in one or more rooms in your home. A single piece of carefully chosen furniture can also change the way a room looks and feels.