When it comes to selling your home naturally, you're going to want to get as much as you can for it, and there are steps and tips you can follow to bolster your chances of a higher valuation. One of these is to pay close attention to your kitchen. Although every room in your house influences the value one of the rooms to which potential buyers will pay the most attention is the kitchen. This is primarily the case because this is the room in which they will be spending a lot of time and of course, be preparing their meals each day. Today let's look at how significant this influence on the value of your house is in regards to your kitchen and the reasons for this influence.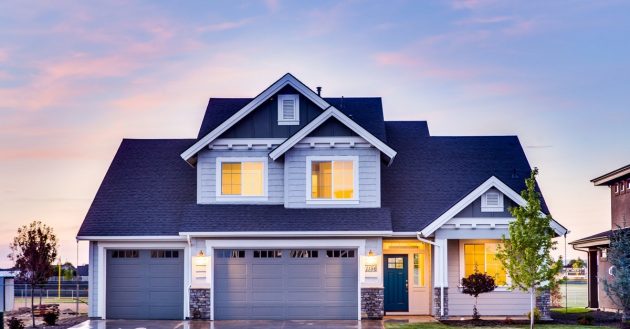 How big of an influence does it have?
Studies have found that if you have an old kitchen, replacing it fully with a new kitchen can increase the value of your house by up to 4%. With this figure potentially being even higher if it is extended in some form of way or totally remodelled. However, you need to be smart with buying all the replacement parts for your kitchen so that you are still making a profit. So for example, if you're thinking where are cheap kitchen cabinets near me why not try looking towards wholesalers, not only will you have a broader range of choice but you'll be saving your money.
What kitchen should I go for?
When deciding what style of kitchen to go for should you need to replace or remodel it the first thing you're going to want to take into consideration is your audience. You want all the appliances and the general style to be suitable for your ideal audience. So if you live in an affluent area, for example, it would probably be more suitable to stock the kitchen with high-end appliances to make it more appealing to buyers. Or if you're not in an affluent area, you might want to learn more towards affordable appliances while at the same time not compromising on the quality and reliability of the appliances.
Another thing you'll want to take into consideration when deciding what type of kitchen you should have is your budget. You should stick within your price range as if you end up going over your budget this could end up eating up all of the extra value that you were hoping to get out of your house anyway meaning that you'll be back to square one. However, the new kitchen will almost guarantee you a better chance of finding a buyer at least for your house.
Final Few Words
Hopefully reading this today will have taught you about the influence that a kitchen has on the value of your home. So should you be considering putting your house on the market anytime soon make sure you've gone over your kitchen with a fine tooth-comb and if necessary replace, renovate or remodel it to boost your chances of getting as high a valuation as possible.