Adding vintage details and accessories to your home has become one of the most influential decor tendencies lately. It seems that everyone likes to have timeless pieces as part of their home decor, and vintage pieces make the best picks. You can use vintage furniture and decorations for your home arrangement, or you can simply switch to improving your home aesthetics by adding a couple of vintage details.
Either way, vintage furniture, and decor elements have the leverage to elevate any space, and here are a couple of suggestions on how you can incorporate them into your lovely home.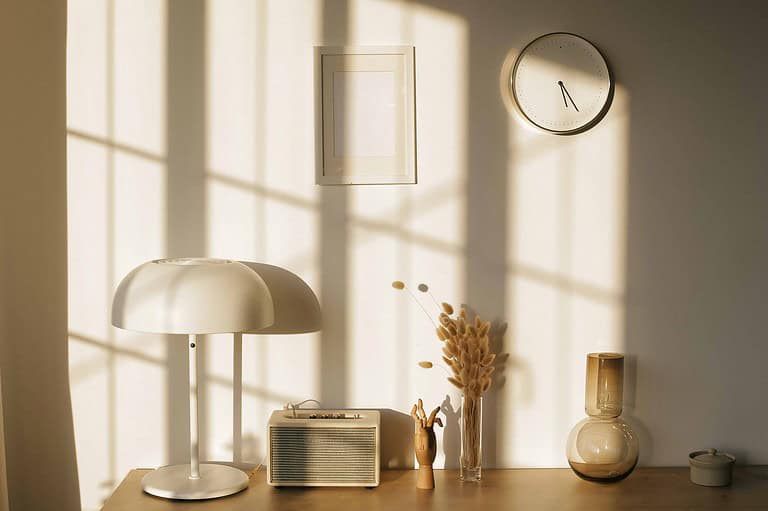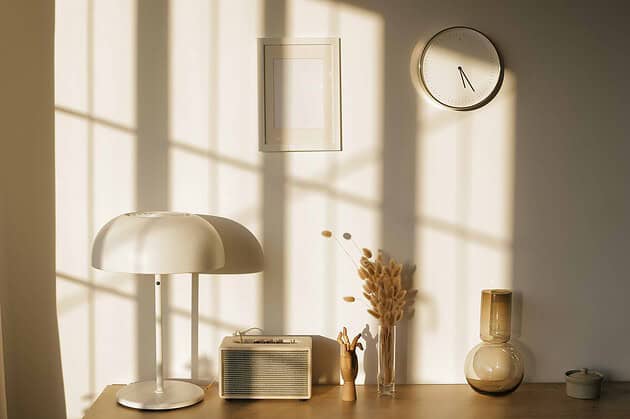 Collectibles
We all know that collectibles have a special place in the hearts of people who passionately collect all the goodies. Anyway, this tradition seems to be passed to the younger generations as well. So, if you have wondered how to improve your space in a vintage and unique way, putting some of your collectibles on full display is certainly a good idea. Luckily, nowadays, you can find unique collectibles for sale for completing your own collections or solely for the sake of enhancing the look of your living space. Either way, showing off something as rare as vintage figurines or book collections will make your space stand out.
Vintage Furniture
Furniture is the focal point of every space. However, buying brand new furniture is a serious investment and will certainly cost you a lot of money. Besides, a single couch does not make furniture. So, instead of spending lots of money, think outside of the box and visit a couple of stores selling vintage furniture. You can find chairs, couches, tables, and other pieces for extremely low prices. The visuals of these pieces are unmatched as well. Vintage furniture tends to have patterns and fabrics that stand out from the modern design.
But, at the same time, these things make it aesthetically unique. Yet, you should be careful when it comes to cleaning. Vintage furniture may contain a lot of dust and debris due to its age, so make sure to deep clean it before bringing it into your room.
A Pastel Color Palette Gives Space Depth
The vintage color palette is soft and refined. Neutral colors are the ones dominating the space. Colors such as white, cream, and beige, paired with some gray or pale pastels of vibrant colors such as pale yellow, blue, green, and lilacs, are meant to make your home have a cozy vibe and to give the space depth. However, you should not feel restrained from some other color and texture choices. Give thought to pairing these colors with wallpapers in a vivid floral pattern.
Textiles
Do you know what has the power to instantly change space? Yeah, you are right, curtains. Vintage home decor cannot go without long, graceful, vintage curtains. Long curtains, because of their length, can visually elongate the space and give it depth. In addition, experimenting with different types of textiles can only add to your home's attractiveness. So, consider placing delicate lace napkins on your dressers and bedside tables. Cushions made from vintage fabrics in light, pastel tones will reinforce the vintage vibe.
Floral Patterns
People who know the real vintage aesthetics are aware that there is no vintage look without floral patterns. So, floral details are an absolute must if you want to achieve this kind of look in your home. You can go with upholstery, cushions, bedding, etc. In addition, you can also use faded floral patterns in combination with pale, pastel, and soft color palettes. If you want to go a bit further, you can also add other botanical motives to the floral pattern. Birds and butterflies make a perfect combination.
Glass Chandelier
Vintage decor is all about natural materials, soft colors, casual patterns, and color pops. So, why not play with glass as well? If you want to give your space a subtle touch of luxury, then a glass chandelier is the right choice. A decent glass chandelier will give your vintage-decorated place a breath of classiness and be the focal point of the space. Besides, you can also add big lamps with colored glass that can be a nice vintage detail in your room. By combining these two, you will achieve a perfect vintage atmosphere and will also add to the functionality of your space.
Vintage stuff has become a huge trend lately, and everything connected to this aesthetic has an instantly higher value. By decorating your home with a couple of vintage pieces, you can elevate the aesthetics and make it even more refined.