Starting an architecture firm may be a daunting task especially when you have to begin from scratch. You need a fully decided mind to begin a journey so promising but challenging. Some architects, however, wind their way quickly into private practice by first working with already established firms, during which they gain massive experience and develop connections that would later become instrumental in starting their own firms.
It gets less painful sourcing for potential clients after building relationships and gaining a reputation in the previous practice.
Are you an architecture seeking to enjoy your profession while assuming full control in a more flexible and liberal environment? Here are a few tips on how to start an architecture firm to get you started on a journey of unleashing your inner potential:
Make a Plan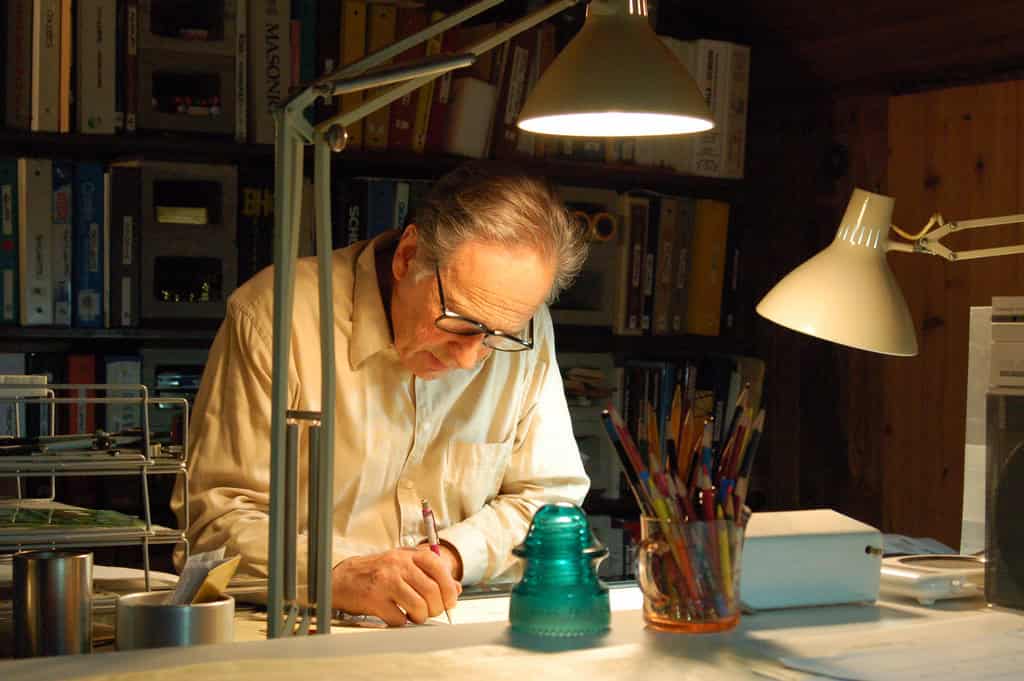 Once you are certain about starting your firm, develop a plan and let it guide you. Outline your course of action and set goals. A good business plan keeps everyone on the same page and maintains focus towards a single vision. Find a group of specialists to help you come up with a plan that is as flexible as your evolving business. Acquire staff and get them aligned along this plan. Give them the autonomy to act at every best opportunity to spread your vision among prospective clients.
Find a Mentor
Seek mentorship and appreciate any opportunity for mentorship down your career path. Mentors will undoubtedly share the core secrets of real-world architectural design which could be either decoration as outlined at architectureartdesigns.com/dorm-room-decorating-ideas or any recent trends in the architectural world. Some of these hidden realities are never taught in your architecture class.
Mentorship will play a significant role in helping you identify which line of architecture you seek to pursue. Mentors can quickly point out the best spots in business and help you build essential business relations that will propel you into success.
Some professional mentorship relationships involving senior solo practitioner have ended into transition plans where a practitioner takes over the mentor's firm upon their retirement.
Socialize with the Clients You Want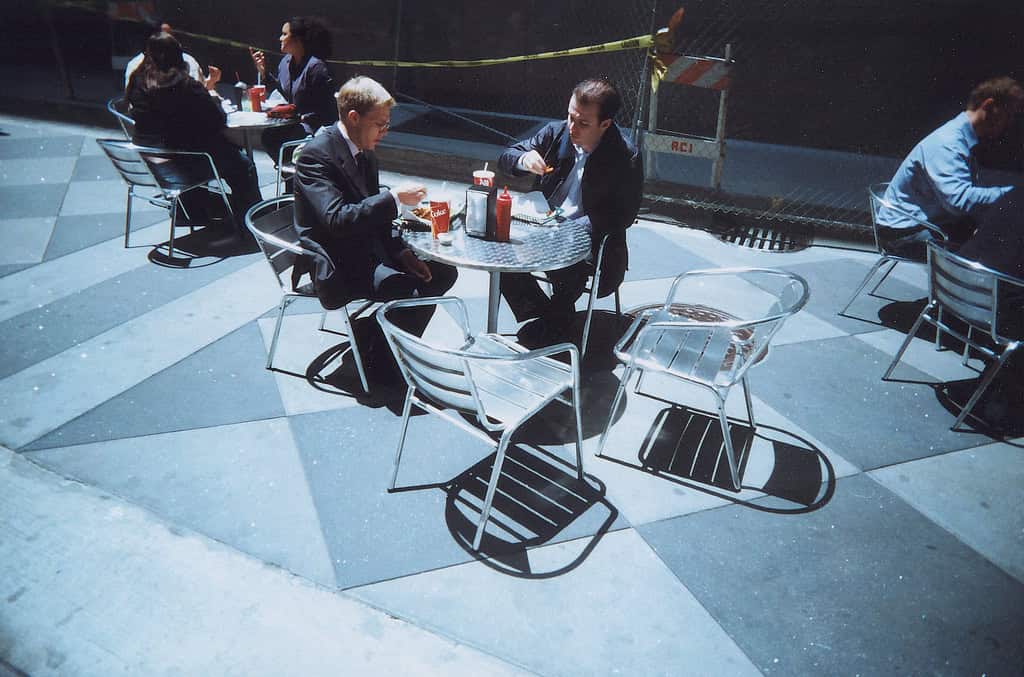 Operating your own firm keeps you on your toes all the time. Whether you are out for dinner or catching up with a few of your friends, there is always room to bolster your career in meeting and talking to the people you serve. You will not spend the entirety of your time in the office shuffling papers and going over contract documents. Give yourself some time to meet your clients in more of a 'cool guy mode' than a 'marketing mode.' This is the version of you that will be best appreciated by your clients.
The only exception is when handling institutional, educational or government projects. Clients from this public domain have to sign ethics and certain laws and may sometimes shrink even at the mere thought of having lunch with you. Socialization will come much later with this group.
Take Pro Bono or Low Fee Projects
Whenever a chance presents itself to work on a project that promises a lot of visibility, do not hesitate giving it short. A project marked with built-in buzz can be rewarding years ahead. Whether you are working practically for free or you've teamed up with somebody on a minimal fee, you stand a chance to make a considerable difference if somehow you can manage to scratch by.
Here is what Werner Concur says, "If you have the time to do something that is more of a pro bono job or something that is really cool that is going to get a lot of press, a lot of times someone else is going to do the press for you."
This is another way to get a whole team of people marketing for you, trumpeting your name to the hearing of prospective clients.
Participate in Design Competitions
It is not entirely about winning whenever you decide to compete. Similar to the cases of students who opt to seek essay help online, the main aim is to pass, regardless of the means used. Which when translated into the business world, it is not all about outdoing your competitors, but the greatest target is to get your name in the public domain. In some cases, you may be required to submit a couple of renderings that are later published. You never know how many eyes are going to meet your work in the process.
Most essential is that you are going to have a piece of writing under your burner and handful drawings for people to see. You might not always win but what counts most is the opportunity to meet potential clients.
Start Networking
Having established your firm, networking should be your greatest asset going forward. Terrestrial networking enables you to build lasting relationships quickly and get yourself grounded in the local systems. Seek involvement with nearby enterprises including your child's school and the local church. A mega project can pop up from any of these areas where least expected.
Share your plans with the people you meet daily, and you will be amazed by the growing list of new projects thanks to the connections you built.
Digital networking helps you establish extensive connectivity. Use social media with intense blogging and share your plans with fans on Facebook, Instagram, Twitter, and LinkedIn. Build connectivity with each site.
Conclusion
Another alternative into establishing your own firm is working your way up the ranks in the current firm, rising to become a partner and acquire a share in the responsibilities and the reins of the firm.
You may, however, have limited clearance to use established relationships and projects in launching your own firm. Don't worry. You can still build your launching platform before diving.
It takes time and effort before you reap the benefits of owning an architecture firm. It involves consistency and struggles to set your foot ready to go up the mountain.
Strong relationships, networking and having necessary resources are a solid backing to get you started on a better note.
Take your leap!
About the Author
Bryan Davis is an author and specialist in architectural design and construction. He has extensively reviewed modern trends in architecture including the favored multidisciplinary approach in the larger construction industry. His work remains instrumental in both academic and business processes.