Do you have a real knack for interior design? Perhaps it is your profession and you've been at it for years, and you're looking for new ways to reach people and feel inspired. Then again maybe you're still an interior design student looking to build your brand and to start to carve out a niche for yourself as an industry expert, thereby setting up your future career potential. Each of these reasons, and many others, can act as the perfect catalyst to becoming a blogger.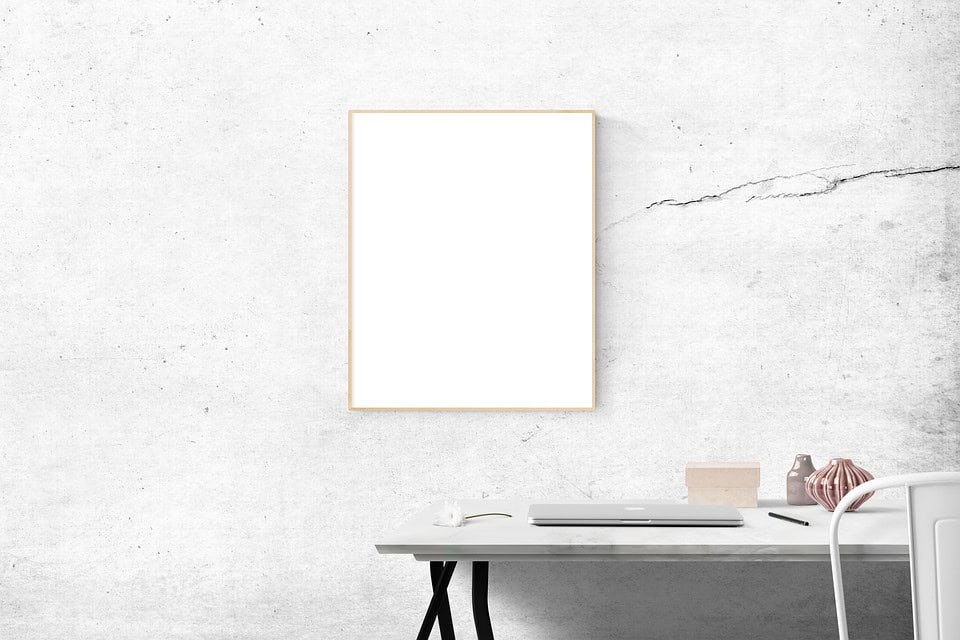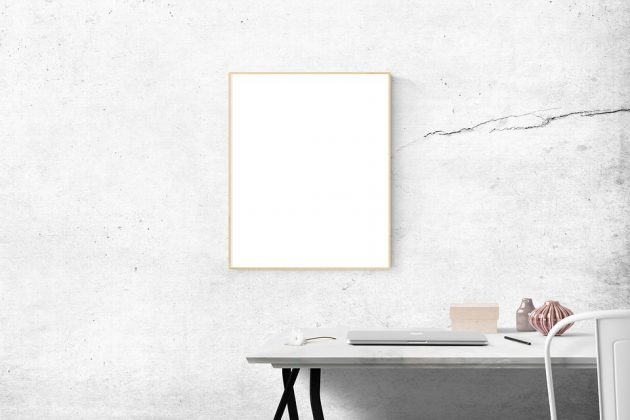 Blogging about something you know, feel passionate about, and want to share with others is both inspirational and can help advance your career. Of course starting a blog can be a bit daunting, which is why we've gone ahead and put together a quick tutorial for creating your very own blog, filled with tips and tricks that will make it a success.
Write About What You Know
The first basic rule in blogging is to pick a topic you feel confident in, one that you have knowledge about, and feel passionate about. By picking something you already know about, the blog will come across natural and informed which will help draw readers in and create a loyal following. From a writing aspect, it's also a lot easier to come up with content if it's about subject matter you have experience with.
Set Out a Clear Vision and Purpose for Your Blog
It's also very important that your blog has a clear vision and purpose. Throwing together a number of random pieces and then hoping they make sense and flow just isn't going to cut it. Ask yourself what you hope to achieve with the blog? What is the main focus or goal? Once you have answers to these questions, then coming up with content will be much easier.
The Host and Domain Name Matter
While it's not very glamorous or fun to think about the host and domain name for your blog, in reality both of these will have a huge impact on how successful your blog is. When choosing a host, there are all kinds of platforms to pick from, and you'll quickly see that some are paid while others are free or at least offer a free trial. Be sure to base your final choice on more than just price though, as the host needs to fit all your needs.
As for the domain name, ideally you want to pick something that is easy to say and spell, is obvious to users regarding what the blog will be about, and is not already in use.
Use Plenty of Photos
Any blog should contain photos, but when you are writing a blog about interior design, there should be a large number of photos in there. People need to see visuals in order to understand what it is you're talking about. Visuals act as inspiration and guidelines for when they try to follow your advice and use those same steps and projects in their own home. Rather than just telling people what is needed to create an accent wall, back it up with photos.
Each of these tips will help you to create a blog that is successful and catches the eyes of readers.