Solar-powered homes seem like a new "trend" and, undeniably, the benefits outweigh the cost. You not only get to save on hefty electricity bills, but you can also reduce your environmental impact. Although the upfront cost may be high, you get to reap the benefits almost your entire life.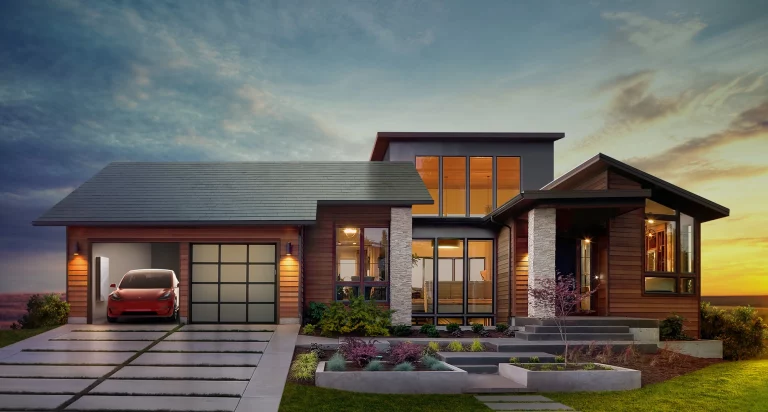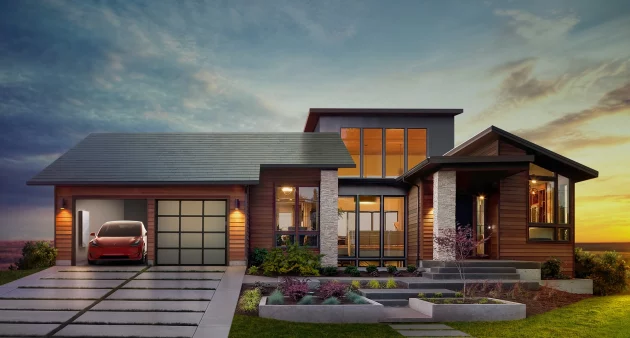 It's imperative to come up with a solid plan for solar when building a new home because it's easier and less costly to install solar panels that way rather than having to do it with an existing home. That's why you should also consider contacting a reliable solar installation company that can provide you with their expert opinion and best advice for everything related to solar panel installation.
However, this article will list some valuable tips for you to plan well for solar when building your new home. Read below to discover!
1. Landscape of Your Home
The direction of your house will greatly impact the efficiency of solar panels. To maximize your return on investment, you must ensure that your house is facing towards the south as it gets the ideal amount of sunlight.
If your house is facing toward the north or east, your solar panels won't be able to function optimally. Likewise, it's also essential to consider the area of your home. Is there likely to be a building construction right by your house in the near future, or a large tree that could possibly block sunshine?
You must pay attention to the region of your home. For instance, if you are planning to live in a coastal area or windy, snowy region, you may have to spend a bit more on salt and wind corrosion protection to extend the life and enhance the performance of solar panels.
2. The Design of the Roof
Of course, the positioning of your house will also have an impact on how much sunlight the solar panels absorb. In addition to this, you should ask yourself if there are other items that could potentially cast shadows on solar panels such as TV aerials, satellite dishes, or chimneys.
If your house is going to have a flat roof, you still need to pay attention to the angle of your solar panels and their direction.
3. Pre-Installing the Wiring for your Solar Panels
It's more convenient to install the wiring for your solar power system when building a new home, as it's more cost-effective and less stressful. If you have that option, just go for it.
Furthermore, if you have already made up your mind to build a solar-powered home, you must install a solar-ready electricity meter from the start rather than having to replace it down the road.
4. Seek Professional Advice
Last but not the least, when planning for solar panels for your new home, you must make sure that you contact a professional and reliable designer as well as a builder who can provide you with the best tips.
Obviously, their experience in this field will help you build the house of your dreams while maximizing the functionality of solar panels, so your money and effort is worthwhile.