Are you looking to remodel your kitchen? Before you start visiting showrooms and picking cabinets and countertops, read our short kitchen remodeling guide and get helpful tips on how to go through this big and often complicated process with ease. Have in mind that the kitchen is usually the most used and the most important room in any home, so make time to plan, decide what you want, and set a budget.
Research Your Options
Before making any decisions regarding your kitchen remodel, visit kitchen showrooms and home improvement stores to see what kind of kitchen cabinets, countertops, tiles, and more are offered. Inspect prices, gather kitchen design ideas, and understand what you need and what you can afford.
Kitchen showrooms nowadays use their websites to showcase product selections they carry, to explain their process, and highlight the benefits of shopping with them. They will often even display reviews and projects completed to show you how can their designer and installation team help you with your remodel, like this kitchen cabinets NY showroom does.
Visit neighborhood stores, but also research other options for special discounts and deals. Kitchen showroom designers will be able to help you with layout, measurements, and other details you want to make sure to get right before deciding on what cabinets and countertops to buy.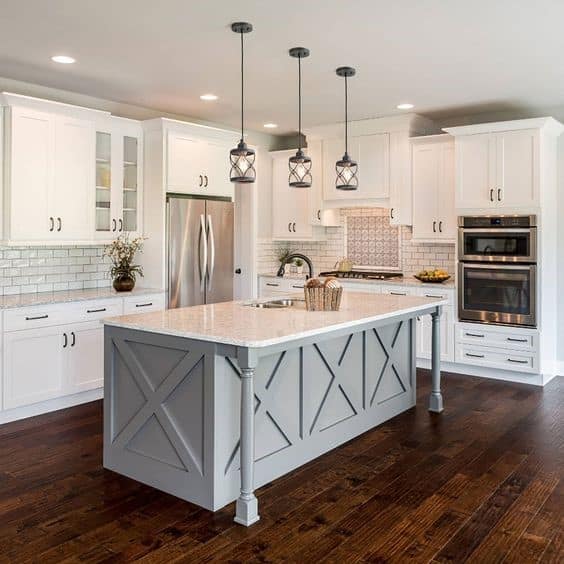 Set Your Budget
After online research and visiting at least several kitchen showrooms, you've got an idea about current trends but also about costs. You are now probably aware that large kitchen renovation projects will take more time and more money but you also need to carefully plan your costs when remodeling a small kitchen space.
Set realistic goals — plan to spend an amount beneath your maximum budget and add up to 20 percent more for unforeseen expenses. Labor, materials, taxes, shipping and delivery costs may also come up and can quickly build, so make sure to take them into account when setting your budget.
If you need more advice and would like to gather experiences from other homeowners or ask a question, don't hesitate to connect with other homeowners through relevant forums like Houzz.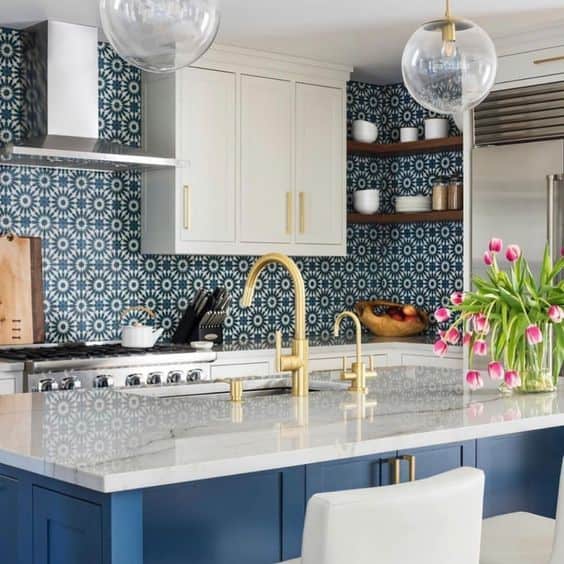 Decide What You Like and What You Need
You've probably been browsing HGTV for a while now and we know how tempting are fancy appliances, various gadgets, and luxurious finishes. However, we recommend you to go with reliable and practical basics, durable countertops, functional cabinets, and easy to clean tiles.
This doesn't mean that practical basics can't look elegant and high-end.
For example, granite countertops are well-loved among homeowners and interior designers equally. With an unending range of most magnificent and always unique patterns and colors, granite can provide your kitchen with a striking appearance while ensuring a durable and reliable working surface. For an ultimate glamour and radiant look, look into Black Granite Countertops. If you prefer the sleek look of quartz, Marble Looking Quartz will adorn your kitchen with the graceful look of natural stones.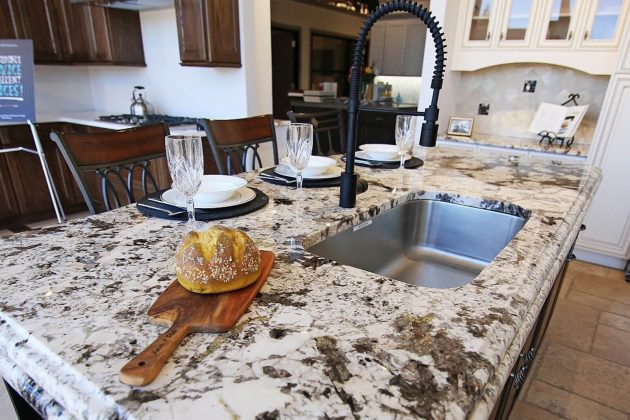 Aqua Kitchen and Bath Design Center
Options are endless; make sure to make the right choice.
Make Quality Your Priority
When it comes to kitchen renovations, your priority should be to get high-quality, fully functional cabinets, countertops, and appliances. When looking into cabinetry, check if they have high-quality drawers, dovetail joinery, a soft-close feature, durable and quality door hinges, and high-performing plywood shelves. As cabinetry is usually the most expensive item, check various online kitchen cabinets buying guides and make sure to ask any questions you have when you visit kitchen cabinet showrooms.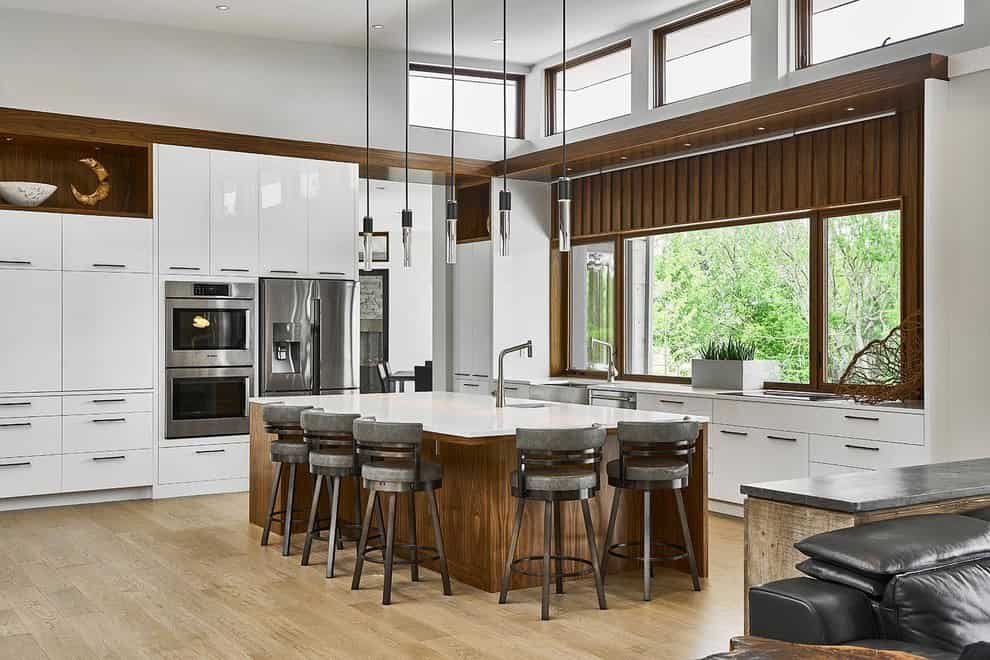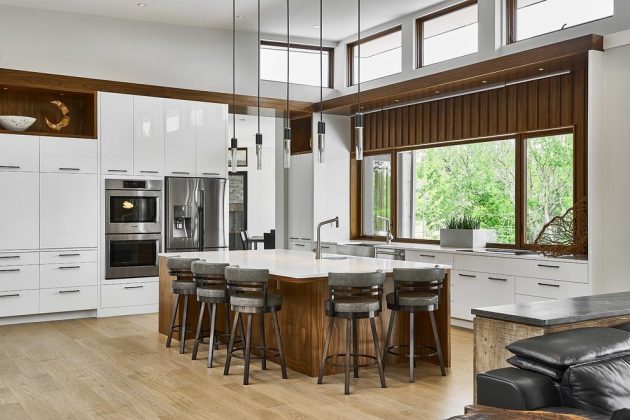 Set a Timeline
From inquiring and visiting a showroom to enjoying your new dream kitchen can pass weeks or even months. This depends on the timeline you set with the showroom where you decide to buy cabinets, countertops, and appliances and your contractor. Make sure they have a defined, smooth process of helping you choose the right products, delivering a 3D design of your new kitchen, providing you with an estimate, and scheduling installation.
You should also be aware that showrooms have their own procedures and use different kitchen cabinet software programs to process your orders. Depending on how specialized and innovative these programs are, the more efficient the showroom will be with your order. So, when you go to browse for products, pay attention to the quality of customer service they provide you with, how up-to-date the staff is with new trends in kitchen design, and make sure to inquire about their process to decide whether it suits you or not.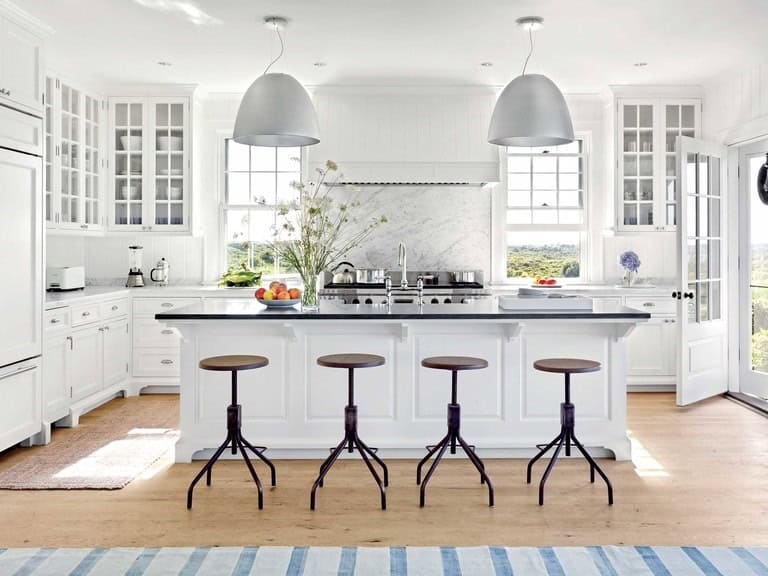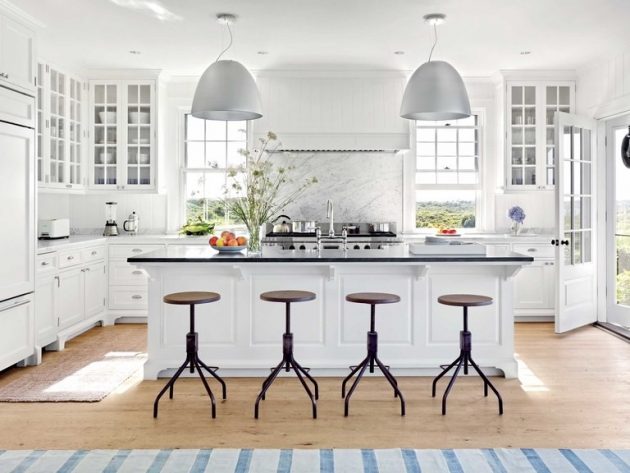 Final Considerations
Before making final decisions, align with your interior designer and your contractor to discuss the best solutions for your kitchen. Your kitchen should be a space that you will be proud of and enjoy for many years to come.
Every decision you bring should ensure a fully functional space that offers ease of movement, more productivity, and convenience.