If your house has a sizable kitchen, then you might want to consider upgrading it and increasing its usability. What's the point in having a kitchen that doesn't serve multiple purposes? An example of getting the most out of your kitchen is adding an island so that you can sit around and eat dinner there.
Increasing your kitchen's usability can be expensive though, but there are ways of significantly reducing the cost of extra appliances (which will be addressed in this post).
Here are some ways of increasing your kitchen's usefulness: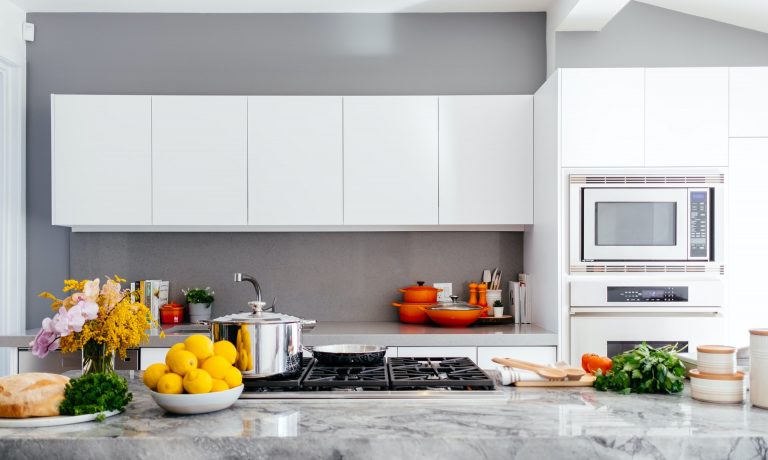 Cooking Styles
If you are going to begin introducing new appliances into your kitchen, then it's probably also a good idea to explore different cooking styles and recipes. There are tons of different methods of cooking and preparing food. You can check out recipes for your new kitchen, and then begin buying the appliances and equipment that's needed to prepare food in different ways. Learning about new cooking styles will also make you a more accomplished and experienced chef. Becoming a more experienced chef will come in very handy if you have a family to feed.
Using Blender
If you don't already have a blender, then it's time to get one. Blenders can be very useful because they have multiple uses. Most people think that the only thing that you can do with a blender is create juices and smoothies, but this isn't true. You can make sauces, breadcrumbs, pastes, and cake mixes in a blender. If you want to make juices, then it's probably a better idea to buy a juicer than a blender, because blenders won't separate the pulp from the fruit, which means that your juices will have thick consistencies, which isn't going to be very nice.
Food Processor
Food processors are also a great addition and can be used in the preparation of foods and sauces. If you are going to purchase a food processor, then you should be aware that they can be very expensive. The best way to cut down the amount that you have to pay for a food processor is to purchase one second-hand or to shop during the sale season. A lot of people are reluctant to purchase second-hand appliances, but as long as you thoroughly clean them before using it, there's absolutely nothing that can go wrong.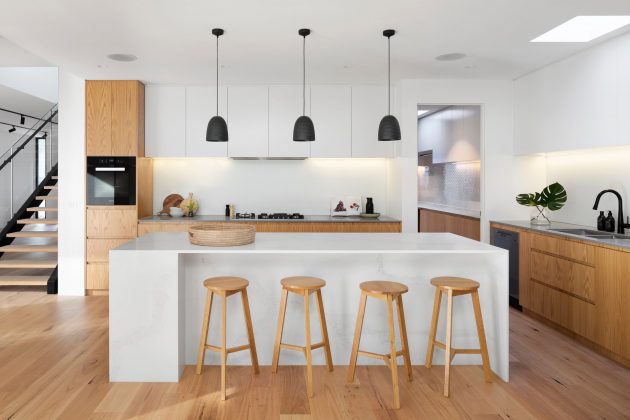 Instant Pot
An instant pot can make for another great investment, especially if you like cooking stews or other large meals but don't have the time to manage everything by hand. The best part about an instant pot is that all you have to do is to put all of the ingredients in, and then you can go about your day while your food cooks. Another type of cooker that you may want to consider investing in is a rice cooker, which is a fast and simple device to use in the preparation of rice. Rice cookers are very affordable and can be purchased for next to nothing.
Purchasing Grill
A grill is also a good investment, though it's important to make clear that if you are purchasing a large grill, you will need to put it outside. This is because if you have a grill inside your house, then it can set off the fire alarm due to the amount of smoke that it releases. If you buy something smaller like a George Foreman grill on the other hand, then you can keep it inside your house. It is also important to mention that grilling is very healthy. If the grill you are buying has a smoker, then again, you will need to keep it outdoors.
If you want to make your kitchen more useful, then it's a great idea to invest in new appliances. The purchasing of new appliances doesn't have to be expensive, as long as you buy second-hand items or ones on sale.