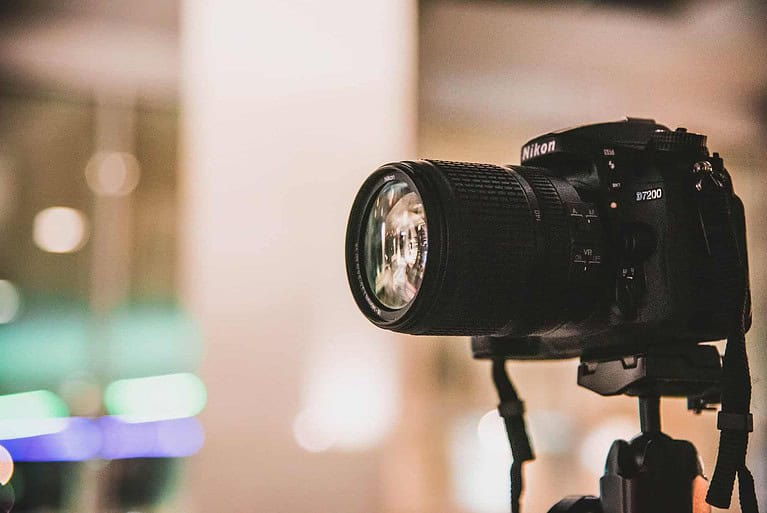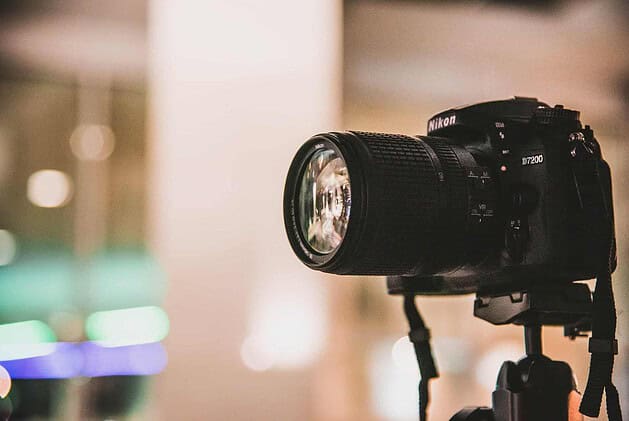 Real estate photography can be the difference between an ordinary house listing and an extraordinary one. Even the most exquisite homes on the market can look average and even dull when the photographer doesn't hone in on their best features. If you're a homeowner looking to highlight your property's most desirable features when you put it on the market, consider the following helpful tips.
Hire the Experts
Many homeowners want to bypass the often-costly real estate commission fees by privately listing their homes and keeping the total sale price. While there's nothing wrong with this, it does often mean you miss out on the expertise of their photographers. When the time comes to list, consider outsourcing real estate photography to experts like Robert Lowdon Photography. You can then enjoy high-quality photos that accentuate your property's positive points.
Use Wide Lenses for Small Spaces
Photographing small rooms can be challenging. It's not always easy to capture all four walls and the floor in one shot, making it tricky for prospective purchasers to visualize their possessions in your space. A wide or fish-eye lens might solve this problem. Such lenses are designed to show off smaller or box-shaped rooms in full rather than cutting off a portion like a traditional lens. They can sometimes even make the space appear much larger than it is.
Pick the Perfect Weather
You might not think the weather plays a part in taking the best photos, but it just might. Sunshine might highlight your slick new exterior paint, or the night sky might allow you to show off your beautiful outdoor lighting.
You might even like to take photos in various weather conditions, such as a stormy day to capture the coziness of your roaring fire and a warm summer's day to display your stunning entertainment area. Consider taking photos in different lighting conditions so that you have a selection to choose from.
Declutter and Depersonalize
It can sometimes be hard to see a home's best features if your personal possessions are on display, distracting your attention. When you're getting ready to take real estate photos, spend time decluttering to highlight the beautiful space new owners will get to enjoy. Decluttering can even be the beginning of your moving journey, so start organizing your possessions into well-labeled boxes that you can transfer directly onto a moving truck when that day comes.
Highlight the Best Areas
When you're trying to highlight certain rare or standout features, it undoubtedly helps if they're in full view. Take the time to clear furniture and unnecessary décor and stage spaces that will grab people's attention the most. For example, you might be able to show off your beautiful wooden floors better without a rug covering them, and a desirable fourth bedroom might appeal to families more if it has been staged as a bedroom rather than a storage room. You might even portray your patio area as an entertainer's paradise with the addition of outdoor furniture and a grill.
Your home might have many desirable features, but that doesn't mean prospective purchasers will see them. High-quality real estate photos can be crucial for showing your property off in all its glory, so don't underestimate the importance of some of these tips above.