In design magazines, we see incredible photos of interiors. It seems to us that it's so easy to photograph beautiful rooms worked out by a designer with perfectly arranged objects. However, the success of such images lies in the work of the photographer. Finding the right angle and conditions for the shooting is the basis of a good shot.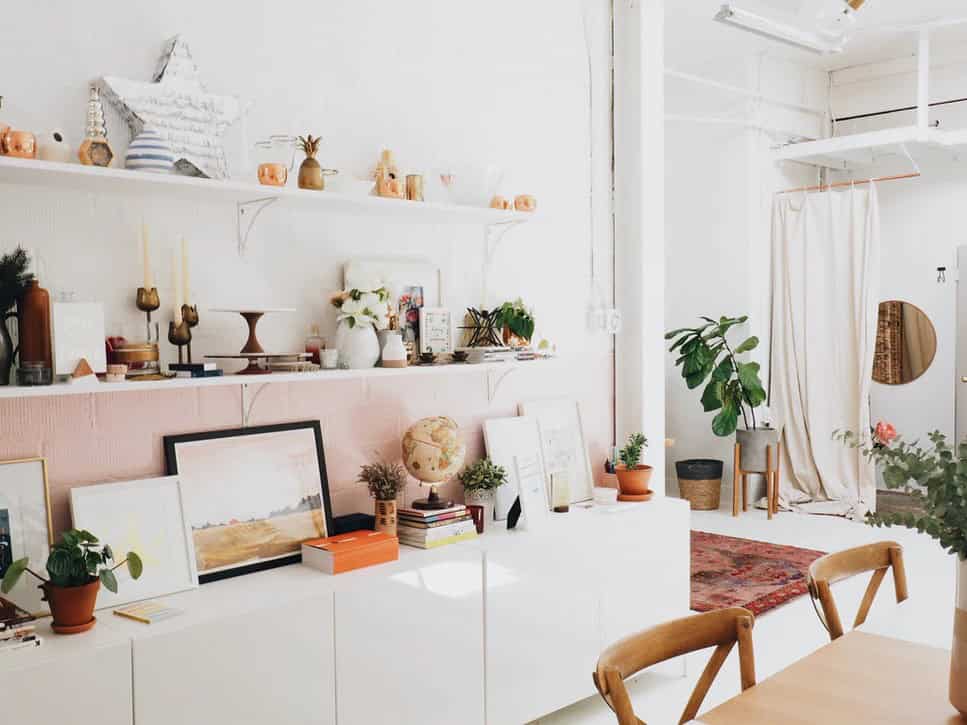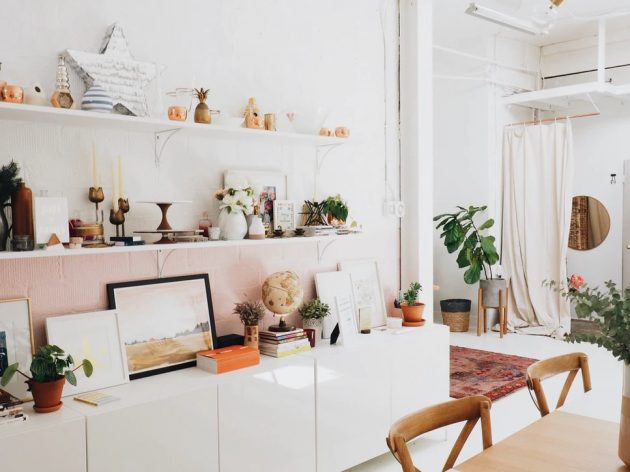 Preparation
Before starting the process, ask the interior designer what kind of photography he needs. There are three types of shooting specifics: publication in a magazine, shooting for a portfolio or website, selling an apartment/house. After agreeing on the type of shooting, go around to estimate the amount of work. Start from the living room or bedroom – these are the two most important rooms.
Start shooting with the most difficult rooms. After several hours of work, you will feel tired and it is better if at this moment the most difficult part has already been completed. If you are photographing a house, start from the top floor; it's easier to carry down shooting equipment when you're tired than to carry up.
Camera settings
Full-frame cameras are recommended for interior photography. Each room requires an individual approach, but here is a settings template which you can start from:
ISO 50-400
Exposure time up to 25 sec.
Aperture 2–32, average 11–18.
Be careful with slow shutter speeds, as this may result in noise in the photo.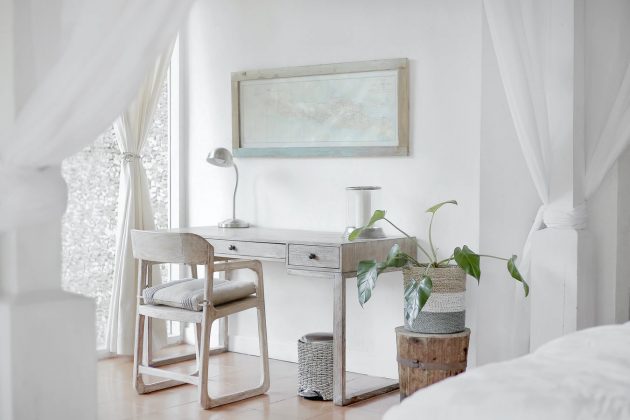 Avoid reflections
You must mount the camera so that it doesn't reflect in the mirror. But what to do with other reflective surfaces? Use a dark gray or black fabric, which is not expensive and is in any handicraft store. A few meters is enough. For long exposures, hold the fabric behind the camera and turn it slightly from side to side. This is especially useful when you are shooting a kitchen.
Also, use a cloth to get rid of unnecessary glare. Just hang a light source with a piece of cloth. This way you can also adjust the amount of daylight in the room.
Interior stylization and composition
Fresh design rooms look empty and soulless. For photography, the creative team must think through a composition that creates the illusion of comfort and tells a story. Both photographers and decorators should know how to build a frame in the interior photo.
There are 3 main types of composition:
Circular or mixed composition;
Diagonal composition;
Central composition.
The main principle of circular composition is that small objects come to the fore. Having the smallest object in the foreground, two or three larger elements in the back shouldn't be equal in height or width. Items of a larger size are the main decor, as a rule, therefore, to remove focus from them, they are placed in the background.
When constructing a diagonal composition, it is necessary to take into account the proportions of the frame; the best are 2: 3 or 4: 3. When building, try to put objects diagonally from one corner to another. However, excessive precision may look unnatural sometimes. Recent interior trends encourage messy placement and slight negligence. The basics of circular composition also work in this case.
With a classic central composition, the main object is in the center, and secondary objects of greater height are on the sides. Any frame orientation is suitable. This type of construction seems simple but it's not. The combination with other types of object placement makes the photo more interesting.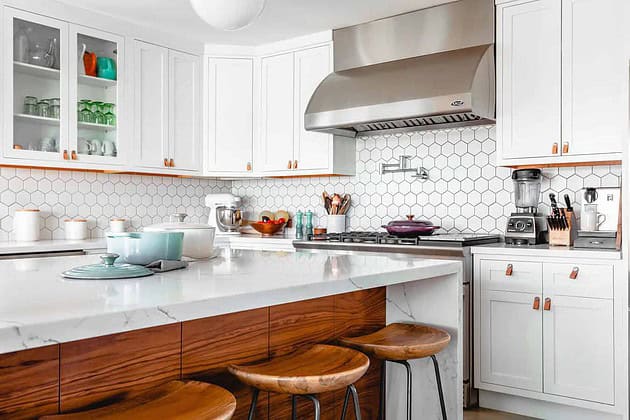 Post-production
Photo editing is as important as the photoshoot itself. When you shoot the interior, remember that you shouldn't change the appearance of the room but only fix it a bit, make the picture juicier. Don't touch the colors and textures of objects. Add brightness, adjust white balance, remove noise, etc. Don't crop the photo too much so as not to lose image quality.
Photographers usually edit in Adobe Lightroom. This is a complicated paid program that requires study. Therefore, if you are a beginner, try Retouch Me photo editor which is also available for smartphones. It has many useful functions for editing interior photos, including removing objects from the frame.