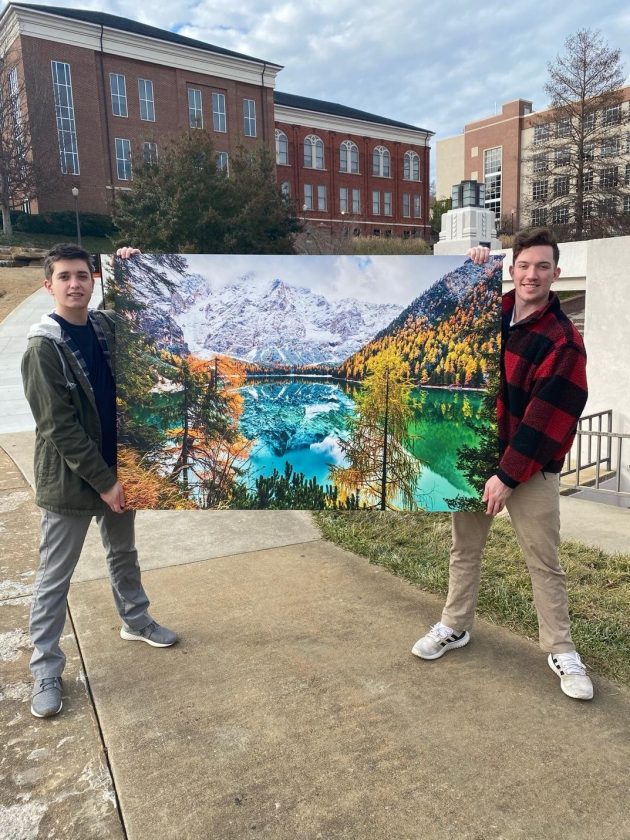 Two young engineers and entrepreneurs, Justin and Cole, are the co-founders of a groundbreaking company named Decor Junky that has been making big waves in the home decor industry. Utilizing hyper-intelligent artificial intelligence and machine learning, they are able to take an ordinary image and enhance its quality by upwards of 1000%. The result? Printable artwork that is so high definition, many are describing it as "realer than life" and "unlike anything the home decor industry has ever seen".
For a long time, there was no easy way to print an image on a large surface, such as a canvas or tapestry, without sacrificing a large amount of the image's quality and beauty. This often resulted in a blurry, dull, and unimpressive product. Even if the original image was extremely high definition, the larger printed image would always be of slightly lower quality and more underwhelming than its smaller counterpart. Having studied the wall art space intensely, and having bought from all different existing companies, Cole & Justin kept finding the same experience; the canvases or other wall art would always look great from far away, but the closer they got the more they realized how grainy the printed image really was. The same thing occurred whether they were buying a $40 canvas or a $600 one. Always the same outcome.
However, this reality is now a way of the past. The artificial intelligence employed by Decor Junky is able to use its training of over 1,000,000 different images to find and replace low-quality details within the image. This allows the AI to enhance the image to levels far beyond what the original was, resulting in a picture quality that is brilliantly clear, vibrant, and jaw-dropping to those lucky enough to view it in person. What's even more unique is that the artificial intelligence is constantly learning, meaning that each new image is more high definition than the former.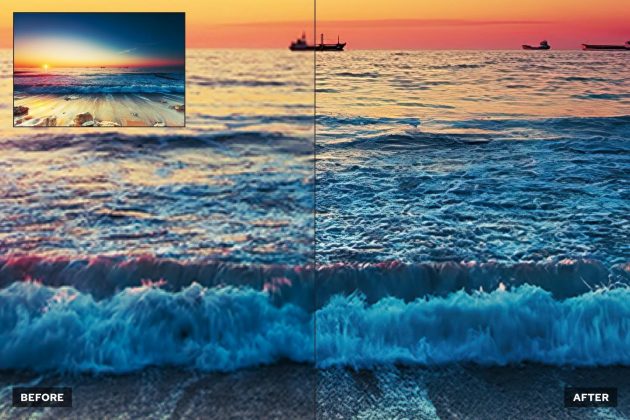 Decor Junky has decided to offer a limited quantity of Artificial Intelligence enhanced wall art to the public to give some lucky individuals the chance to experience what they are calling "the future of art". Visit decorjunky.com to browse the full selection of Canvas, Metal, and Tapestry products.