Solar energy has become a better alternative for lighting and powering homes and commercial properties. In addition to saving on electric bills, solar energy is reliable and environmentally friendly, plus, you have the freedom to use power whenever you need it without fear of power outages and occasional technical hitches.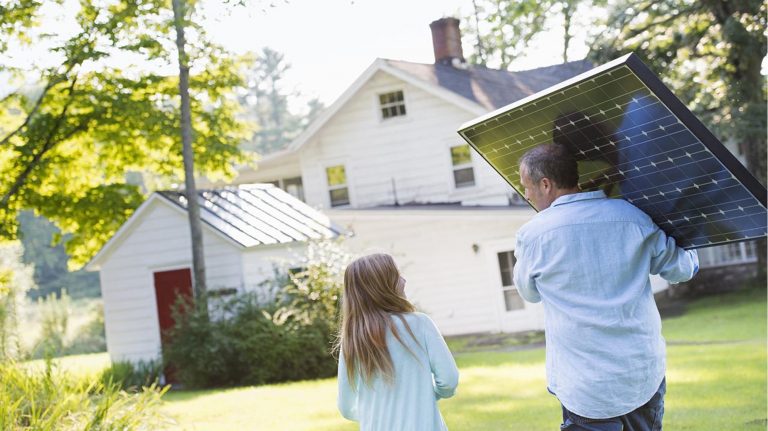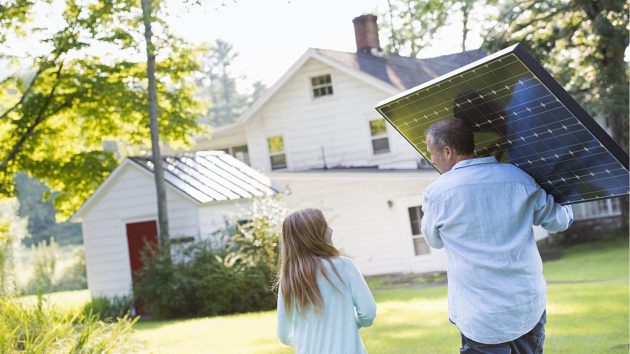 PPM solar is a leading contractor of home solar panels in Florida. We also offer professional guidance on the best home solar panels to install in 2022 and beyond.
This post outlines five steps to follow when installing solar panels on your property and the benefits you enjoy.
What are the Advantages of Going Solar?
Going solar is advantageous in the following ways:
The value of your property increases. Real estate investors who have PV panels on their property can quote higher rental or sale values than those without.
You enjoy clean emission-free energy for your home. Unlike energy from organic products which emit carbon dioxide to the environment leading to the greenhouse effect, solar energy is clean and fosters environmental conservation.
PV panels are cheap and easy to maintain. If correctly put in place, they require minimal maintenance.
Sun energy has a wide range of applications. Depending on the number of panels in your system, the current generated from them can meet your home's lighting and heating energy requirements, and power electric accessories like TV sets.
Income generation. You not only save on utility bills when you acquire a solar panel system for your home use, there is also compensation for extra energy that flows to the grid from your PV cells.

5 Stages of Getting Solar Power for Your Home
Solar panel installation is a long-term investment and if not done correctly by an expert may cost you more.
Take time to work diligently on each of these stages of getting power for your property.
1. Find a Good Solar Installer
PV panel installation companies are many, but finding a good one calls for diligence on your part. The ideal contractor should offer you expert enlightenment on the best panel for your power needs, the right place to place them, and the best way to maintain them. Referrals from family and friends are reliable, but you can also visit different websites and check out customer reviews to guide you in picking the best fit.
2. Get the Cost Estimate
The cost of setting up a solar system differs from one property to another, based on power consumption. Before you engage with an installer, work out the cost of panels, inverters, and grids, and the wages of labor. Check out what you need in order to estimate the Tesla Powerwall installation costs here.
3. Work on the Design
Your contractor needs to visit your property and analyze its power needs and roof orientation and space before designing a model for installation.
Other factors to consider include the length of time the sun rays hit your roof and any shielding from neighboring buildings and vegetation.
The wiring in your house will also influence the final design. Choosing an expert in the installation will not only get you the right design but will also develop one that minimizes your total expenditure without compromising on quality and overall energy output.
4. Permission and Pre-installation Preparation
Setting up solar panels falls under the building and construction sector. All regulations that apply in the building industry according to your local planning authority also apply to PV cell installation. Getting all the permissions before installation requires a lot of written applications.
If you pick a contractor who is experienced in this field, it will save you the hassle of moving around and applying for these permissions, since most of them know the ropes of the field, and most probably have worked with the planning sector. This however should not mean that you remain oblivious of all the processes.
Once all permissions are granted, your property qualifies for solar system setup.
5. Install and Activate the Solar System
Installation of the solar power systems occurs in two phases. The first phase is the rooftop fixing of the solar panels, inverter, and grid. Over the roof installation usually lasts 1-2 days depending on the size of your home and roof orientation.
The second phase involves checking on connections and wiring within the premises. Your household only gets illuminated with solar power and has the appliances supplied with energy if all connections are done correctly. Your installer will check thoroughly all the wiring and connections and do on-site testing to ensure the system is sound, which should be followed by an inspection soon after.
Find out more about commercial solar installation in Florida here.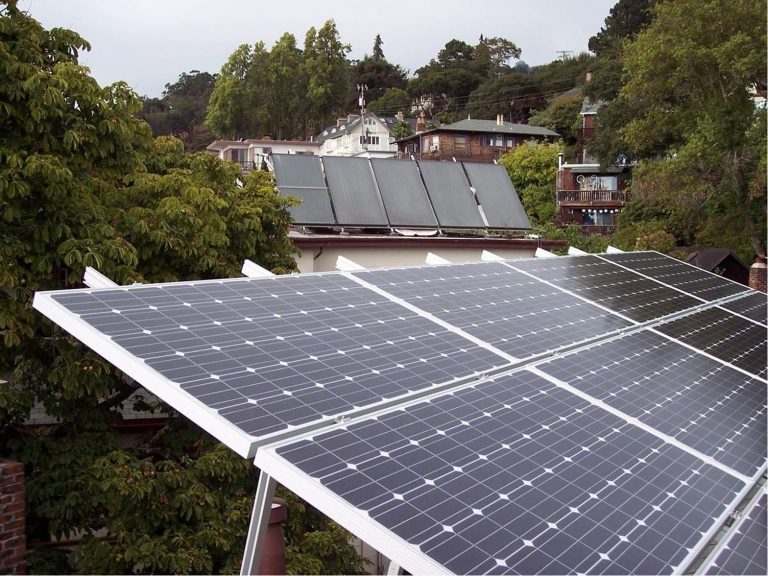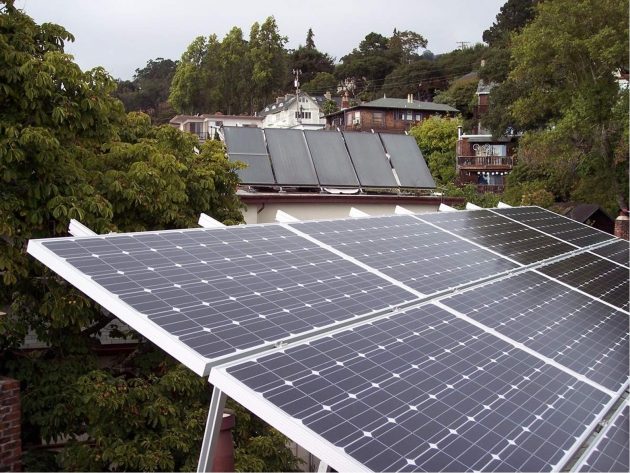 Summing Up
Acquisition of residential solar systems saves on utility bills while conserving the environment.
Thorough groundwork on the best panel to install and the best contractor to work with is crucial to avoid additional costs later.