Are you in the process of finding a new apartment to move to?? Whether you're relocating for work or moving to be closer to family, it can be tough finding the perfect place to call home. How do you know which one is right for you with so many options available? Use the tips below to help you narrow down your search and find the perfect apartment for you!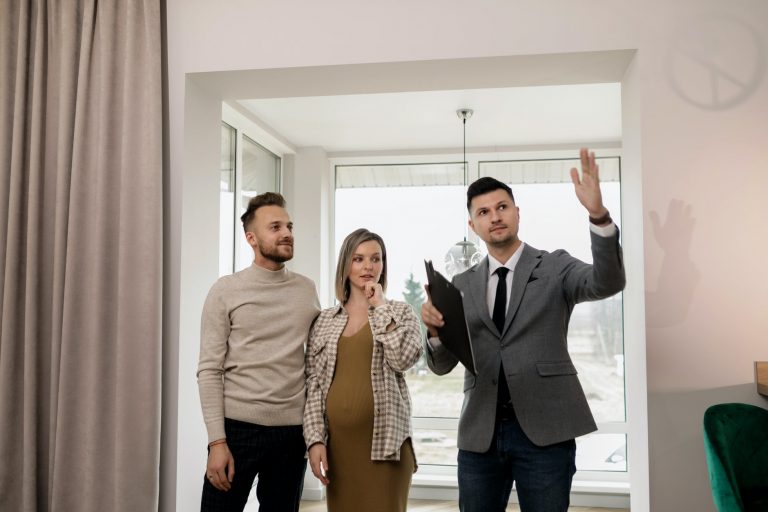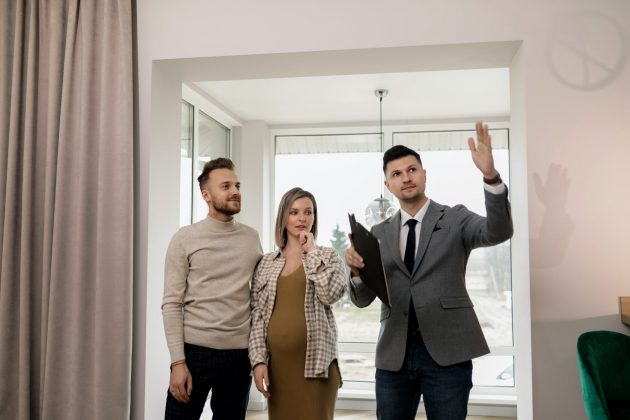 Ask Yourself Why You Are Moving.
Before you start looking for your new apartment, it's essential to ask yourself "why" you are moving. If you know your needs and requirements beforehand, the easier it will be to find a place that meets them. For example: Are you looking for a bigger apartment because your family is expanding, or do you need a change of scenery? Are you moving near your job because of a promotion, or are you trying to get closer to family? Making a list of all the reasons you're moving and what you want out of your new apartment will help speed up the process and give you more time to consider what is most important to you.
Consider Your Budget
How much money are you able to spend on rent?? Many people don't put a maximum number on what they can afford when looking for an apartment, so it's crucial to establish a price point before you start looking at any listings. If you're currently living at a rental property with a fixed income, it's likely your rent will increase when you move to a new apartment. It's important not to stretch yourself thin by choosing an apartment with a high price point. Confirm with your landlord or leasing agent the going market rate for apartments in your budget, so you do not overspend!
Know Where to Look
Where are you looking for apartments?? Suppose you are moving to Singapore; there are plenty of websites to look into with an abundance of listings on rental in Singapore. However, there are other sources you may be overlooking that could yield the perfect apartment! For example: Ask your friends if they know any good places to look–not everyone knows about these websites outside of Craigslist. If you go to open houses, you can get a feel for the apartment and what they offer. It's important to know where to look, so no time is wasted sifting through listings that don't work for you!
Is There a Time Limit?
Are you planning to stay in your new apartment permanently, or are you only looking for temporary housing?? There are pros and cons to both options. If you're planning on staying in the same place for the long haul, it's likely worth investing more money into fixing up your apartment, decorating, or adding new furniture. However, if you don't plan on staying long-term, it's best to avoid spending too much money on your apartment, so you're able to save up enough cash for a more permanent space when the time comes!
What is Most Important to You?
One of the most important things to consider when looking for a new apartment is what matters the most to you. Many factors will affect your decision, such as price point, location, and more. When it comes to finding the perfect apartment for your needs, think about what matters most to you! For example: If you're looking to move somewhere with a high number of restaurants and bars, being near downtown is probably your priority. Do you have kids? Having a garage for your car would be an essential feature to look for in an apartment. Is proximity to work or school the most important thing?? Write down what matters most to you, so there are no surprises when it comes time to sign your new lease!
Line it up
Do you have everything together before you start looking for apartments?? It's important to line up an apartment tour guide, a moving truck, and potentially a real estate agent if you're unable to find any listings on your own. Getting your life situated before moving can be pretty stressful, so having everything lined up ahead of time will save you time and stress in the long run!
Visit your potential new apartment.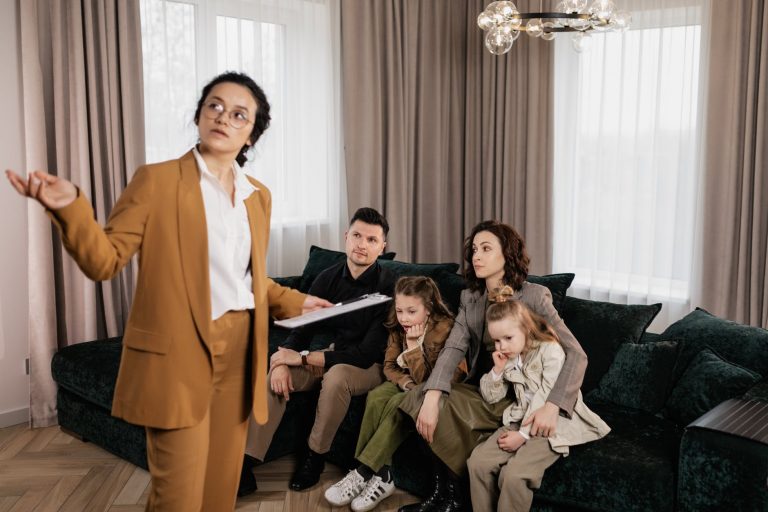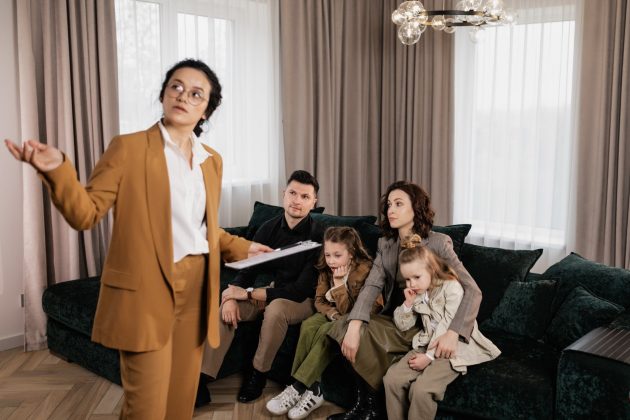 When you find potential listings that meet what you're looking for, it's best to visit them as soon as possible. This will help you determine if the location is right for you or if any renovations need to be made before signing a lease. This way, there are no surprises when you sign your lease!
It's essential to think about what matters most to you when looking for your new apartment. There are many factors involved in finding the perfect place, so it's best to make a list of what you want and need early on! Knowing where to look is essential, as well as knowing how far your money can go. These tips will ensure that the moving process goes as smoothly as possible, leaving more time for you to enjoy your new apartment!