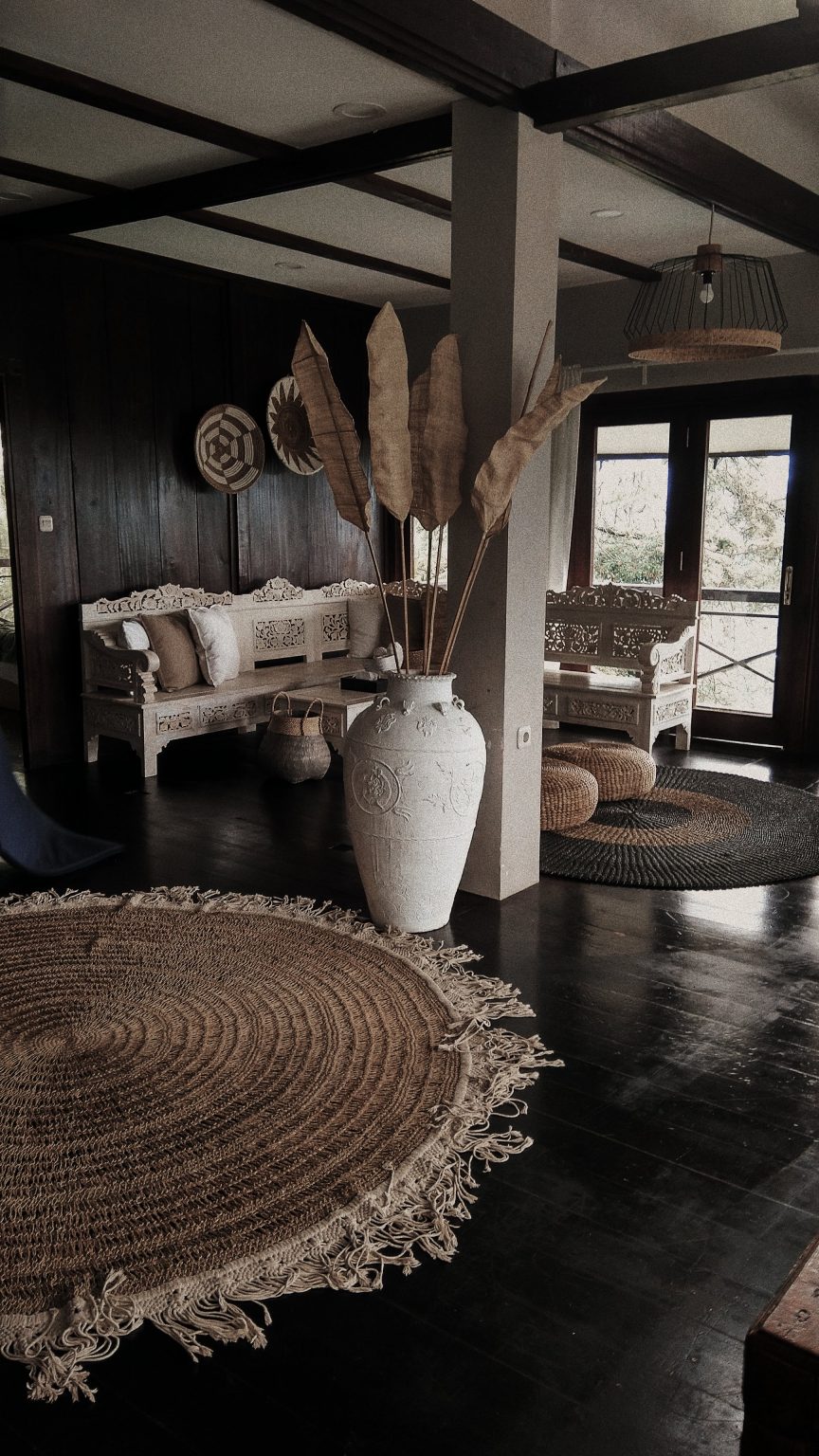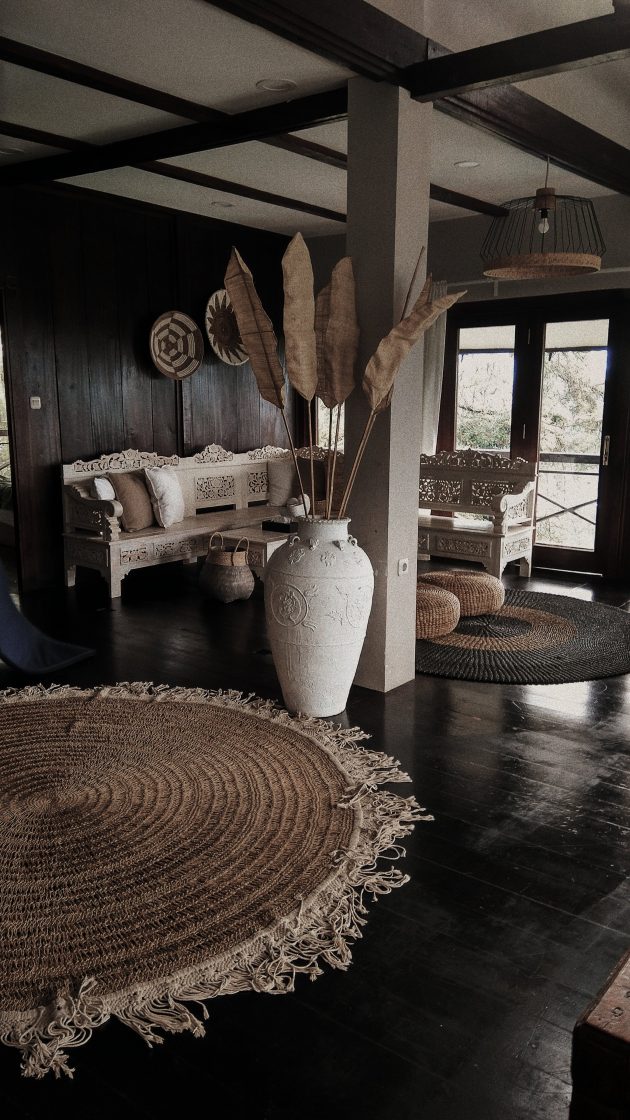 Wood paneling is a type of wall covering that has been used for centuries to add both beauty and function to homes.
If you're looking for a way to add some extra character and charm to your home décor, using a wood panel is a great option. Not only does it add visual interest, but it can also be used to create a warm and inviting atmosphere.
This article will show you how to add wood paneling to your home décor in a way that is both stylish and practical.
How to use wood panels to add visual interest to your home
Wood panels can be used in a variety of ways to help to add some character to your space:
– Wood panels on the ceiling can really help to warm up a space and make it feel more cozy.
– Wainscoting is a great way to add visual interest and texture to your walls.
– Wood paneling can also be used on furniture, which is a great way to add some extra detail to your furniture pieces.
What type of wood panels are best for aesthetic appeal?
There are a few different types of wood panels that you could use for your home. Some of the most popular include:
-Plywood: Plywood is made up of several layers of thin wood veneer. It is very strong and durable, making it a great choice for both indoor and outdoor use.
-MDF: Medium density fiberboard is made from compressed wood fibers. It is very smooth and uniform in appearance, making it a good choice for painting or staining.
-OSB: Oriented strand board is made from compressed wood strands. It has a rough and textured surface, making it a good choice for exterior use.
3 easy ways to update your home with wood paneling
Wood paneling can be a great way to update the look of your home, without having to do a complete renovation. Here are 5 great ideas:
1. Use it as an accent wall: Choose a wall that you want to highlight, and then add some wood paneling to it. This will give the room some extra character and visual interest.
2. Paint it: If you don't like the look of natural wood, you can always paint the wood paneling. This is a great way to change up the look of the room without having to replace all of the paneling.
3. Add trim: Another easy way to update wood paneling is by adding trim around it. This will help to define the space and make it look more polished.
Adding wood paneling to your home décor can give it a rustic, whimsical look.