Being able to redesign my old kitchen has definitely changed my life. It was a long time coming, as I'd always meant to redesign the kitchen that my partner and I moved into when we first took the house. I wanted somewhere where we could cook with more space, and have people over for dinner. Basically, we wanted to turn what was a large kitchen space with a lot of clutter from the past owners into something that we actually wanted to eat in and spend time in when we were not cooking. My new dream kitchen ticks all these boxes, and has turned me onto the idea of bespoke kitchens as worth the investment.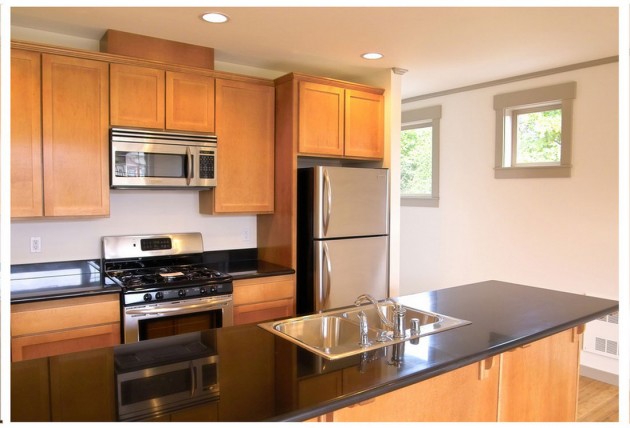 The original kitchen when we first moved into the house was quite large in relation to the rest of the rooms, but had not been changed for a while. The floor tiles were old, the central island large, and the cupboards needed paint – there was also a free standing washing machine in the corner that took up a lot of space. We could get around, but the room did not have a lot of life or personality. It took a while to get to the point where we afford to remodel, but once everything was started, it went very quickly.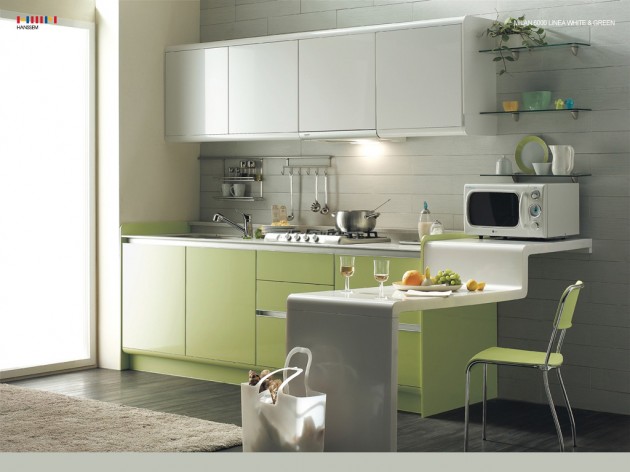 I have always liked designer kitchens, and had quite a clear idea about what I wanted to do. I wanted something that was not too traditional, but had to be clean and well designed enough so that I'd have more space to cook and serve up. The first step was to strip out the old cabinets, and remove the central island. This took a while, but meant that we had more of a canvas to use. We decided on a Shaker Style kitchen, which is a good mix of traditional cabinets and furniture, and modern appliances.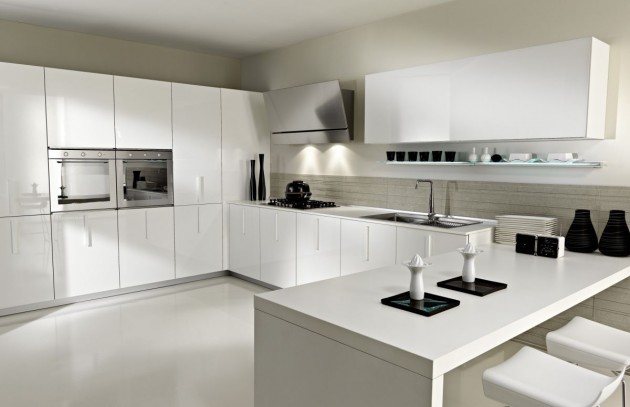 The new kitchen has painted white cabinets in maple, and granite for the main worktops. We wanted to replace all of our old appliances, and went for a new oven with an inbuilt digital microwave, and a fitted washer and dryer behind a ground cabinet. Being able to remove the washing machine from the kitchen made a big difference to the space, and means that we can open up more of the light in the room. We also added in some stainless steel accessories and knife holders, as well as a small dresser to go where the fridge was. We went for an antique dresser, and also downsized our fridge and freezer to create more space around the counters, while replacing the tiles.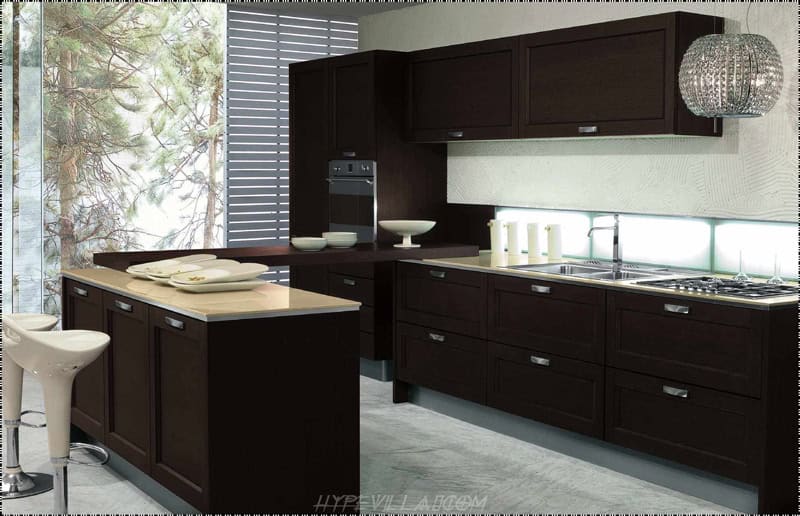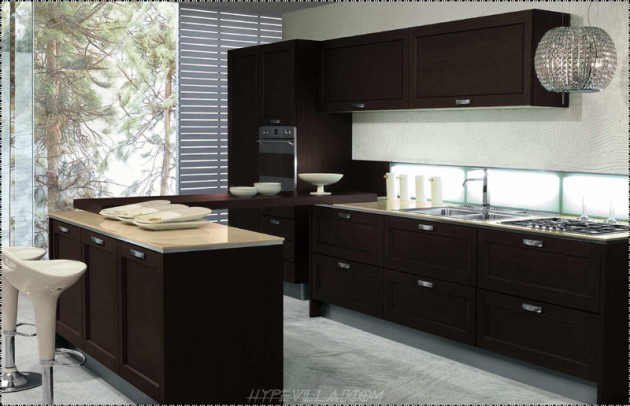 The final kitchen is much more open, with a wooden table instead of the central island. The new appliances are cheaper to run than the old ones, and we can actually eat in the kitchen without bumping into each other. Overall, making my dream kitchen was one of the best home remodeling decisions I have made, and it should last for a long time, given the quality of the craftsmanship for the cupboards and the granite worktops.