Roof maintenance is an important part of keeping your home in good condition. A roof that isn't properly maintained can lead to a number of problems, including water damage, leaks, and even structural failure. In order to keep your roof in good shape, it's important to perform regular maintenance tasks such as cleaning the gutters and checking for damage. You should also inspect the roof for signs of wear and tear on a regular basis. If you find that your roof needs repairs, don't wait until it's too late. Repairing a roof can be expensive, so it's best to take care of any problems as soon as they arise. Let's look at some maintenance tips.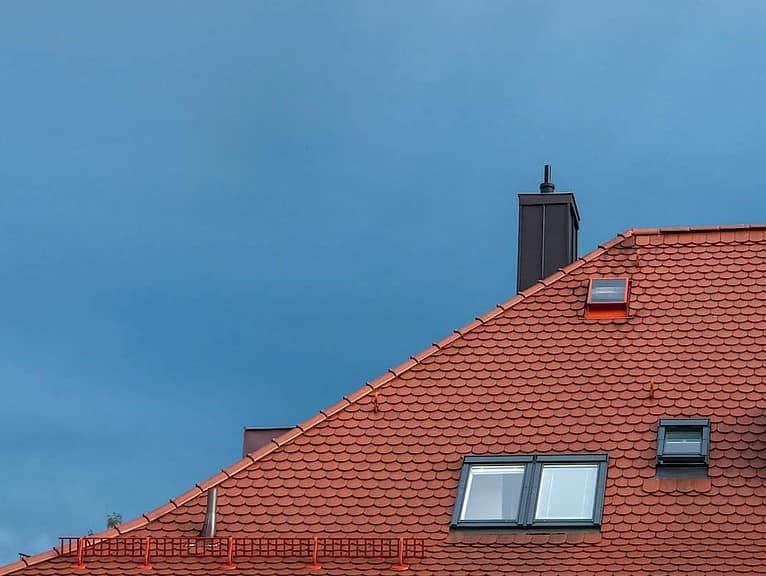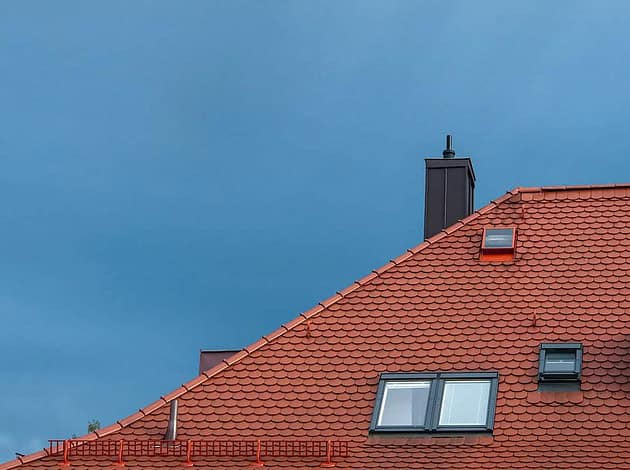 Yearly Inspections
One of the most important roof maintenance tasks is to have your roof professionally inspected every year. A professional roofer will be able to check for any obvious signs of damage and wear, as well as perform a thorough inspection. They will also look out for any other potential issues that might need attention, such as checking the flashing around chimneys and vents, inspecting the roofing material, and checking for any signs of rot or decay. Looking at the roof inspection cost, it may seem an additional expense, but it is worth the money to ensure that your roof stays in good condition. When you have an annual inspection done, make sure to keep the report for your records.
Cleaning Gutters
It's also important to keep gutters and downspouts clean of debris. Clogged gutters can cause water damage to both the roof and walls around your home, as well as create an ideal breeding ground for pests. To clean your gutters, you'll need to use a ladder and scoop out any leaves or debris that has accumulated. This can be done yourself with the right safety precautions, but it's often best to hire a professional gutter cleaner who is experienced in doing so safely.
Repairing Damaged Areas
If you find any damaged areas on your roof, it's important to have them repaired as soon as possible. This could be anything from a missing shingle to a hole in the flashing. If you can't perform the repair yourself, don't wait until it's too late, and hire a reputable roofing contractor to handle the job. They will be able to ensure that the repair is done correctly and check for any other potential issues while they are up there.
When Should You Replace Your Roof?
If your roof has been damaged and needs to be replaced, it's important to hire a reputable roofer who is experienced in this type of work. Replacing an entire roof can be expensive, so you want to make sure the job is done correctly. While replacing an old roof might seem like an unnecessary expense, it may end up saving you money in the long run. If your roof is more than 20 years old, it's probably time to start looking into getting a new one. It's also worth considering replacing your roof if you live in an area that is prone to extreme weather, as a new roof can offer better protection and add value to your home.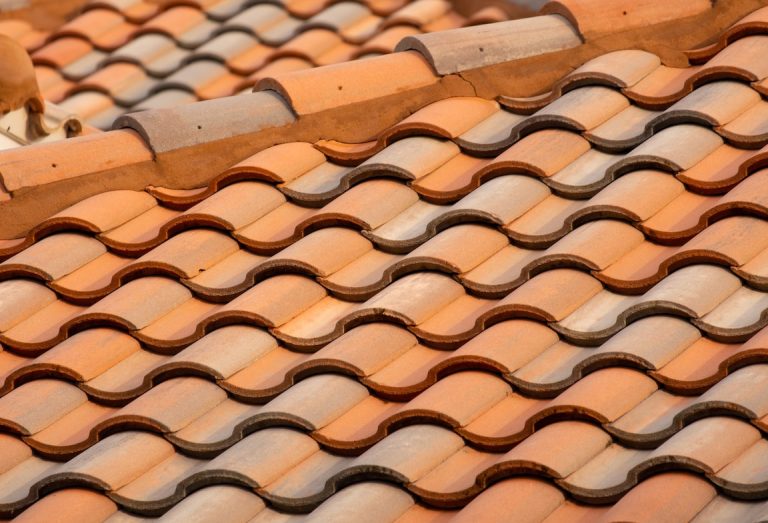 Finally, don't forget to keep an eye on your roof after you have it inspected and repaired. Check for any changes in the condition of your roof regularly, as this can help prevent further damage and costly repairs down the line. If you have any questions or concerns about the condition of your roof, don't hesitate to contact a professional roofer for advice. By following these simple maintenance tips, you can ensure that your roof stays in good condition and keep it safe from damage. Regular inspections and repairs are essential to protect your home from water damage and other problems, so don't forget to invest in them!