Sellers and buyers are both commonly concerned about mold when it comes to property value. If your home has mold, it doesn't have to ruin a sale, but it can affect the property's value negatively if the problem is not taken care of. Aside from being a health hazard, it has a direct effect on the potential buyer's opinion, because nobody wants to walk into a house that has mold. It might cause the potential buyer to second-guess the value and suggested price, when the health risks will come to his mind.
What is Mold and How is it Caused
Mold can usually be found in closed and damp areas, such as attics, basements, and under sinks. When putting your house on the market, it might be overlooked if it even only appears to be infected. The mold might be discovered by an inspector, so you need to be sure to check the attic and all other potential spaces that could contain mold, before you put your property on the market.
If there is mold in your house, you should be aware of the health risk it might bring along with it. In order to survive, mold spreads its spores, and by that it keeps growing and spreading within your house's walls. It may cause respiratory issues, and other health issues that in the worst-case scenario can lead to death.
If you discover mold in your house, then it's an indicator of a water problem. Mold develops wherever there is a water problem, and it can't really be taken care of if the water problem is not discovered and taken care of as well. If you have drywall in your house and other building materials such as this, you will need to replace them, in any case they've sustained water damage. As a seller, you should have your entire house inspected for water problems and have them repaired before you put the house on the market.
Mold in your property does not necessarily have to destroy a potential deal with a buyer, and as long as the issue will be taken care of, there is still a possibility for you to maintain your property's value. Disaster Plus Charleston will remove the mold completely and repair the water damage in a safe and timely manner that will ensure your property is always at peak value.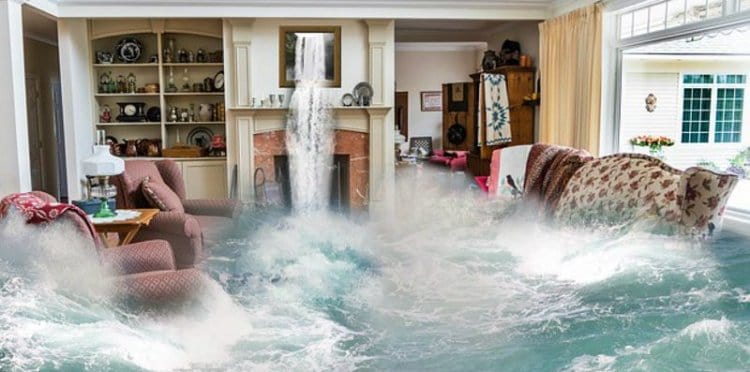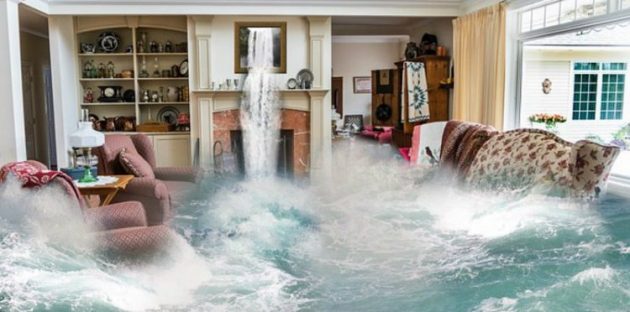 911 Remediation Experts
911 Remediation's experts provide all the required services regarding mold and water damage. The services are provided 24/7 throughout the entire year. If you are about to put your house on the market, have 911 Remediation's experts inspect your house and fix any unwanted issues, in order for you to be able to maintain your property's values. If the mold and water damage problems are not taken care of quickly, they will only keep getting worse and will eventually cost a lot more to fix.