Whether you are in the housing market to buy or sell a home, you are likely to come across Multiple Listing Services (MLS). It has become the driving force for millions of real estate businesses. If you are looking for homes for sale via MLS listings in Toronto, here is a brief guide that can come in quite handy in better navigating the hundreds of listings on MLS.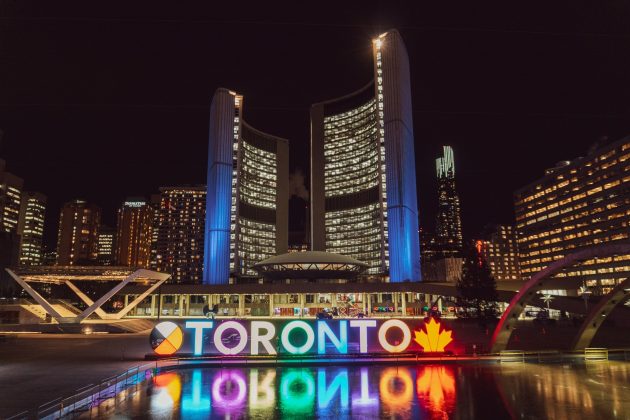 What Is MLS?
Multiple Listing Service or MLS is a service used by real estate agents to make the process of buying and selling homes more efficient. Even though the concept has been digitized today, the use of MLS can be traced back to 1907. It was a common practice for real estate agents to meet regularly at a conference or in an office. The agents would then proceed to trade information regarding the properties they were trying to close a sale on. The system was routinely exercised in hopes that it would allow the agents to build their network.
It was not long before the National Association of Real Estate Exchanges (currently rebranded as the National Association of Realtors) caught up with the system and officially endorsed it. Today, the MLS system is one of the critical strategies that realtors implement to survive in the housing market. The practice is no less than a staple now and has evolved with modern technology, and listings can now be categorized by home features, price, and even neighborhood characteristics.
How Does the MLS Work?
Not only is the real estate market competitive, but the business comes with its own unique take on competitors. You will help sell your competitors' properties, and they will help sell yours. To make the system more accessible, MLS plays an essential part. Even though it may look like MLS is one vast database, the listings are actually regional. If you were to type MLS listings in Toronto, the search results would yield properties that are located in the region. If you were to replace Toronto with another city, the results would be specific to that region.
Why Buy a Home off MLS Listing?
The benefits of these listings are not limited to real estate agents; potential buyers looking for homes for sale can also take advantage of the platform. Apart from being region-specific, the listings on MLS provide you with all the necessary information regarding the property. It dives into the specifics and states the following.
Address
Age of the property
Number of bedrooms
Square footage
Number of baths
Recent upgrades
Additionally, the listing will also include a description of the neighborhood, nearby schools, and the utilities available in close proximity. It also provides numerous photographs of the property and the seller's preferred payment type. The information proves to be valuable when making an informed decision.
Viewing MLS Listings
Typically, a website will provide potential buyers with a list of properties for sale in a particular region, and you can easily view the properties on the market. However, the website will restrict the necessary data that can be found in an MLS. You will not be able to access property information and pictures. Only by introducing a brokerage, will an agent provide you with the necessary information. The brokerage can connect home buyers and sellers with real estate agents to aid the process.
You can ask for a report on the property from your agent. Even though there are many variations of the report, ask your agent for the most comprehensive report. If you are hoping to buy a property in the near future or searching for an opportunity in real estate, request that your agent input your name, email, and preferences in the MLS search engine. You will be notified via email as soon as a property that matches your preference goes live on the listing system.
If you are looking for something specific in the housing market, you can be as detailed as you want on the MLS system. Specify your price range, preferred financial mode, number of bedrooms, and square feet to refine the search further. You can even go ahead and set modes that organize the property listings according to price. The more specific you are, the more likely the system is to recommend a property that matches your requirements. The MLS data is filled in by humans, and it is possible that an error can cause you to miss out on an excellent opportunity. It would be best if you were to set your profile to general so that you can stay informed about the latest listings.
Pocket Listings
Typically, property on sale will go online on MLS as soon as the listing agent is notified. The process does not take more than a few hours and is an excellent way to attract potential buyers. However, the same cannot be said for pocket listings. It is more or less a slang term for properties not listed on MLS. You may also see these properties being referred to as off-market because they are not actively advertised on the market.
The "For Sale" status of the property is only revealed to potential buyers working directly with the agent. Typically, this approach is reserved for high-profile celebrities and personalities. It provides the seller with more privacy, reduced fees, and the ability to test out varying selling prices for the same property.
Benefits of Using MLS
Whether you are an agent or looking to buy a house, connecting with a brokerage can prove to be valuable when it comes to Multiple Listing Services. The following are a few benefits of using MLS.
Updated Information
One of the key benefits of using MLS is that it provides you with an accurate and spot-on reflection of the real estate market in a specific area. Newer properties are included in the listing service as soon as they go on sale. The growing database allows you to consider a broader set of properties with varying features.
You Can Be Specific
Not everyone in the housing market wants to buy a home for permanent residence. Some are looking for an investment opportunity. If you are looking for a property that can potentially generate income, you can include that information in your MLS profile. You can be specific about the number of bedrooms, front and back lawn, and varying price points. All that information will be considered in your MLS listing.
Key Details about the Property
Even if you decide on a home with your real estate agent and broker, finding out information regarding the property can take weeks. If you have access to the MLS system, you can quickly garner a wealth of information on the properties in the immediate area. It gives you an advantage by providing you with each property's details, listings, features, and digital images. This particular information is exclusive to members of MLS.
Exposure
Increasing a property's exposure will boost its chances of being bought quickly. Even if it takes a while, the agent and seller can negotiate with numerous buyers to maximize profits. Suppose a buyer is looking for a property that matches the description of the one on sale. If they are to input the information into the MLS system, your property on sale will automatically be shown. The process could not be any more efficient or straightforward.
You can also include the contact information and viewing times for a specific property. The system is designed to aid agents and brokers in selling properties quickly so that the demands of their clients can be met in a timely manner.
Both Buyers and Sellers Benefit from It
Searching for a property in the housing market that matches your requirements can take a ton of time and effort. MLS listings take away your worries and provide an environment where both buyers and sellers benefit. The buyer can find their perfect fit, and sellers not only gain exposure for their property but can also promptly sell it at a competitive price.
Potential Buyers Show Up at Your Property
You will likely attract more serious and reliable potential buyers if your property is listed on MLS. Since it requires a membership, the potential buyer will likely be working with a broker or real estate agent. If the buyers were specific about the property they're looking for, it would probably eliminate no-shows and casual property enthusiasts. Even though it will lower the number of showings, you will only be entertaining serious potential buyers.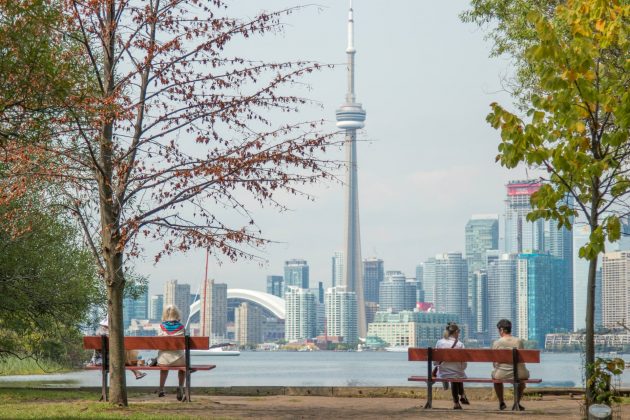 MLS has grown to be one of the most valuable tools for real estate agents and brokers. As a buyer, you will always have the ability to browse the public listings in your area manually. Even if you find the "diamond in the rough," it is always wise to get in touch with a real estate agent or a broker. The right agent will guide you through the complex process, show you the properties off MLS that match your needs and help you decide on a home you will love.