Your home is a huge investment. If you're looking to spend money on improvements, you want to get the highest value for your money since every homeowner naturally wants to own a home with the most desirable features. There are different ways you can upgrade or improve your home to not only add to your home's value, but also make it look and feel great.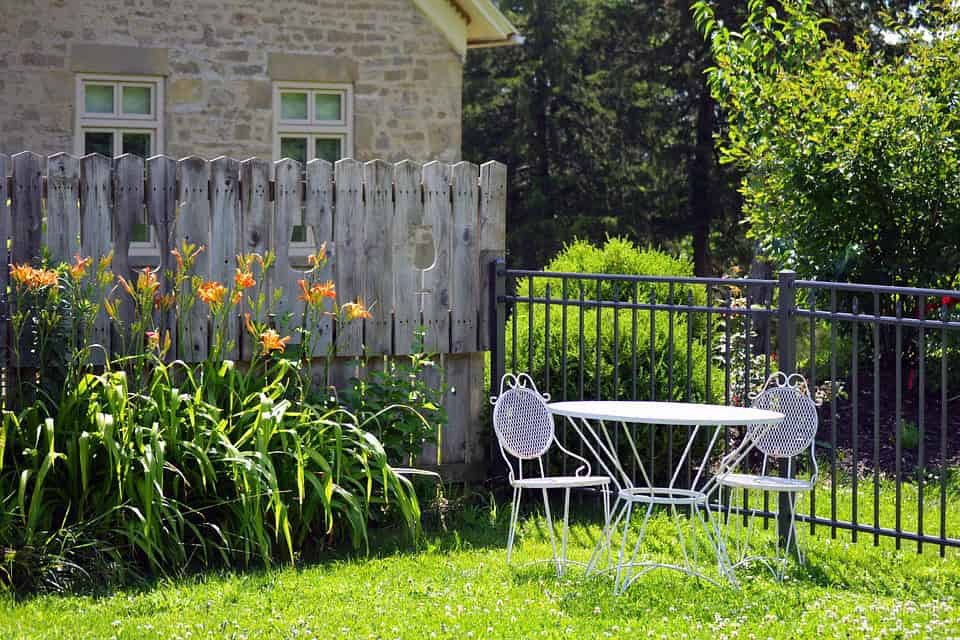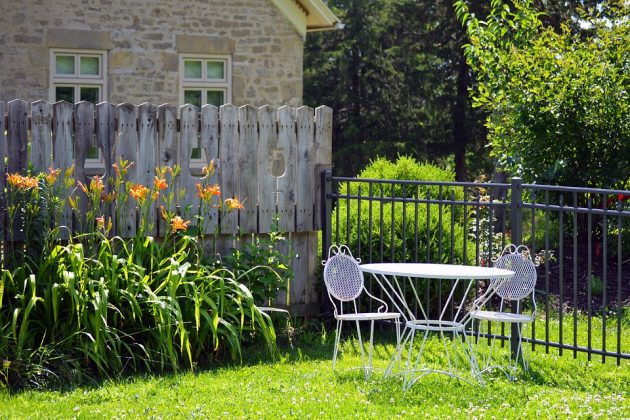 When it comes to transforming your home, you don't necessarily have to spend a lot. So long as you have everything planned out early enough and an accommodating budget to handle your needs, completing your home improvement project shouldn't be too challenging.
Here are some simple home improvement ideas to consider:
Transform Your Outdoor Living Areas
One of the most neglected areas in a home is the outdoor space, including the front yard and backyard. You can easily transform your outdoor living areas by adding a deck, screened-in or covered porch, patio or built-in barbecue area. Adding a relaxing outdoor area where your family can gather for dinner or parties can make your house feel like new.
Adding a deck and railings is one of the best ways to make your outdoor space more livable, and there are many metal or wood deck railing designs you can choose from. You can add a low-maintenance wood decking with an inbuilt fire pit or runner lights, a small grilling area, a backyard swimming pool, pavers for patios or a gazebo.
Landscaping
This is one area that can instantly transform the curb appeal of your home. From planting flowers to a few shrubs and maintaining a nicely trimmed lawn, there are many simple landscaping tips you can apply to transform your green spaces. The good thing is, you don't have to hire a professional landscaper as you can do most of the work yourself.
Know what you need: Is it a kid's playing space or do you want to grow flowers?

Know the local weather patterns, so you can select the right plants and flowers.

Start small and watch how your landscape transforms over time.

Work around a focal point. It could be a tree, water fountain or a sculpture.

Watch out for weeds and edge your flowers and shrubs.
Paint
Sometimes, home improvement can be as simple as adding a fresh coat of paint. To make it unique, go for textured paint, crackle paint or glaze overlay. Paint is the easiest and least expensive way to transform your rooms or liven up your walls and outdoors. You can also accessorize with new artwork on the walls, a few colored throw pillows or modern rugs.
There are instructions online for simple painting projects you can try out to transform your home, like painting outdoor seats in bright colors, repainting your front door, upgrading your old chandelier or mirror, enhancing your kitchen cabinets and painting your stairs and planters. There are numerous painting ideas you can try out; you only need to be creative.
Update Your Fixtures
Another inexpensive way to transform your home and make it look and feel new is to update your outdated and old fixtures. It's time to get some new shade lamps, lighting bulbs, door knobs, cabinet doors and other hardware on drawers and cabinets. These are often small details that most homeowners don't think about, but can make a huge difference.
Revamp Your Windows
Windows are the eyes of your home and play a huge role in setting the charm and character of a house. If your windows look old and dilapidated, your whole house can look uninviting and sad. But if the windows are tastefully painted and stained, your home will look more stylish and welcoming. Pay more attention to the condition of your windows both from inside and outside.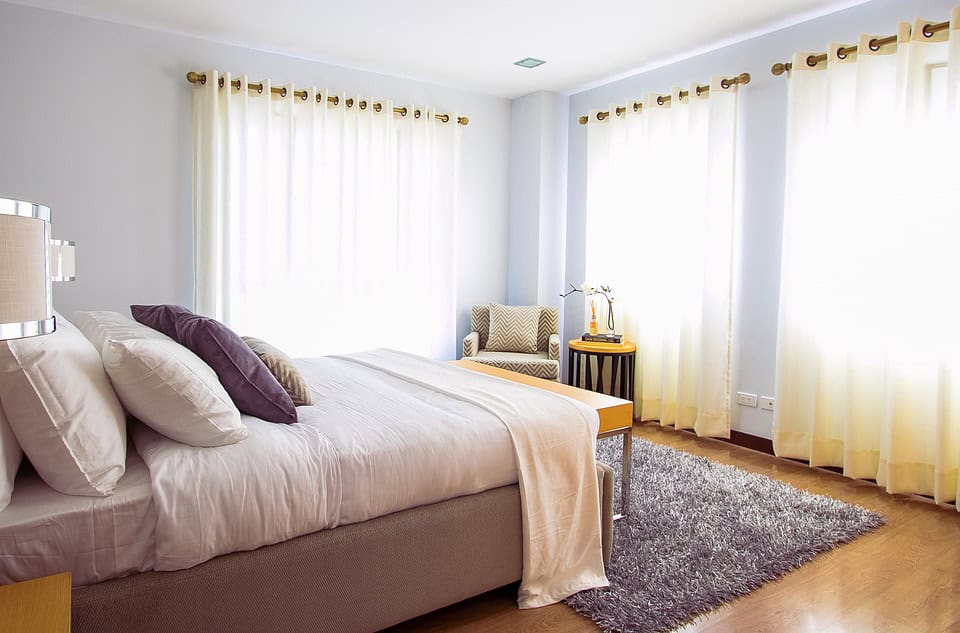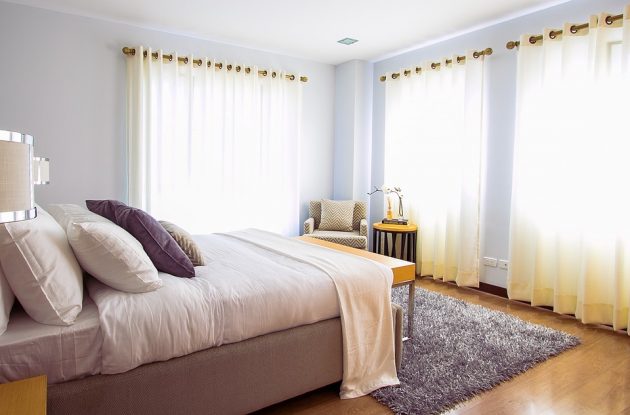 Window coverings also contribute to a room's overall style. Even though coverings can greatly impact homes, homeowners can also opt for window blinds, shutters or even curtains and drapes to inject style, control light, ensure privacy, deliver thermal comfort and transform their house into a home with beautiful window coverings.
Conclusion
Transforming your home doesn't have to be an expensive affair. Apart from kitchen, bathroom and basement improvements which can be a bit costly, you can easily apply these additional home improvement ideas to make your home more stylish and appealing.