Property has historically been viewed as a good investment and prices have been rising for 30 years. In 2005, the UK average house price was £150k. Today, that figure has risen to £216k. The market experienced a sharp correction in 2009 when the global economic recession hit, but the overall trend is upwards. This trend looks set to continue.
In February of this year, a former member of the Bank of England's monetary policy committee told Westminster that he believed house prices would continue to rise over the next 50 years. Not surprisingly, many people view bricks and mortar as a smart investment and are keen to plough their spare cash into their home.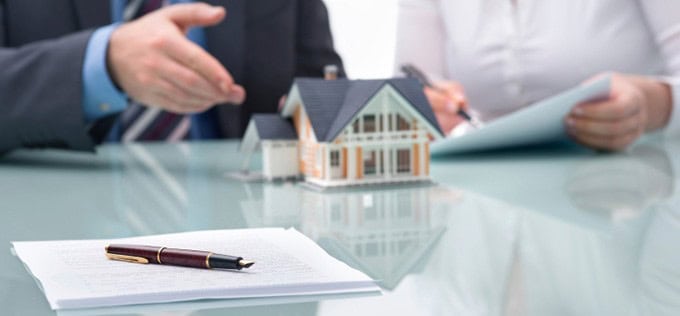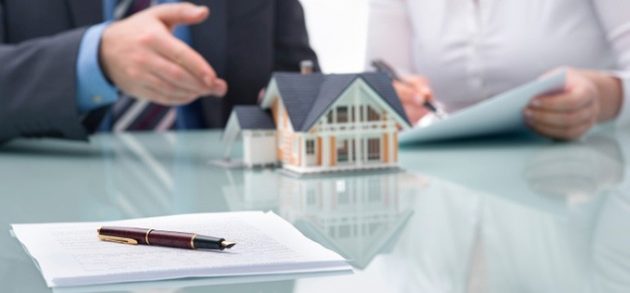 Property Investment
Property investment has become a popular pastime. Home improvement shows such as Grand Designs, Flip or Flop, and This Old House attract millions of Prime-Time viewers. Adding value to our home by way of a new kitchen, stylish extension, or basement makeover is more than just a pipe dream for many. Spend £10k on a new kitchen and you could easily recoup the cost plus a healthy profit when you come to sell.
But, the question on many people's lips is whether spending money on home improvement is the best investment they could make in 2018? The answer, as you might expect, is that it is not that simple.
Will Prices Continue to Rise?
Property prices are slowing down, but despite this, prices are expected to continue rising in 2018. Property Analysts expect regional property prices to rise by around 7% in 2018, even through Brexit uncertainty is putting a damper on the market. Buy a property in a popular city such as Manchester or Birmingham and you could realise even greater gains. Savvy property investors are snapping up suitable properties, renovating and improving them, and selling them on for a quick gain.
With interest rates still so low, borrowing money to fund a property investment venture is relatively cheap. The Bank of England increased the base rate to 0.5% in early November, but this is the first increase for a decade and it is unlikely to raise it much higher in the next 12 months.
Existing homeowners are well-placed to take advantage of the increase in property prices by renovating and improving their home, but it is worth remembering that renovation projects take time and effort. Not everyone wants the hassle of managing a property renovation project. If this sounds like you, an armchair investment strategy might be a better option.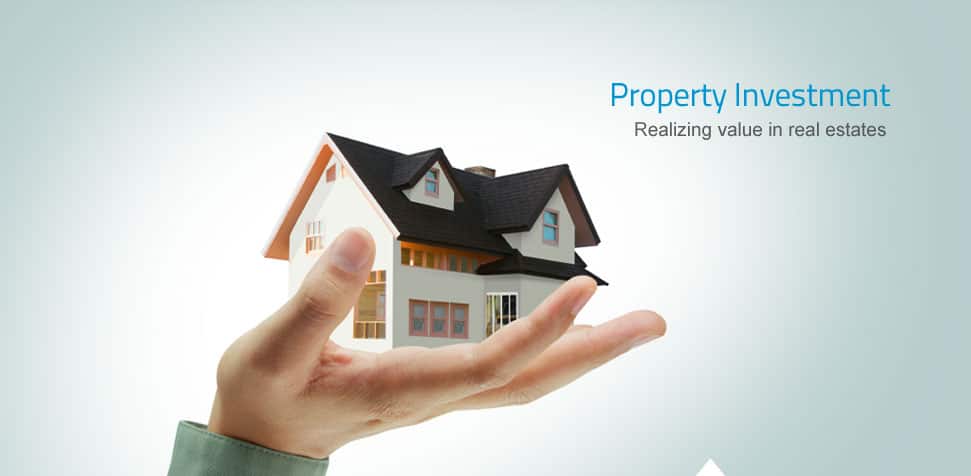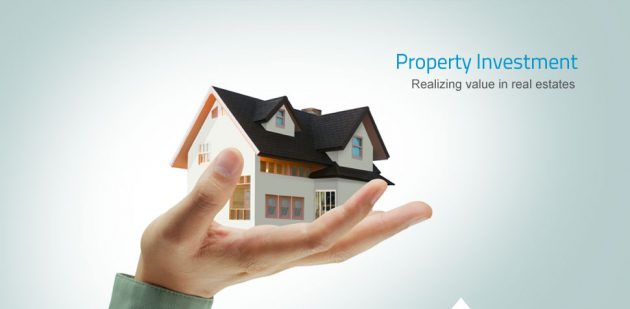 Online Trading
Online trading is an alternative to property investment and renovation. Some markets are showing phenomenal growth right now and smart investors are keen to cash in. Cryptocurrencies such as bitcoin are historically viewed as too volatile for amateur investors, but the news that one of the world's largest hedge funds is considering adding Bitcoin to its investment portfolio should calm it down. Investing in the bitcoin market or dabbling in forex is something anyone can do in their spare time, but it is worth trying out a demo account before you invest your savings.
Property flipping is a good investment, but if you need extra liquidity, have a go at online trading.