Improving the aesthetic of your living space can be a costly venture. Although we all wish it was not as expensive, getting fabrics, rugs, furniture, mirrors, and lighting accessories can cause a significant dent on your wallet. Add some desired premium items, and your budget can be strained pretty easily. The good news is that there are some improvements to make your room look better that do not need you to spend a fortune. Here are a few tips:
Decorative Molding
This idea represents one of the less-expensive strategies that can improve the beauty of your room without the need to spend heavily. In fact, if you have some time to spare and expertise in DIY, you can handle it alone during the weekend when you are not working. In the event that you opt to hire an expert, it is still relatively cheap and promises value for your money. To achieve an elegant look, paint the molding in a similar shade as the walls.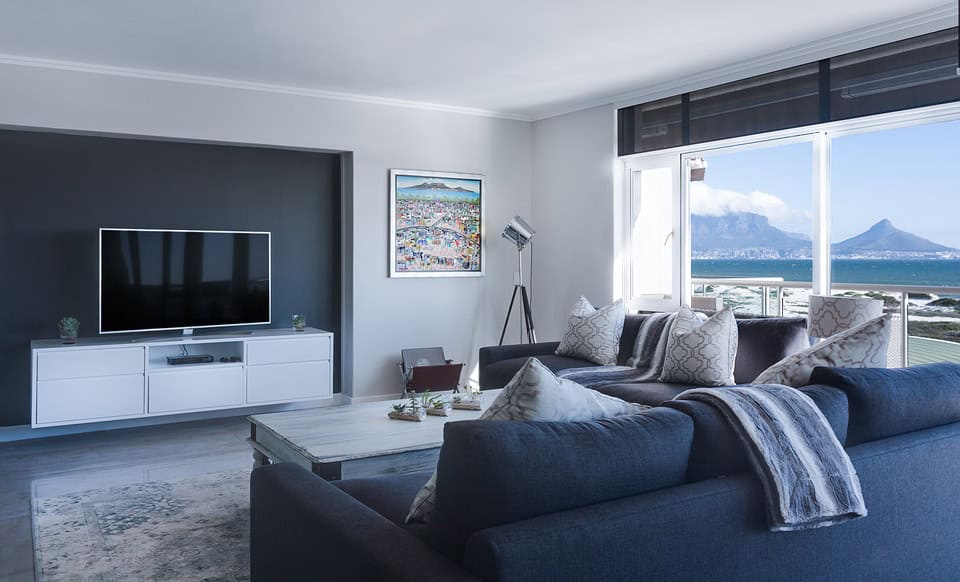 Exhibit an Antique
If you want to give your room a feel of wisdom and history, no other décor beats an amazing antique. This view is based on the fact that classical items come with a patina that cannot be simply replicated in any of the items stocked in leading stores. You are not obligated to commit significant funds to get an antique for display in your house.
Instead, you only need to look for something that will appear as if you got it from a flea market in Paris. Although large-scale accompaniments such as lamps, mirrors, and pieces of furniture are prodigious, investing in small accessories such as antique boxes, sculptural wall sconces, or even antique picture frames can still do the job for you.
Lighting
For the better part of our lives, we have been accustomed to the vertical drop when it comes to lighting our homes be it the kitchen, the living room, or even the study space. However, in 2019, you can improve the aesthetic of your room by adopting landscape-oriented lighting. This technique involves the use of linear ceiling fixtures that extend across the width of the room in place of the conventional vertical drop.
All you need is to find clean-lined, simple accessories with exposed bulbs to underscore this trend and add some freshness to your room. If you are a DIY person, installing landscape-oriented lighting in your room may be somewhat beyond your capability. You will need to enlist the services of an electrician like Gordon Powers Electricians for this purpose. Electricians do not charge exorbitantly. Therefore, you can rest assured that changing the lighting pattern in your room will not hurt your wallet.
Incorporate Curvy Shapes
Any living space characterized by straight and clean lines is certain to fall flat when it comes to its aesthetic appeal. To add density and interest to any room, it is crucial to integrate different shapes. This can be achieved through adding a few curvy items such as accessories, mirrors, lamps, furniture legs among others.
Fresh Flowers
Flowers have the power to improve the mood of a room instantly. The larger the bouquet displayed, the more deluxe the appearance of your living space. This point does not imply that you need a big flashy display on every surface. Instead, you should ensure that they are full and lush.
Regardless of whether you are living in a leased apartment or not, try these ideas and you are sure to enhance the beauty of your room.