Many homeowners are hesitant to make significant improvements to a home they plan to sell. After all, renovations can only do so much to increase a home's value if it's not in an ideal neighborhood or only has a single bathroom. Plus, while the home may sell for more, most renovations have fairly narrow profit margins; financially, the advantages for the seller aren't minimal.
Rather than focusing on making repairs to the home or performing major renovations, most homeowners can attract a higher offer just by staging their home correctly. The following strategies are simple and affordable, and best of all, they'll work for virtually any space.
Do Some Landscaping
A home's curb appeal is one of the most important factors in its sale. If your home doesn't look appealing from the outside, people will never step across the threshold. As you prepare to sell, then, make an effort to enhance the outdoor appeal of your property by focusing on the landscaping. Weed the flower beds, plant a few new flowers or shrubs, cut and edge the lawn, and sweep the sidewalks. The yard doesn't need to be fancy, just tidy.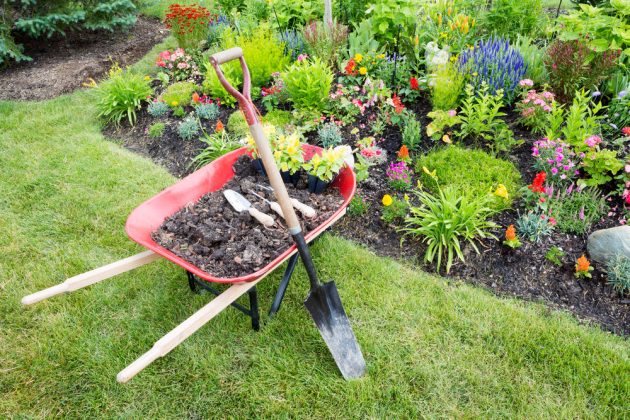 Polish And Clean
Before you sell your home, you need to undertake a deep cleaning, and this will provide the clean slate that you need to complete the rest of the staging process. Vacuum, sweep, dust, scrub the grout, wash the windows, and be sure to get all of those hidden corners that you normally ignore.
Get Rid Of Clutter
One of the most common mistakes homeowners make when selling their homes is not staging the space properly, and at the heart of staging is removing clutter – both from surfaces and from entire rooms. Good staging generally means having somewhat less furniture than you ordinarily might so that potential buyers can really see the space and imagine what they would do with it. It also requires getting rid of a lot of personal items, whether that's family photos or knickknacks on the shelves.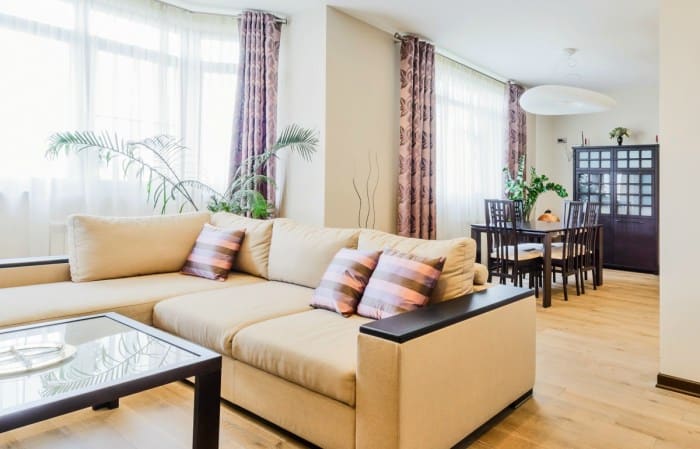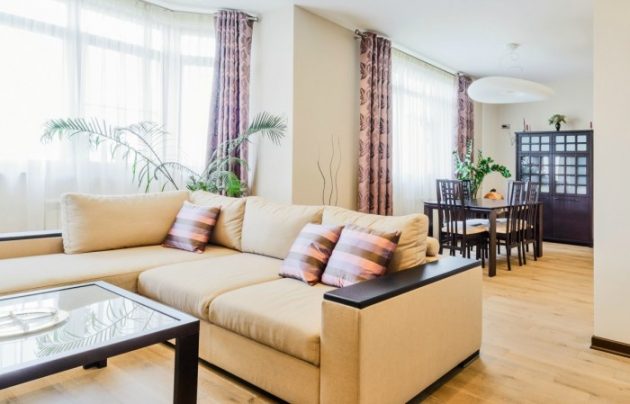 Brighten Things Up
A well-staged home is always well-lit, no matter what time of day a showing takes place. During the day, that means that the blinds and shades should be open, while strategic lamps can help make spaces seem larger and brighter at night. You may also choose to increase the wattage of your lightbulbs, as that can make your space seem more open and welcoming.
Add Paint And Plants
If you are going to spend a little money to improve the staging of your home, the two best things you can spend those funds on are new wall paint and some indoor plants. A fresh coat of paint, either in a bright white or greys and earth tones, can make everything look newer and cover up any scuffmarks and smudges. As for plants, houseplants are all the rage right now; plus you can take them with you when you leave to add some character to your new space.
These simple staging tricks offer a much greater return on investment than most major renovations, and they take a lot less time, money, and effort to execute. As you prepare to sell your home, then, keep these strategies in mind. They'll help you get your home market ready in no time flat.