When you are looking for a flooring solution that will last for years with proper care, epoxy is the way to go. Epoxy floors are incredibly durable and can handle heavy traffic without issue. However, several factors contribute to the overall lifespan of an epoxy floor.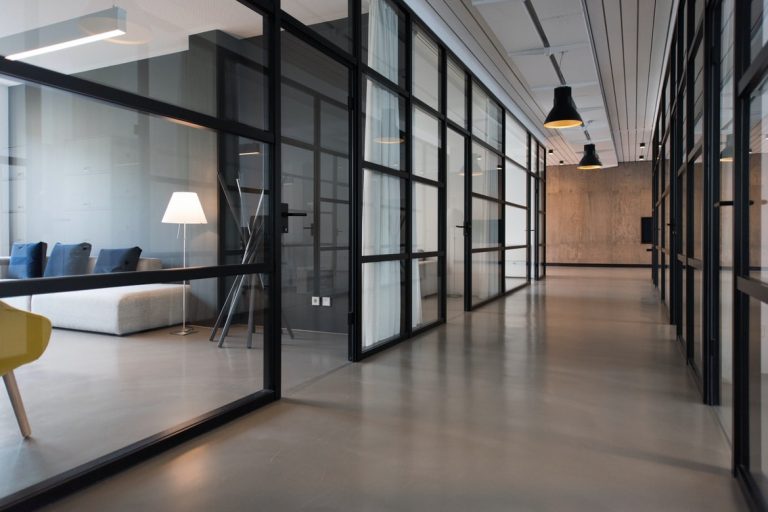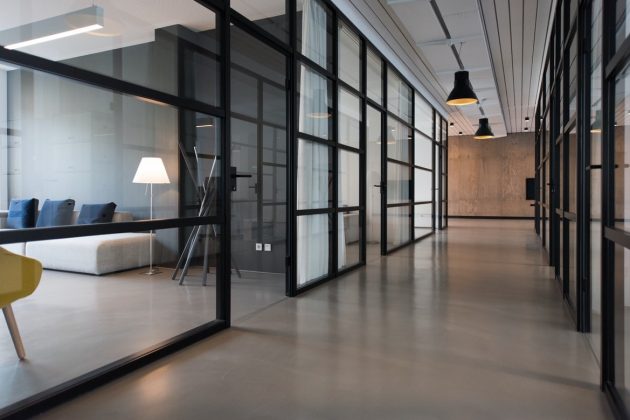 Here are some of the most important factors that you need to consider when choosing an epoxy floor coating for your home or business.
Material Selection
One of the most critical factors in determining how long your epoxy floor will last is the material selection. Make sure to choose an epoxy designed for floors and is rated for heavy traffic. Remember that the quality of resins used in the epoxy coatings varies greatly. Epoxy floor systems are only as good as their weakest link and if you choose to use cheap or poor quality epoxy material, it will negatively impact your floor's appearance and longevity.
Most commercial epoxy contractor experts recommend choosing a high-quality epoxy coating, as well as one that is appropriate for your environment and needs. For instance, a thin epoxy system won't be adequate for protecting the floor from cracking or chipping for a busy garage. In addition, be sure to select a color that will hide dirt and stains. Quality material selection is key to a lasting epoxy floor.
Surface Preparation
The success of any epoxy flooring system is mainly dependent on the quality of surface preparation. Before application, the substrate must be clean, dry, and free of contaminants such as oils, grease, waxes and solvents. If the surface isn't properly prepared, the epoxy coating will not adhere to it and will eventually peel or blister. When the surface preparation is inadequate, it will lead to the following issues:
Cracking, flaking, or peeling of the epoxy flooring system
Poor appearance due to discoloration and bubbles
Increase in repair and maintenance costs
Trouble with future epoxy installations
While there are different ways to prepare floors for epoxy coating, one of the most effective involves using a dry, diamond grinding process to prepare the concrete floor. This makes it possible to remove any loose particles without introducing liquids. Some contractors may use pressure washing or acid etching, but that can cause moisture entrapment within the concrete floor, leading to problems down the road.
Type of Epoxy Flooring
The type of epoxy flooring that is used can also play a role in how long it lasts. There are two main types of epoxy flooring: solid-color epoxy and epoxy-flake floors. Solid-color epoxy flows are simple, yet versatile and can be applied almost anywhere. They're also void of fancy designs, making them ideal for low-maintenance floors in commercial buildings, halls, garages, and restaurants.
Epoxy-flake floors, on the other hand, are more complex and tend to be used in commercial settings. They come with a variety of textures, patterns, and colors that can give any space a high-end look. Epoxy-flake floors are thicker and more durable, making them ideal for high-traffic areas. Options available are more artsy and decorative, making it easier to give your floor a sleek appearance.
Other epoxy floor options include:
Graveled epoxy flooring: These are customizable and come with various intricate designs that you can use to create a personalized interior décor look or finish your concrete floor.
Metallic epoxy flooring: Includes metallic additives that allow you to have a floor with a metallic shine in different colors, effects and accents.
Self-leveling epoxy flooring: Perfect for uneven surfaces and creating a smooth finish on old, cracked or damaged concrete floors.
Proper Application Techniques
Another important factor in ensuring a lasting epoxy floor is proper application techniques. If the floor isn't applied correctly, it won't last as long. As mentioned above, it's especially important that the concrete is properly prepared before applying an epoxy coating. If the surface isn't clean or free of contaminants, the epoxy won't bond with it correctly and will quickly deteriorate.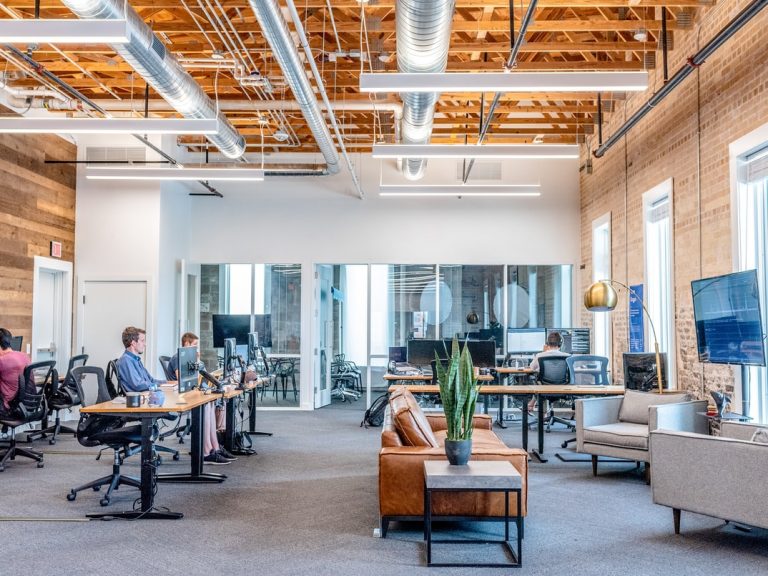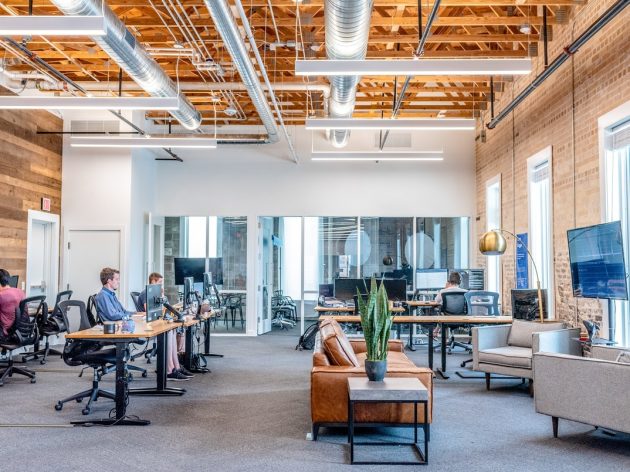 Opt for professional installation from experienced experts who have a proven track record of creating strong, durable epoxy floors for your type of application. Not only will they be able to handle the application properly and get it done right on the first try, but they'll also make sure to use high-quality materials that are designed for lasting results. You want to get the best value for your money.
An Attractive Option for Commercial Properties
Considering that epoxy flooring is durable, attractive, and relatively easy to maintain, it's no wonder that many commercial properties are opting for it. It's ideal for high-traffic commercial spaces like office buildings, malls, garages, and even restaurants, retail stores, and other establishments that see a lot of traffic and need a flooring system that can take a beating. It's a versatile option that works great for a variety of settings and budgets.