In Warsaw, Poland there is an extraordinary residence with amazing architectural appearance. This residence is impressive from all points of view. The owner, designer of this masterpiece is Polish architect Dagmara Obluska.
Minimizing the framings and a roof space was something that the owner specify for design of this residence. Listening the owner's wishes, architect broadened the usual windows and added the dormer ones. While giving the aesthetic look this is also very functional. Large, open place that is on the first floor is full of light and very comfortable.
Lightened space makes the atmosphere looks cozy. Natural colors and materials are reflecting light like marble as well the granite and mirrors. The support for the stairs , a one more very unusual feature, is created as a column.
Would you like to live in a place like this?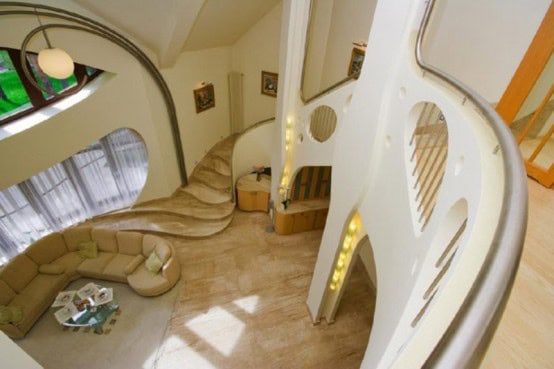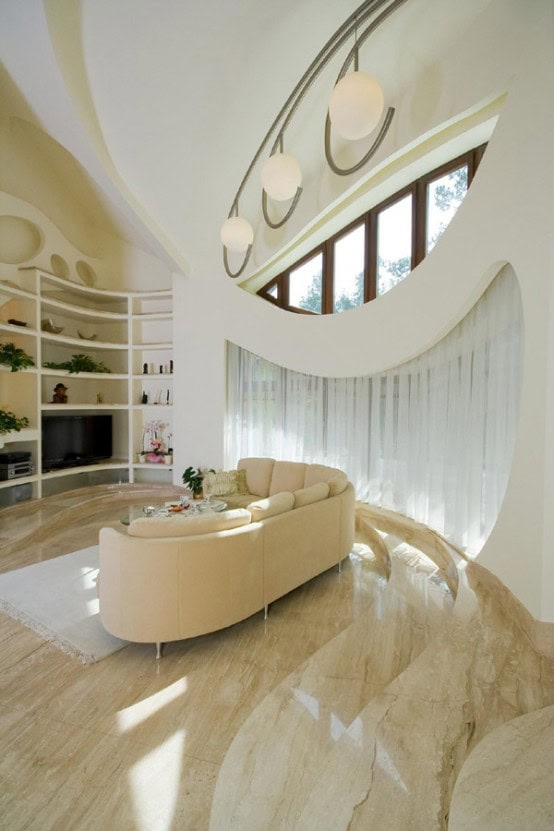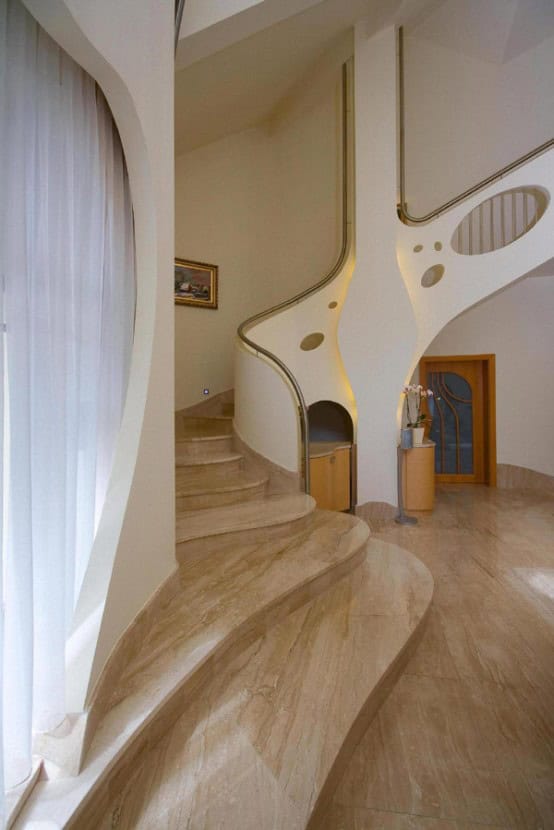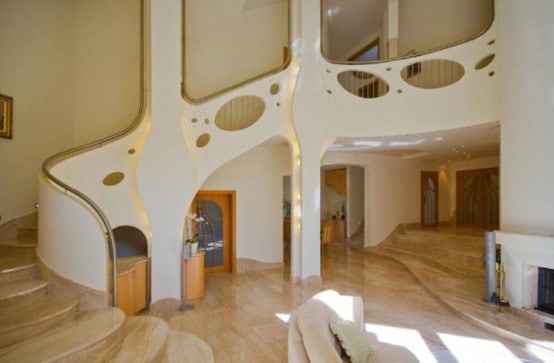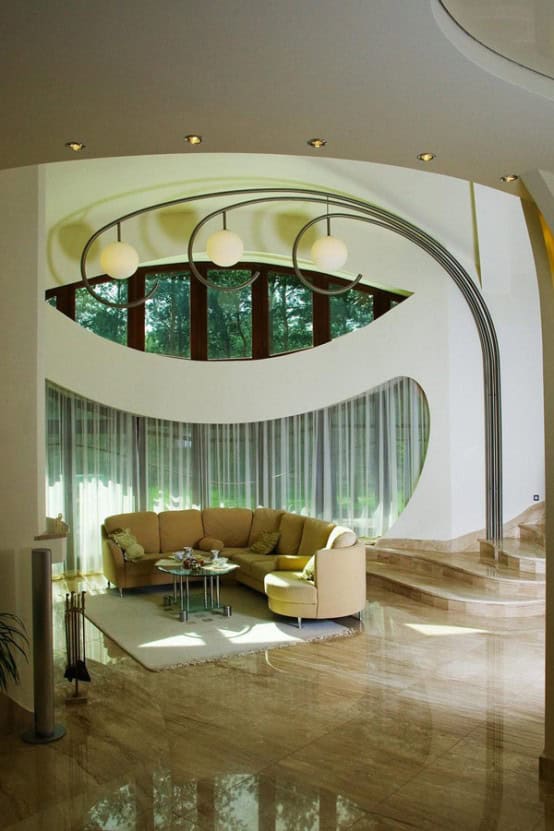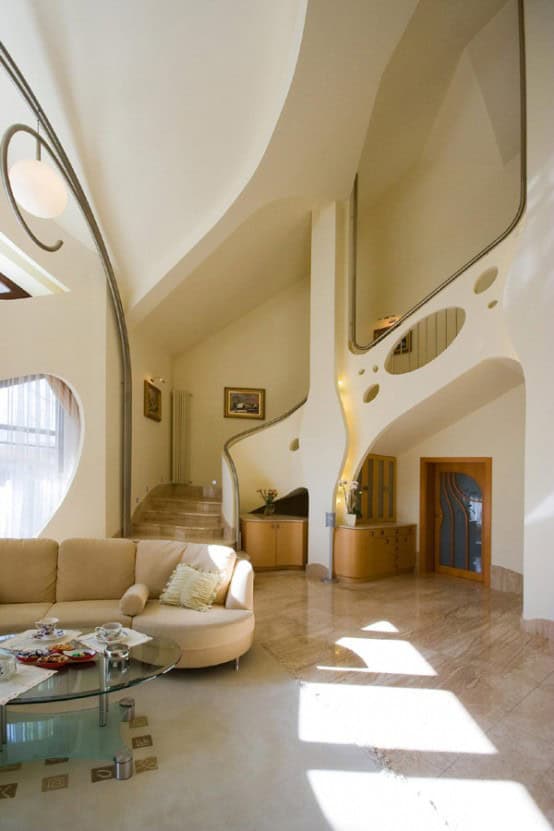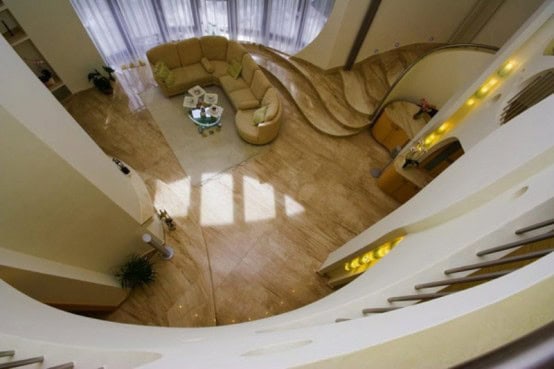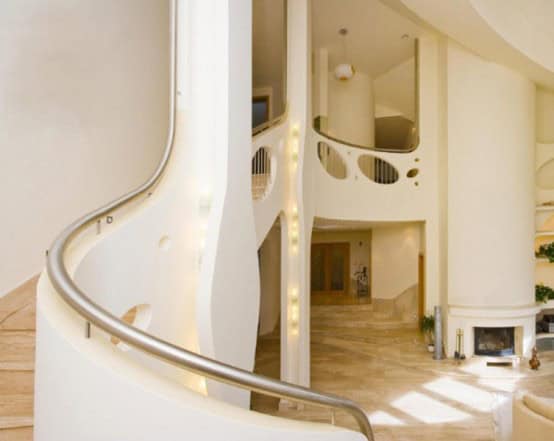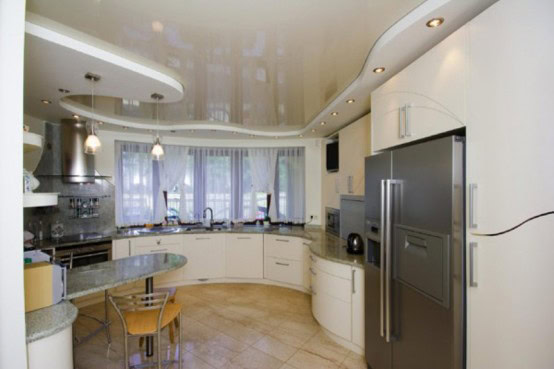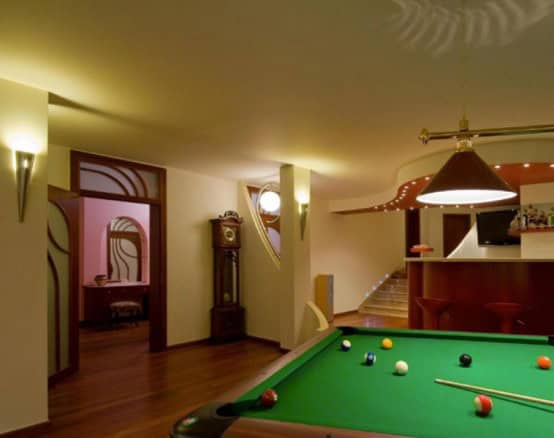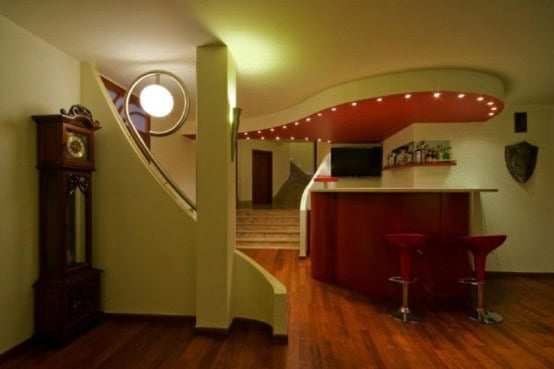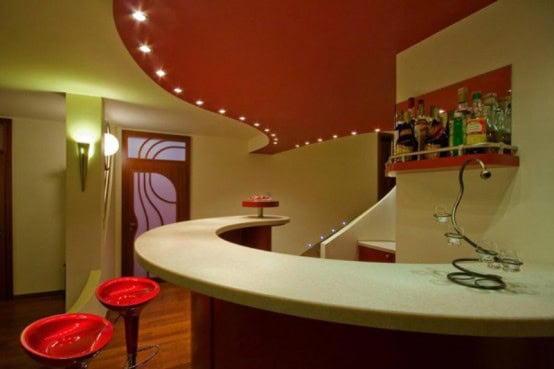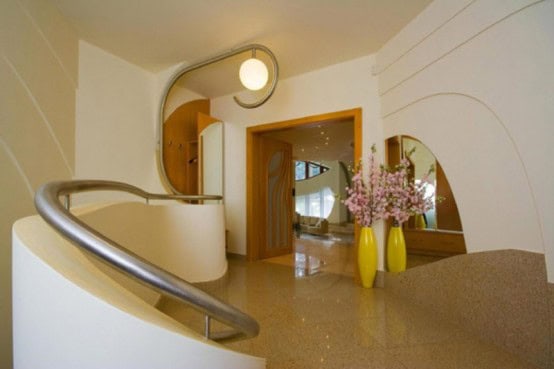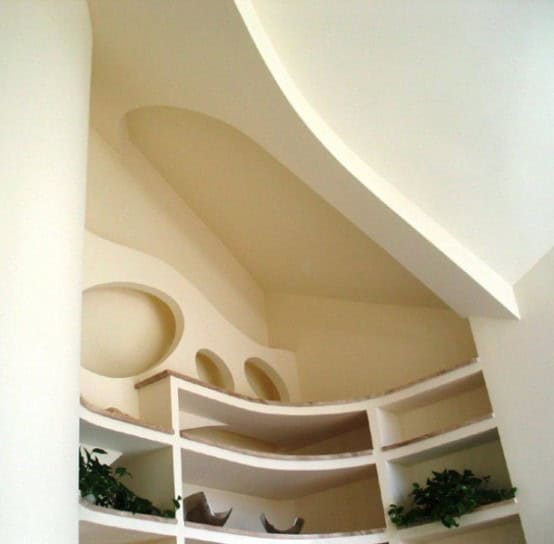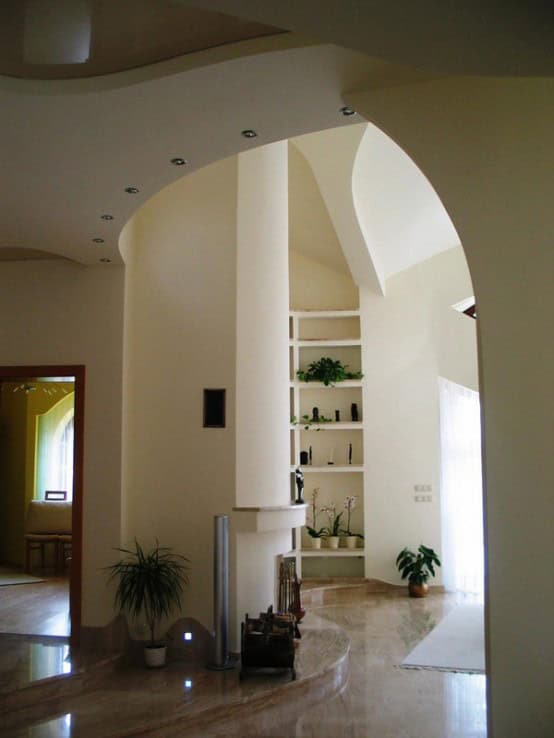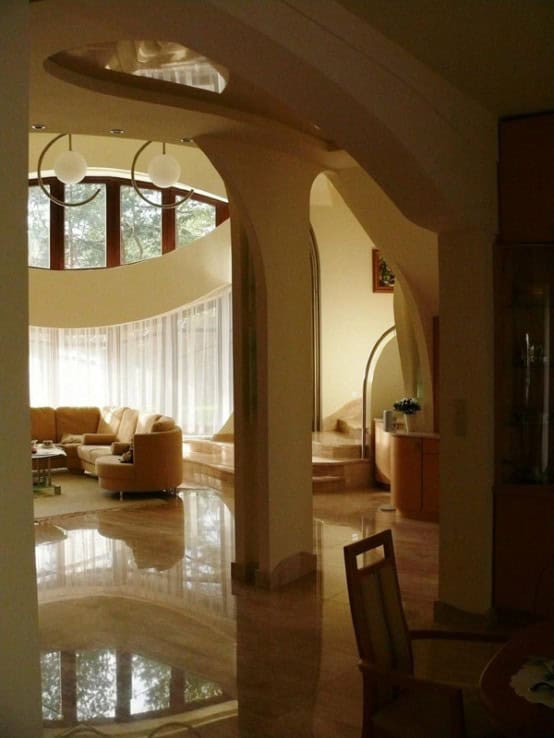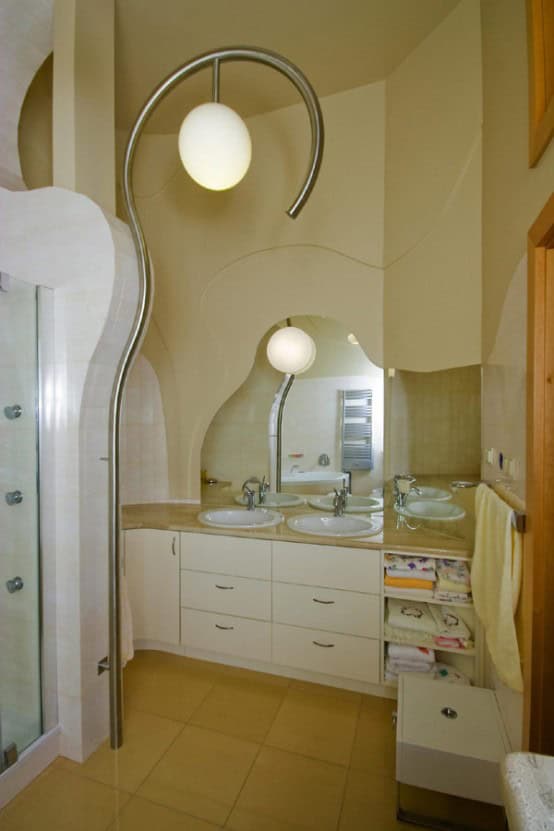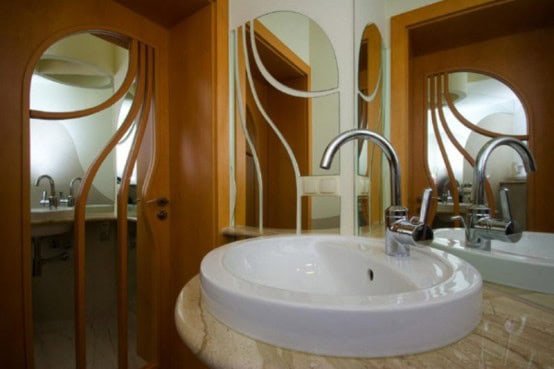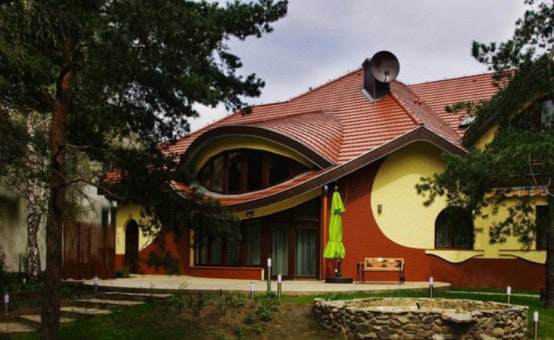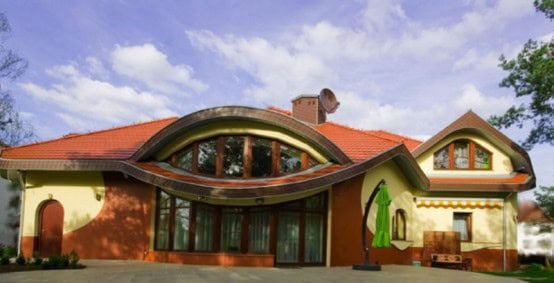 Source: nata-shatalova