Renovating your home can be a difficult task, especially if you never did it before. Renovating requires patience and a serious amount of devotion to every detail. Don't forget that is your home you renovate, so, you should be excited. This may offer you the occasion to remodel your home in the way you've always wanted to. There is no secret when it comes to renovations. You have to establish a clear and realistic plan based on your family necessity and budget.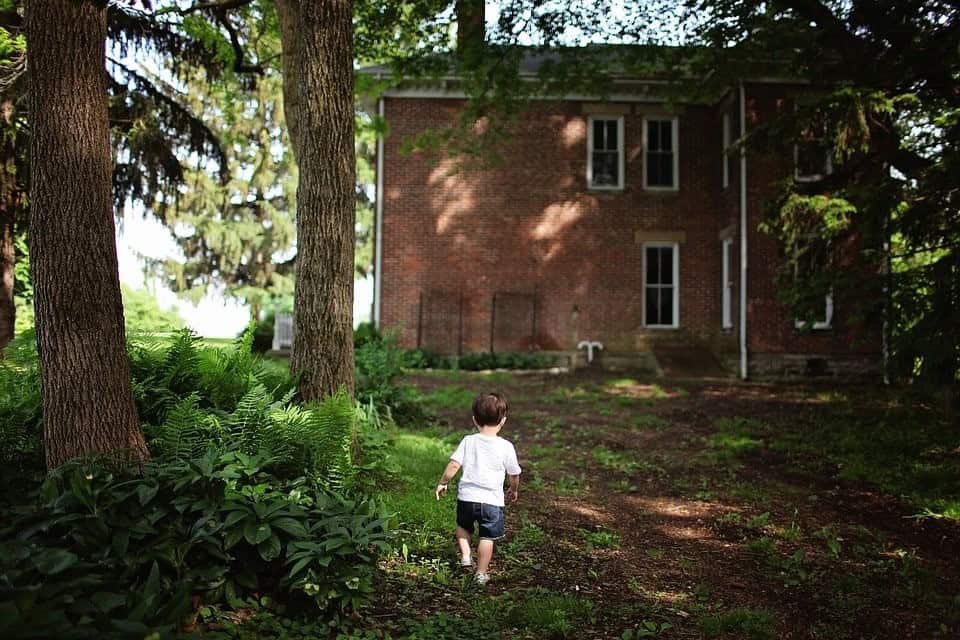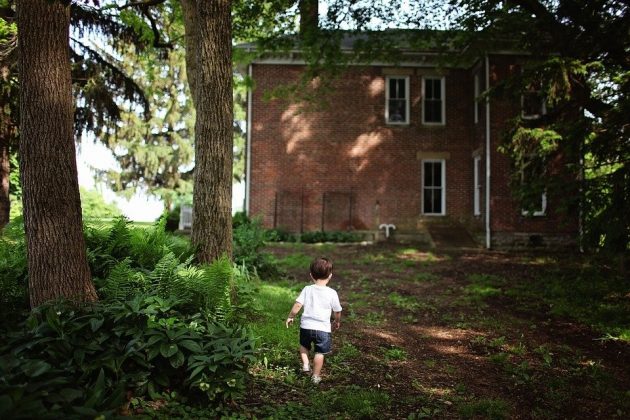 Since you have a growing family is important to take into consideration everyone's needs when you're planning a renovation. Maybe you want your home to be a bit more spacious, lighter or resistant. No matter where you live these small changes are conceivable, therefore all you need is a steady budget and a certain plan. The following tips might come in handy if you're planning to make changes in your home and to bring more joy for the rest of your family.
Find Inspiration
Looking for inspiration to renovate your home is maybe the most enjoyable part of all. Here you get to put together ideas for how would you like your home to look like. Take some time and imagine all the structural elements you want to see around your home and décor concepts you've been dreaming about. Don't stress too much, inspiration will come after you do some serious research and find out what are your biggest needs.
Establish your goals and decide where would you like to start. Is it your living room that requires more attention? This should be a serious investment therefore you must choose carefully your décor elements if you want to enjoy it.
Don't expect to finish right away, especially when you have a larger home. A great idea would be to create a mood board where you can add throughout the process, various landscape ideas, numerous DIYs or whatever inspires or makes you feel calm and relaxed. Don't forget, this will require patience and diligence if you wish to transform your home into personal heaven.
Establish Your Budget
The most important part when it comes to renovation is the budget. How much money would you like to spend? Is it enough? Often how much you wish to spend can determine what you're able to do. Plan your budget wisely and establish whether you want to apply a new coat of paint, or you're aiming at a full-blown remodeling. Learning how to establish your budget will help you determine how much money you afford to spend or how much money you want to borrow.
Preparing the renovation budget can be for many, one of the most difficult parts, so you want to be careful and make sure your ideas conform to your budget and your family's needs. Once you've established your budget and you're ready to go, you'll be amazed by the wave of options you find as soon you start researching.
Improve Space Functionality
No matter where you live if plan to renovate your home in order to increase its value or resistance you've chosen right. To establish what your rate would be if want home insurance you might need to give your insurance agent necessary information. For instance, Florida homeowners insurance quotes won't require more than 15 minutes, depending on how large is your home. Make sure you give a lot of detailed information if you want to get an accurate quote.
If you plan renovation to improve your home value, resistance or functionality make sure you do some research before. In addition, improving your space functionality won't be such a hard task. It will depend very much on your family needs and how much space you have, so you can rest assured knowing that there are various ways to make your personal heaven safe and stylish.
Use Paint to Bring More Light
An essential element when it comes to renovation is paint. If your family usually complains about the lack of light in your home you can opt for some lighter paint to bring more light to your home.
Sometimes a brighter colour and larger windows are what you need to improve the mood in your home. There are various ideas you could use to catch more light in your home, but it depends very much on what style you wish to adopt.
Kitchen and Storage
With today's evolving trends and escalating costs, it can be difficult to remodel and make your kitchen more effective. Since you plan to utilize your kitchen to its full capacity, you should rethink your storage options. Since you have plenty of DIY projects within your reach it would be a shame not to make use of them and save your budget for more complicated tasks. Here you can play with your ideas using various recycled materials in your home or why not, taking advantage of yard sales in your town.
When it comes to storage no one will know your kitchen space better than you. You can make use of the space you have and even create some more. Make use of your cabinet's doors, install hooks to store your pans, lids or opt for a slim rack to stash the plastic wrap and boxes of foil.
There plenty of DIY ideas to improve your kitchen functionality and make more room. Trying a few DIYs will help you find a purpose for everything in your home and save money at the same time. Doing so, you ensure you're building exactly what you and your family need the most while having some fun experimenting with various projects.
Bathroom Renovation
With a bit of patience and research, you'll be surprised by how many inexpensive ideas and items you could find to renovate your bathroom. Take some time and decide upon your next bathroom improvements. As you know it, a bathroom renovation is everything from plumbing, tile and electrical work where most of the time requires some serious skills. When it comes to bathroom renovation, make sure you build a priority list.
Check and add on your list eventual problems such as a leaky shower, or rotting subfloor. Here is where we recommend you to ask help from professional, and whether you believe it or not, the best part about calling professionals to renovate the bathroom is that they'll do the job better and even faster than you can.
Renovating your home should not be a hassle, especially when you plan wisely and you're diligent in your choices. You can choose to maintain your budget steady and invest only where is necessary. Don't forget that these changes should conform to your family needs and create that much-wanted space.