Choosing the right kind of flooring material for your home or office space is one of the key essentials in interior designs. Except for the kitchen and the bathroom, wooden floors are often used in most rooms. When it comes to picking the right kind of wood flooring for your room, try to weigh in the options based on these following factors: budget, style, and conditions.
Some wooden types are commonly found on one country but not readily available for another, this could result to more costly expenses. For homeowners who wish for more budget-friendly options, they may consider consulting with a professional interior designer to see which wooden floor types are readily available.
Types of Wood Flooring
Depending on your area, here are the different types of wood flooring. Each of which provides a different set of characteristics from the other:
Oak. Oak is a strong and versatile type of wood that is known for its resistance against dents and deep scratches. Oak comes in a variety of stain colours which makes it easier for homeowners to select which shade they prefer.
Mahogany. Mahogany is favoured by many due to its beauty and colour. It is also known to be very durable and water-resistant when it is used for flooring. Aside from flooring, mahogany wood can also be used to build furnitures and musical instruments.
Lyptus. This type of wood is harder than oak and is often mistaken for mahogany. Lyptus wooden floorings are readily available all around the world which makes it easier for homeowners from around the globe to use.
Ash. Most light-coloured wooden floors are usually made from ash. Many homeowners consider this type of wood to be the toughest and hardest. It is also generally less expensive compared to other hardwood types.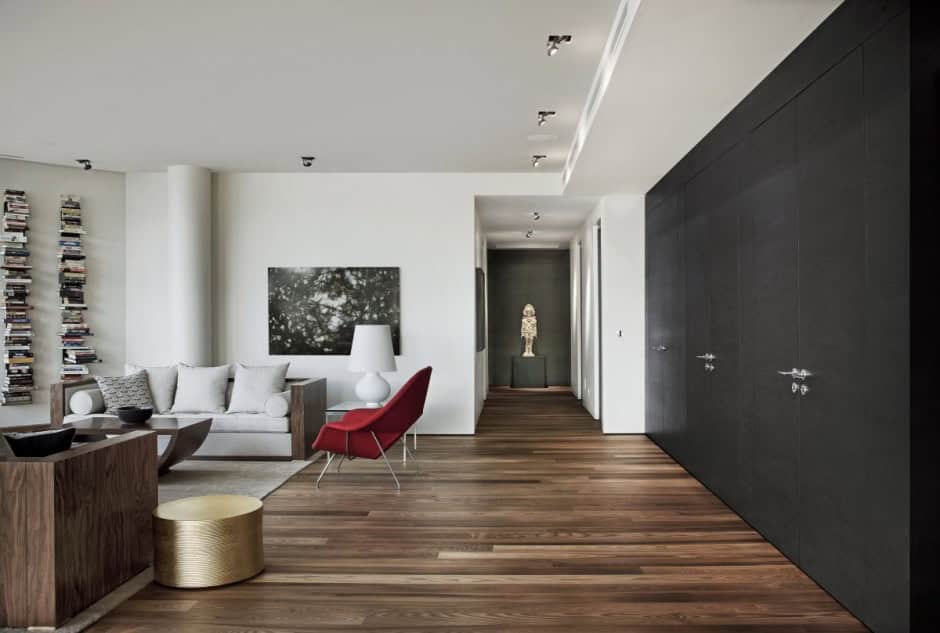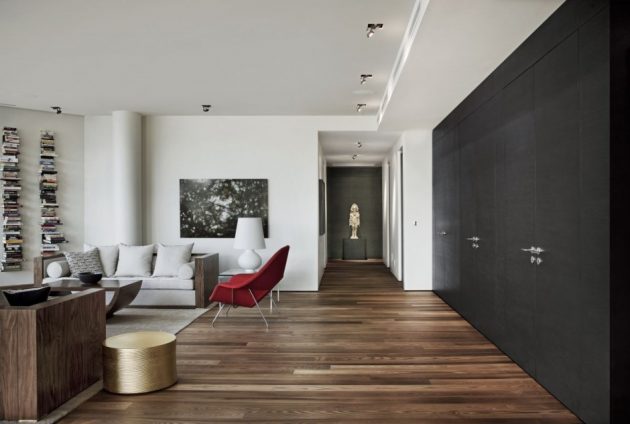 Hickory. This type of wood is for homeowners who favour the "rustic" look and design. It is also particularly useful for people who expect a lot of visitors within their homes or office space due to its durability.
Walnut. Another strong and durable wood, walnut floorings can come in a variety of shades that range from a deep dark chocolate to light. It can also be slightly pricier than other wood types.
Rosewood. For homeowners who wish to have a unique pattern and grain for their floorings, rosewood comes in a variety of shades and can even emit a tiny hint of fragrance when you stand on them.
Maple. This type of flooring can be found in most bowling alleys due to its strength of being able to handle heavy objects. Maple is also a popular wooden floor material because it can withstand years of challenging conditions although it can't absorb dark stains very well.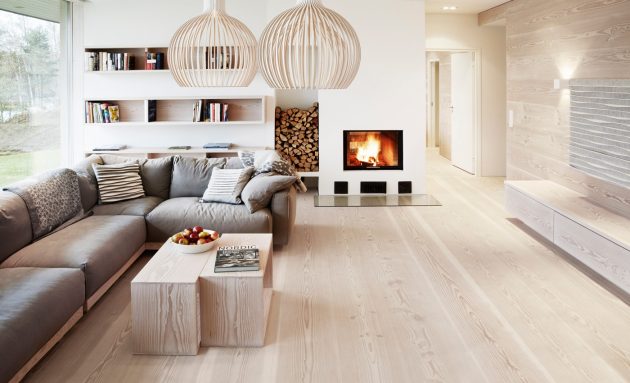 Bamboo. This type of wood is not necessarily a hardwood but is often mistaken as such. Bamboo is technically a form of grass although it is still harder compared to certain hardwood floorings available. Bamboo only comes in two shades: light or dark although colour options are available.
Cherry. This type of wood darkens as it ages although it can be easily scratched. Remember to be careful when using this type of wood.